Want to enjoy more time outdoors without cutting corners on a perfect sun shading system? With the help of our innovative awning solutions, you can create an entirely new living space on your own patio: a place where the whole family can 'live out and feel in' while working, relaxing and playing.
Cassette Awning
A lot of choices of designs


A lot of choices of fabrics qualities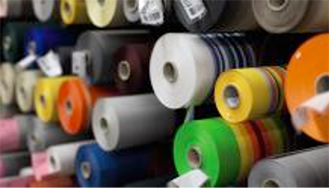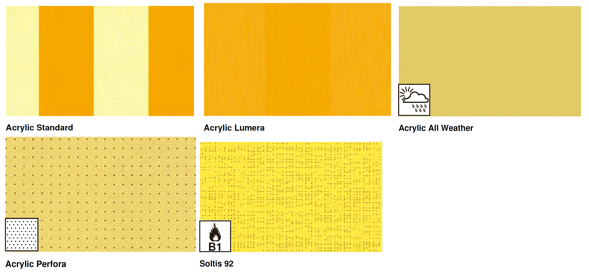 A lot of choices of colors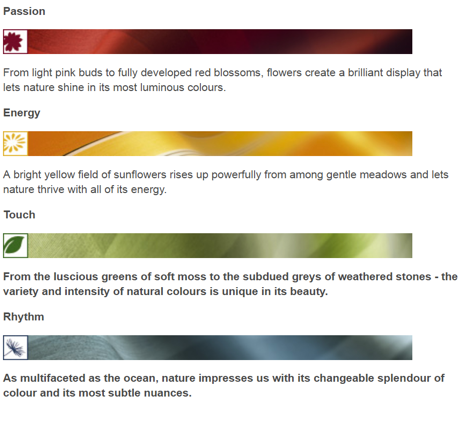 For the structure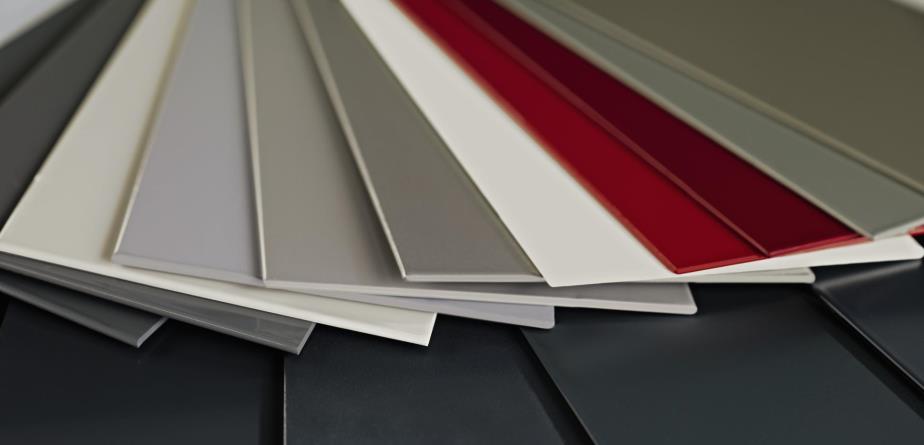 Choose a frame color which harmonizes with the fabric and your individual style of living. Eight structural colors feature a finely textured finish with a metallic appearance. Apart from the elegant look these fabrics offer another advantage. Thanks to the fine surface structure, water containing dirt particles rolls off very efficiently.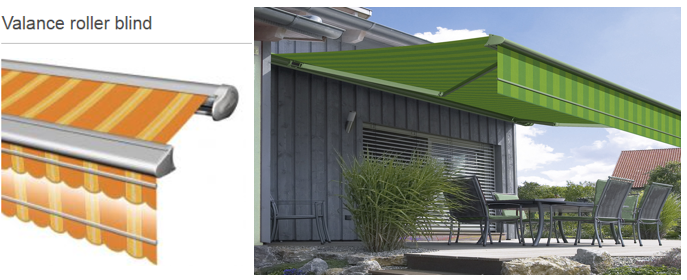 Additionally lower able valance roller blind in drop profile.
Operation with motor or crank
Comfort control with integrated wind monitoring; valance roller blind and awning can be operated using a remote control


With infrared quartz technology, 1500 W
Wireless radiant heater control$
+ To add more comfort, you can ask for a radio technology solution to simply control all your awnings with a remote or your phone.