The pergola awning is a very efficient solution to protect your terrace. The size offered are bigger and the wind resistant is better than traditional awnings. And you can combine them to ensure more protection. If you choose a waterproof fabric, you can have 39 feet of protection and stay perfectly dry. To ensure that you will maximize your time outside, your can add options that provide all the comfort you need: Radio motorization, Valence roller blind, LED-lightning, Radian heater…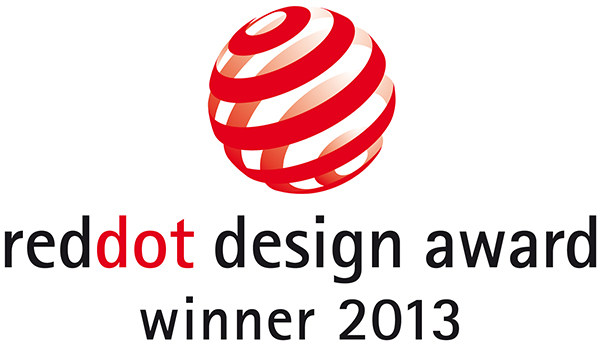 You can choose between a straight or curved geometry:
Width: Up to 21' 4" (6,5 m)
Depth: Up to 22' 11" (7 m)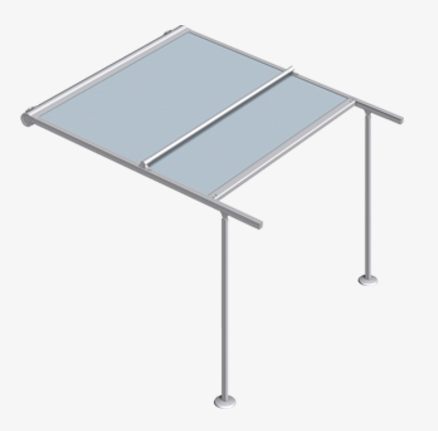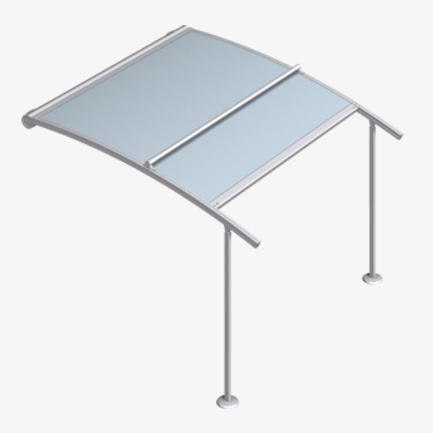 A lot of choices of fabrics qualities

A lot of choices of colors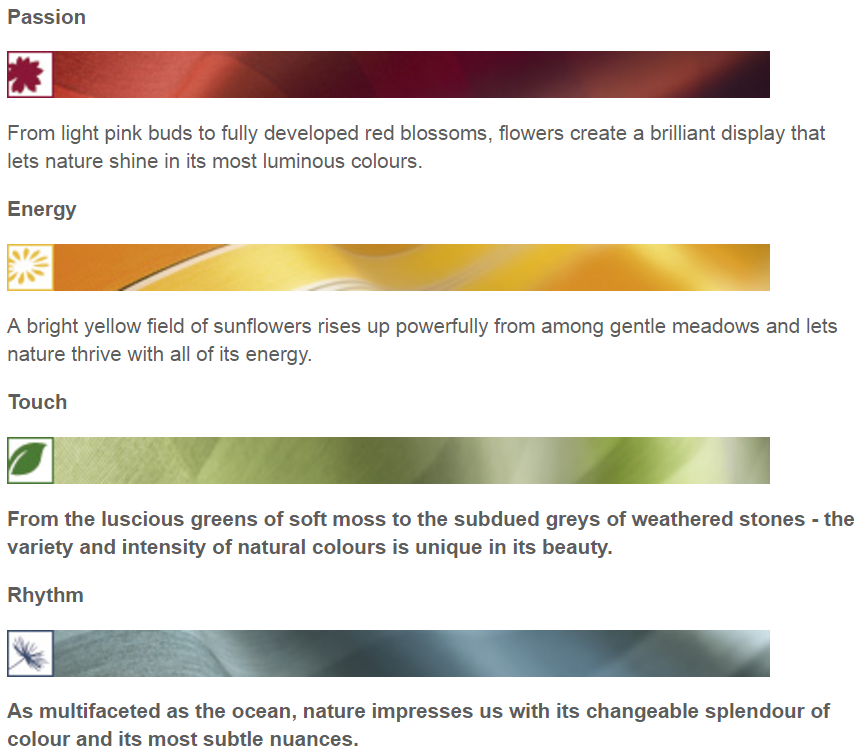 – For the aluminum frame: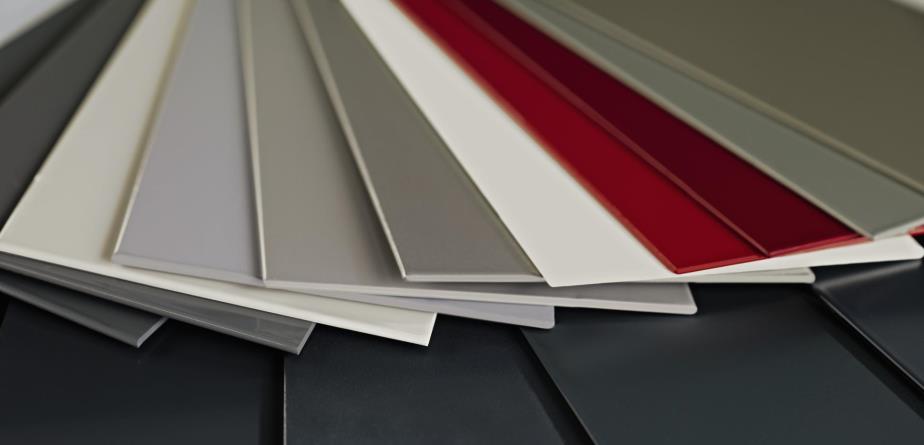 Choose a frame color which harmonizes with the fabric and your individual style of living. Eight structural colors feature a finely textured finish with a metallic appearance. Apart from the elegant look these fabrics offer another advantage. Thanks to the fine surface structure, water containing dirt particles rolls off very efficiently.
A lot of options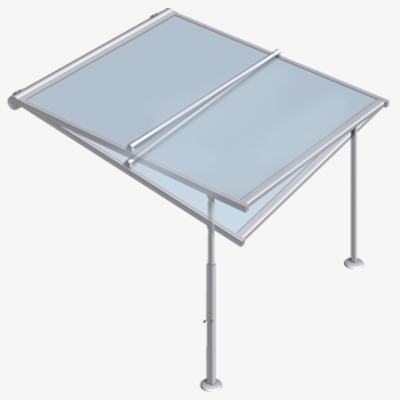 Lowerable Pole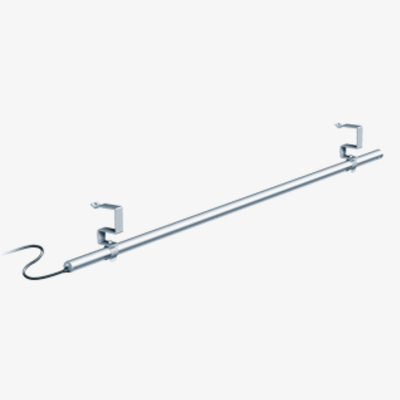 Light rails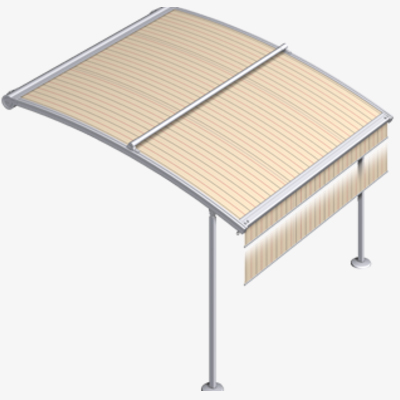 Valance roller blind

Integrated lighting with LED strips

Radian heater