CPHBA respects the privacy of his customers and will gladly sign Non-Disclosure Agreement (NDA) when needed.
Fortunately for the eyes, we still have a few projects we are able to show you.
Villa Sarbonne: luxurious remodeling project – Bel-Air
WAREMA and CPHBA assisted Arya Group with this beautiful architectural project in Bel-Air. On this instance, WAREMA Exterior Venetian Blind (EVB) and WAREMA motorized large slat louvers were installed to enhance the design and the comfort of this custom home.
At the beginning: We were already able to imagine the results…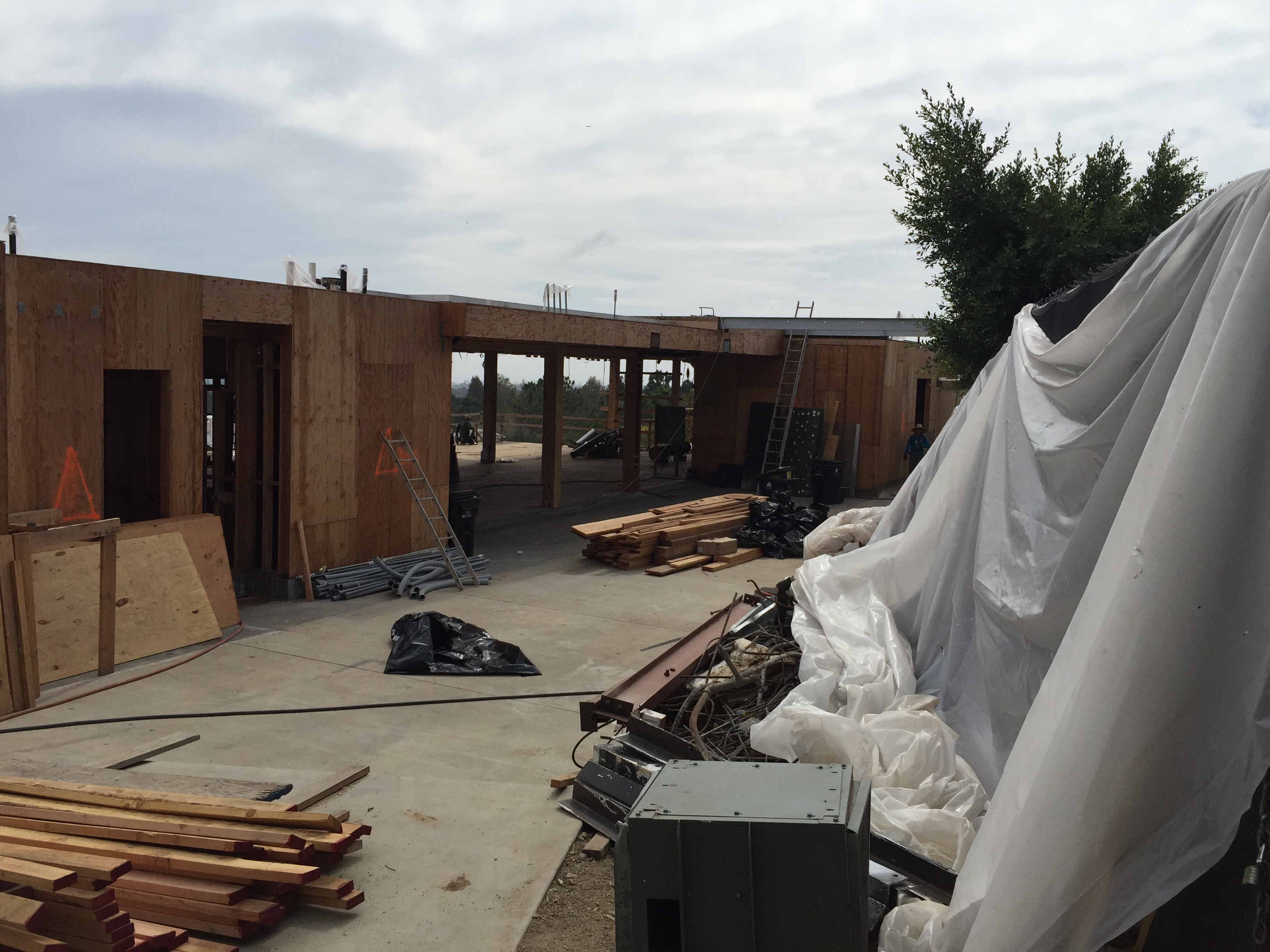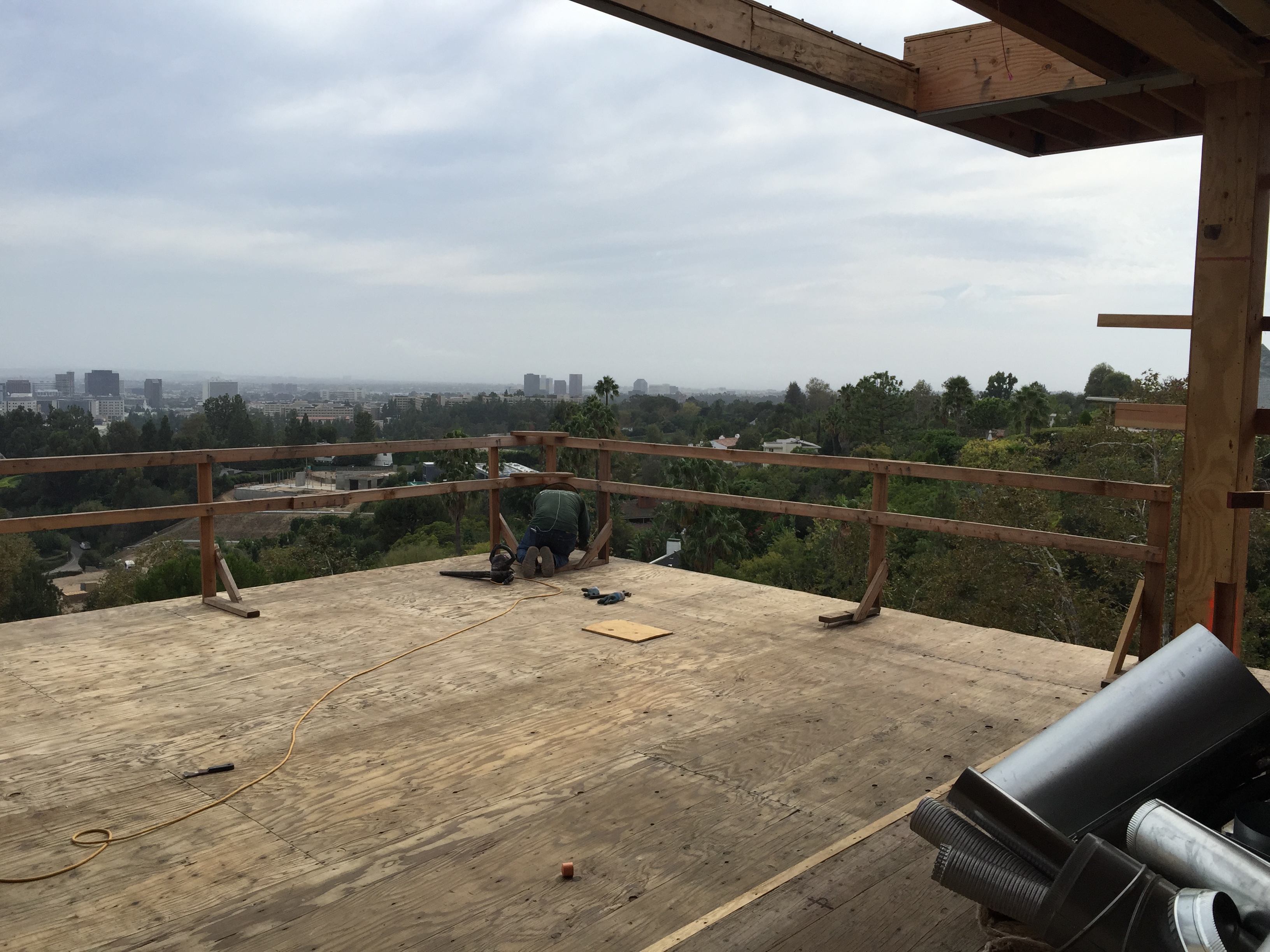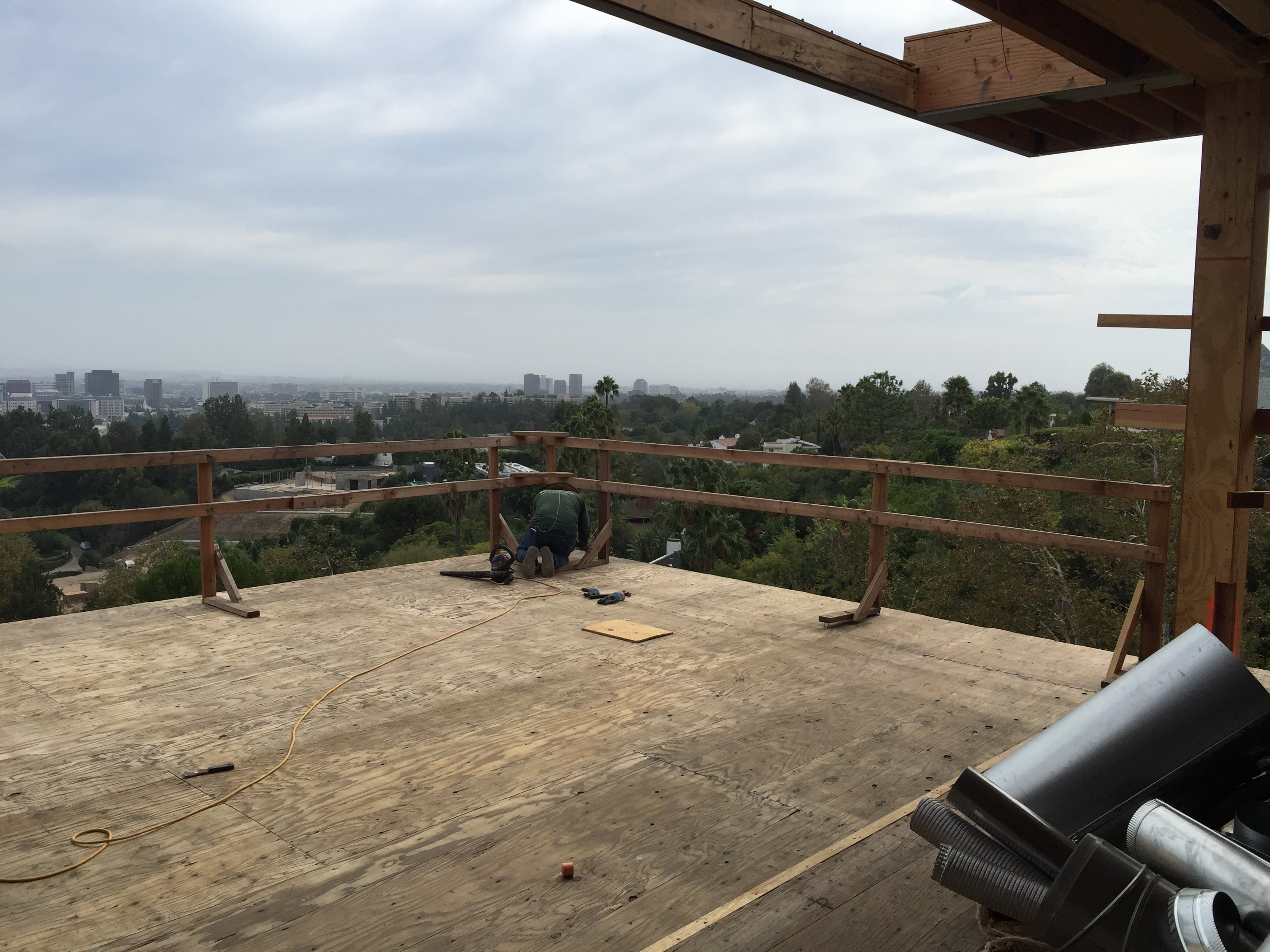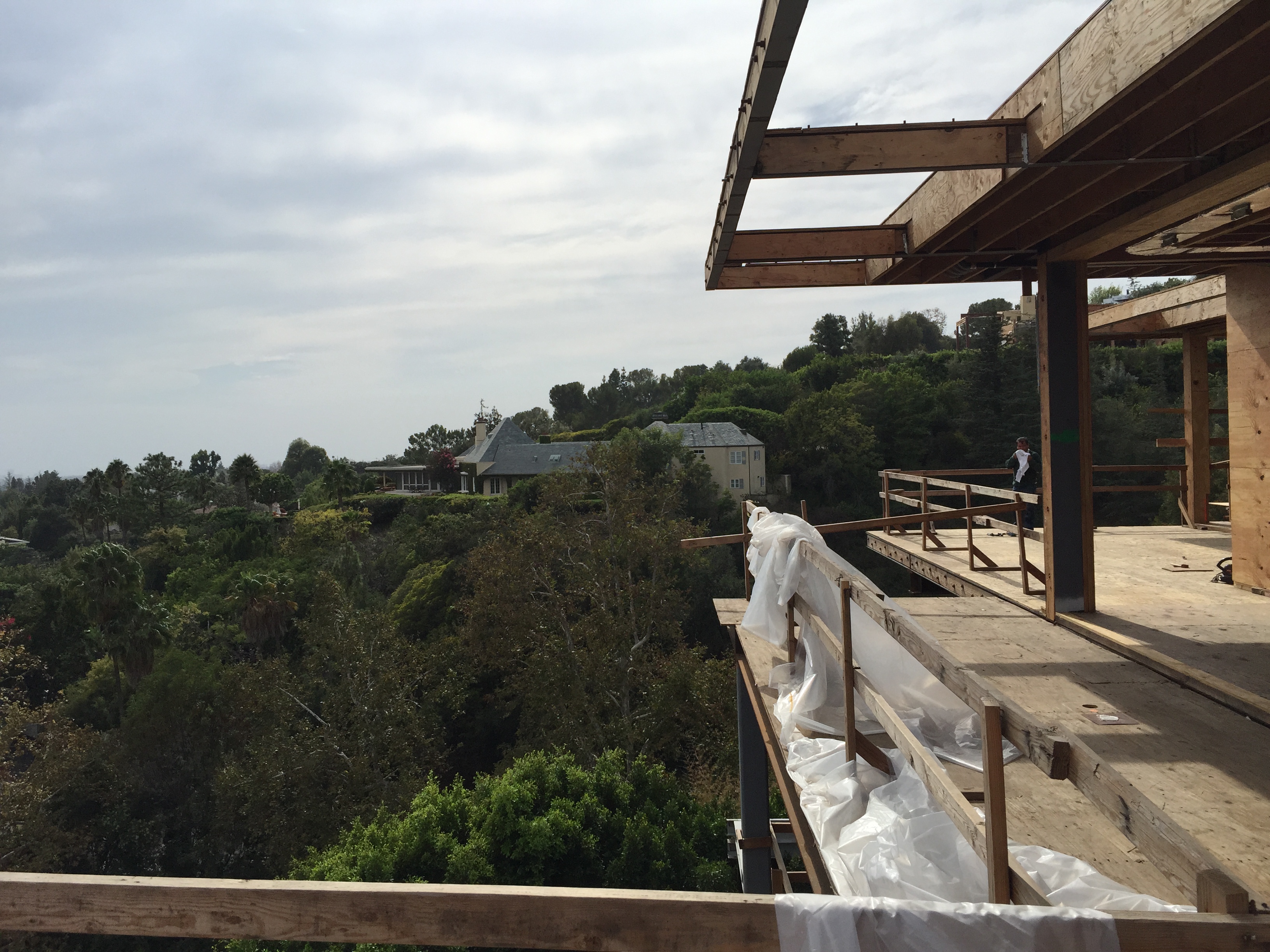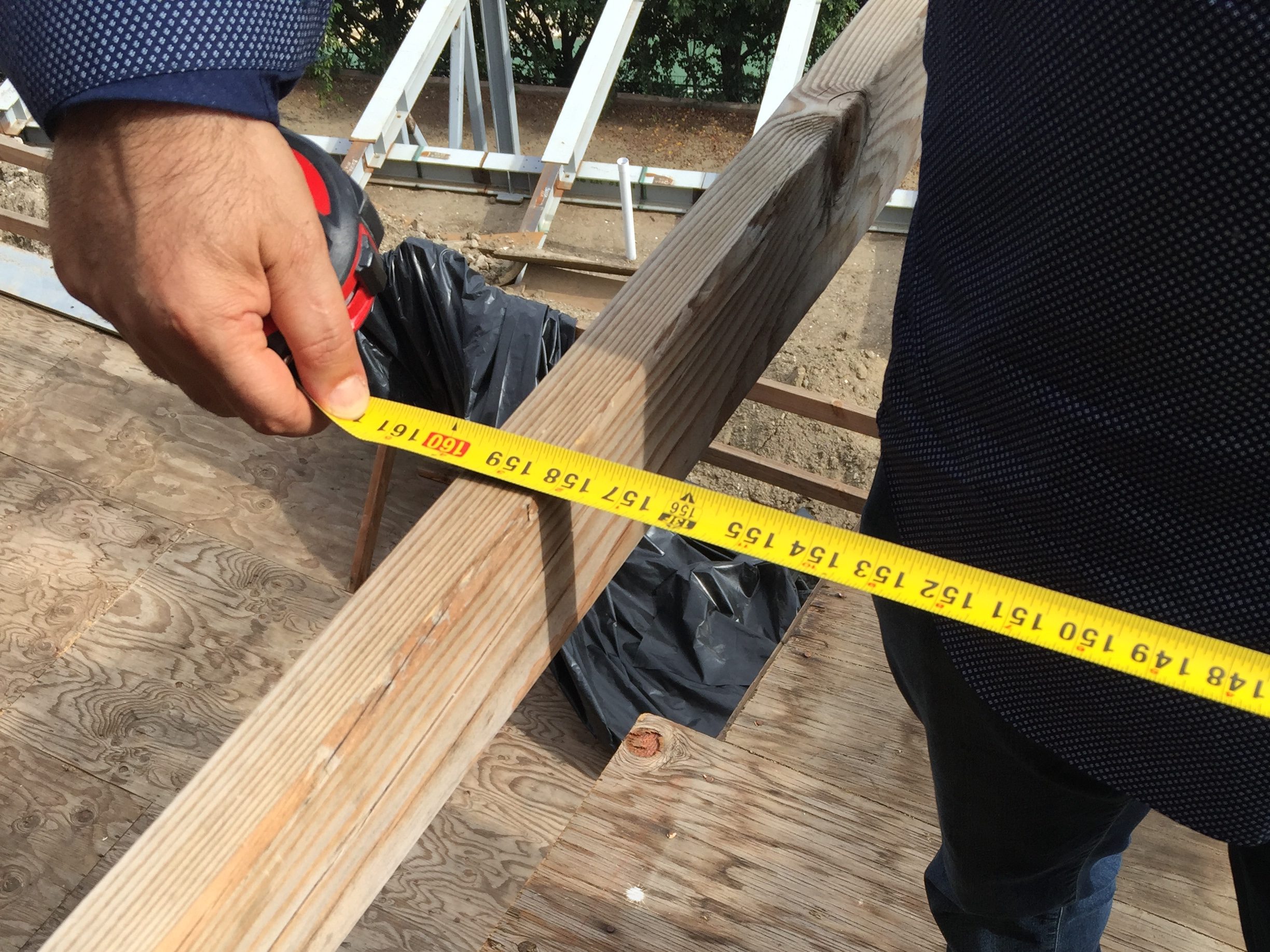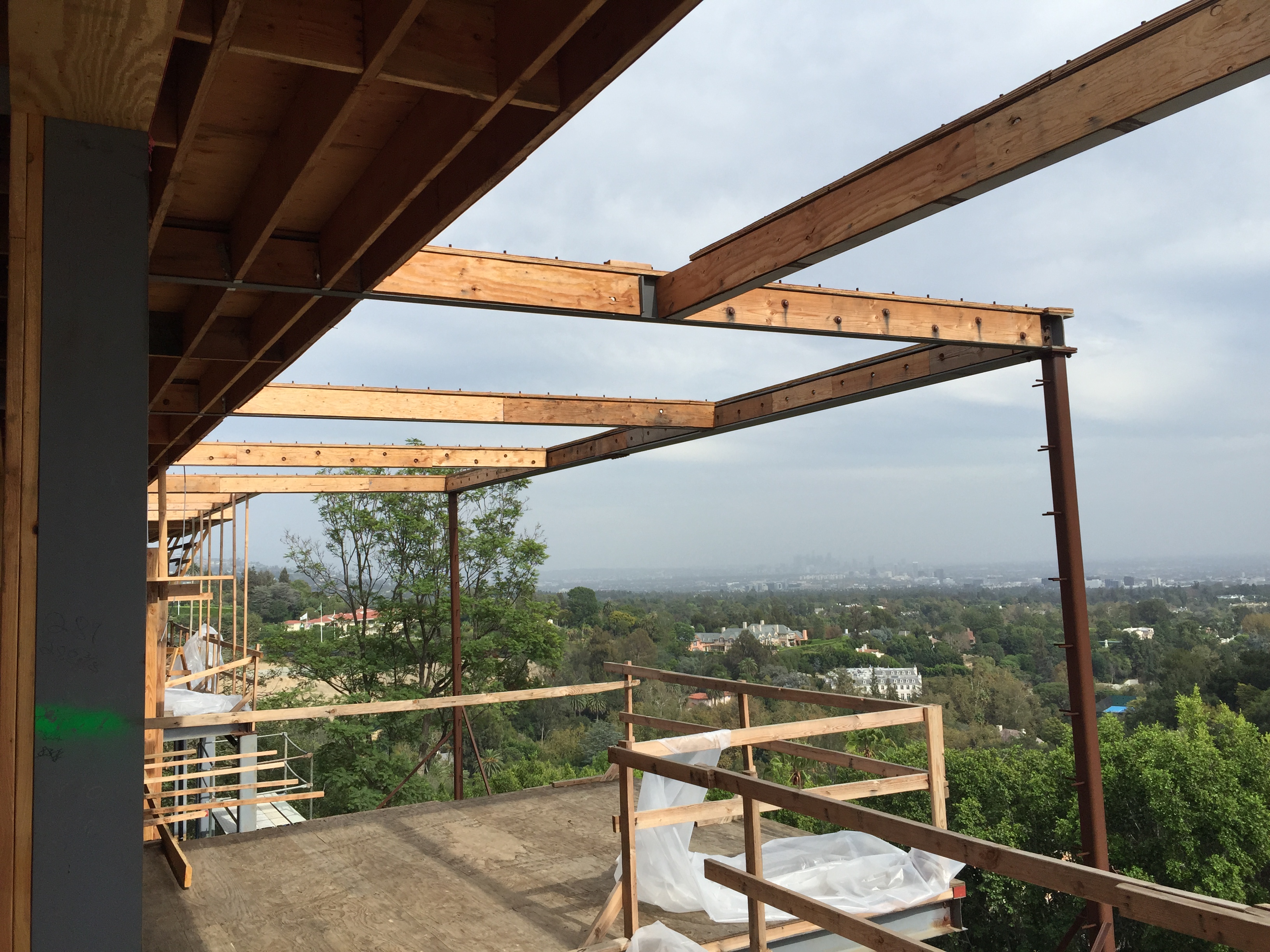 During the preparation: On-site measurements were essential to check the dimensions of the large slats. The framing needed to be adapted to the installation of the cover panels made to create a perfect niche for the EVBs.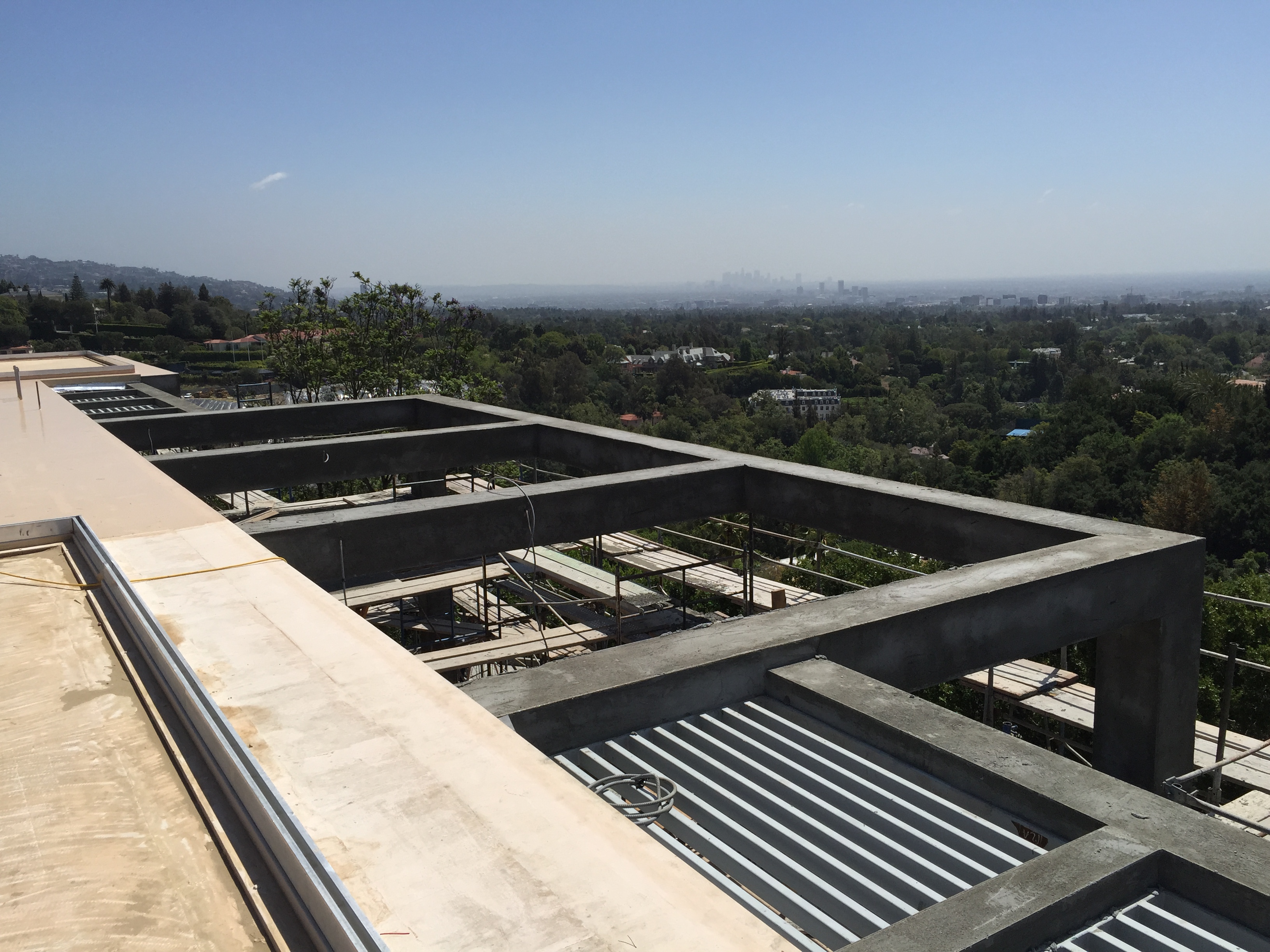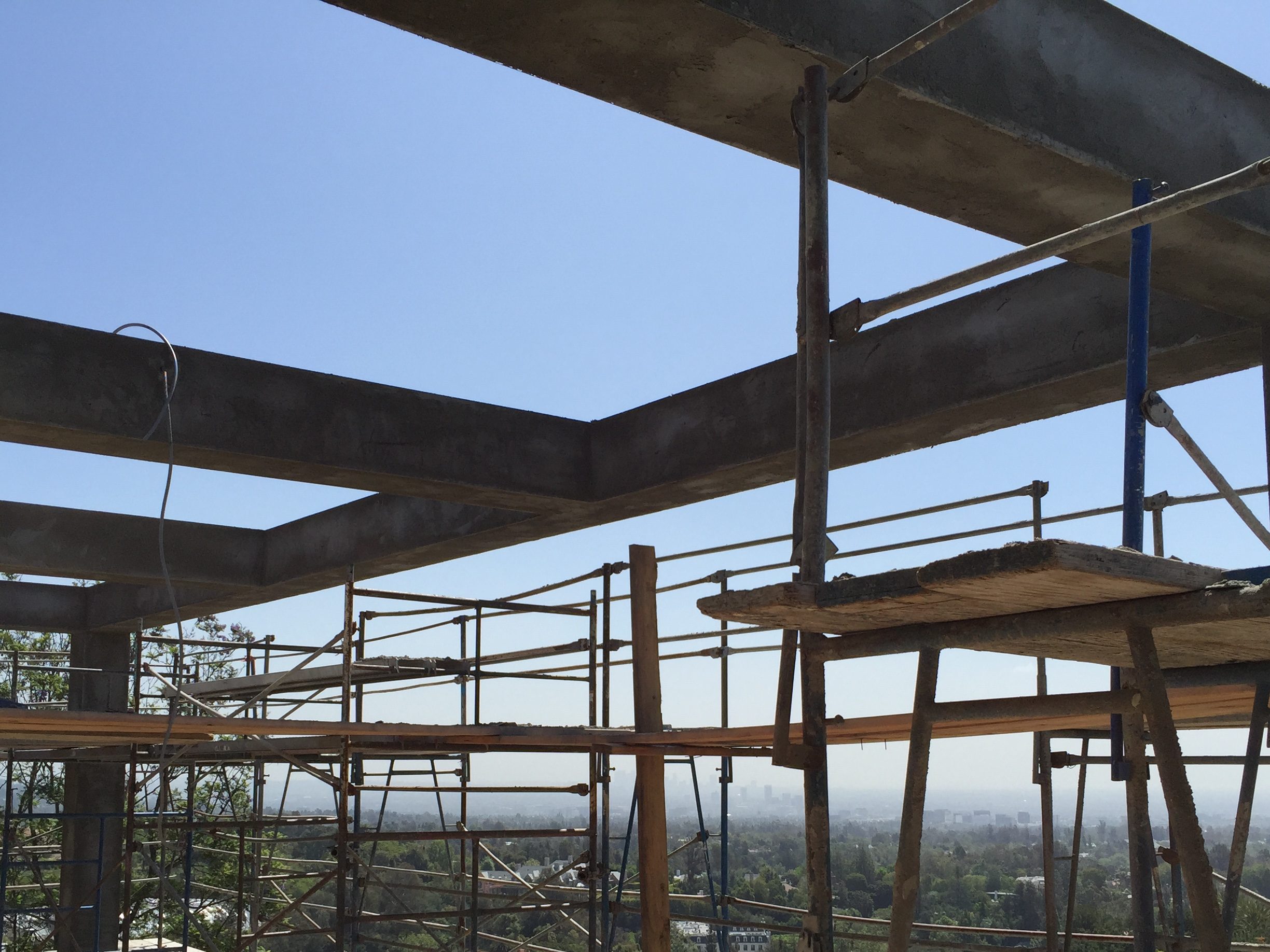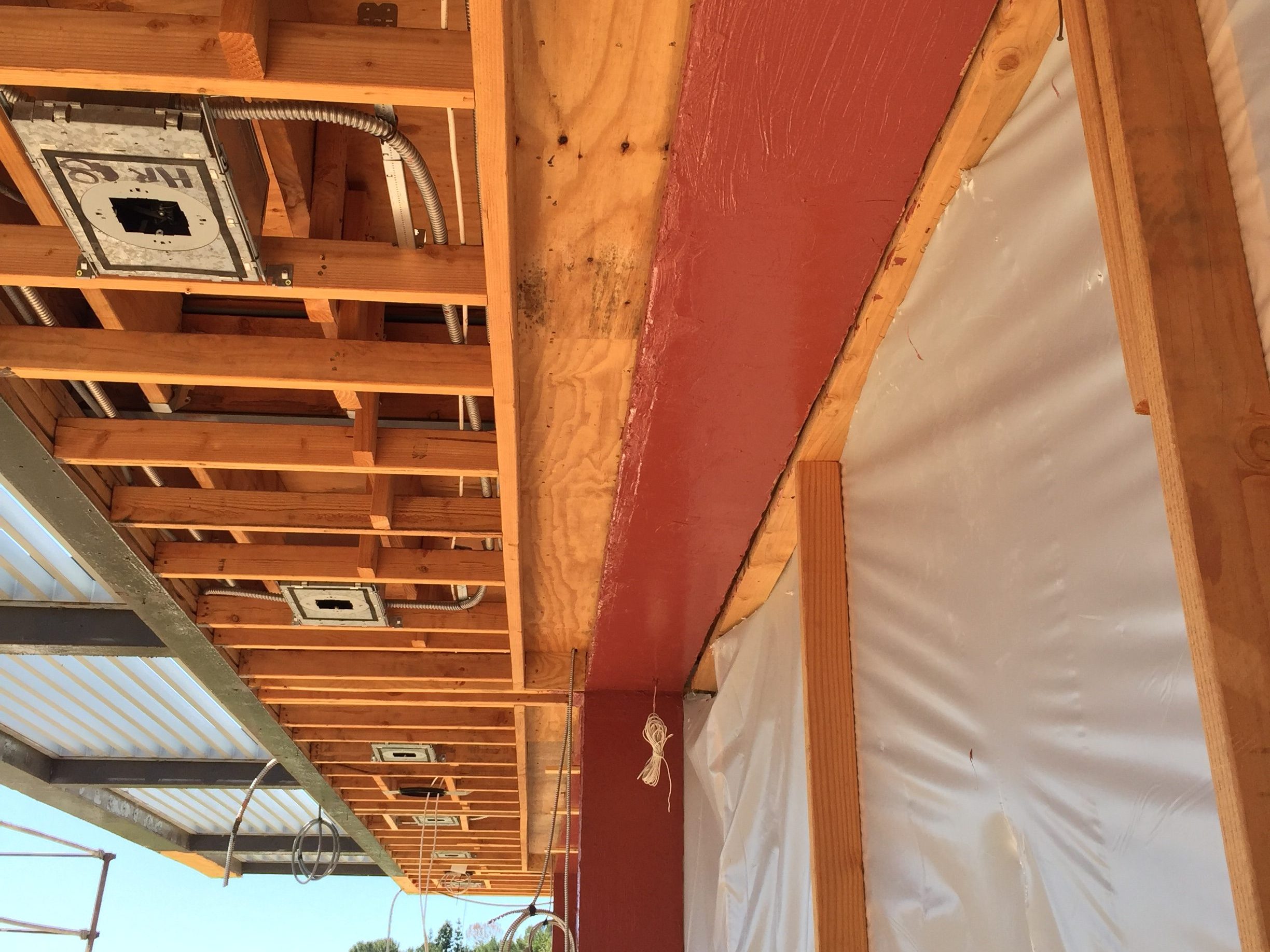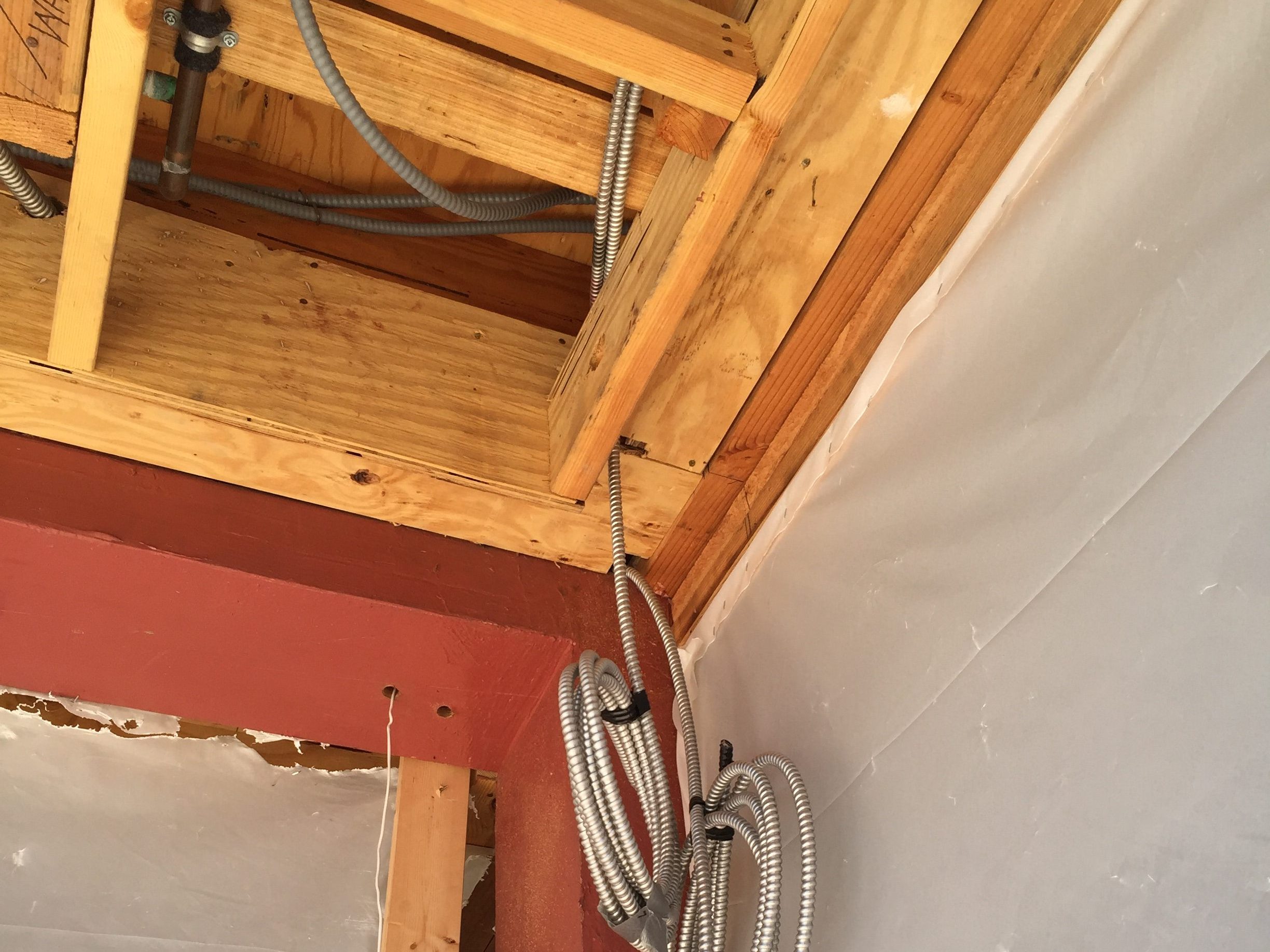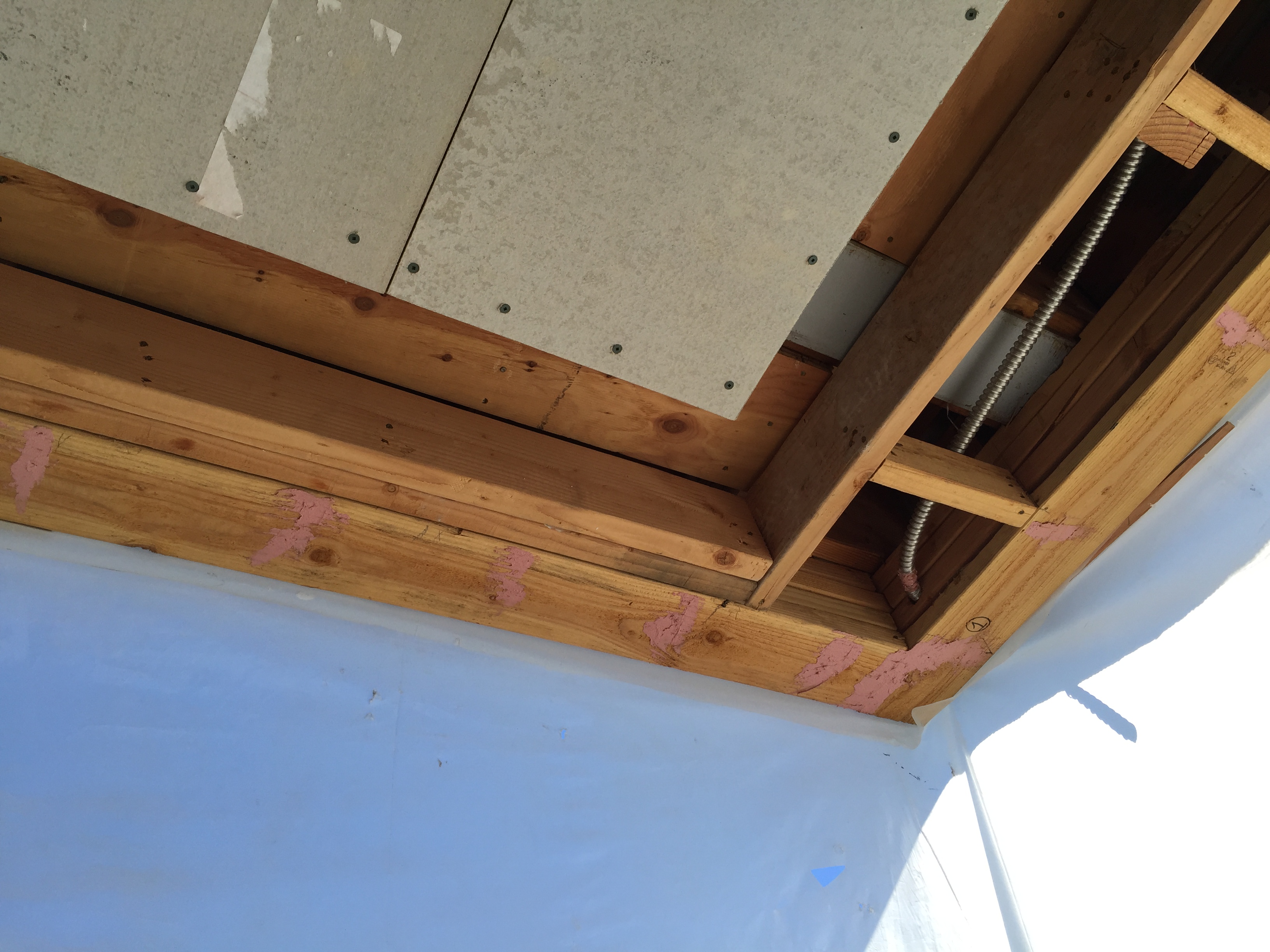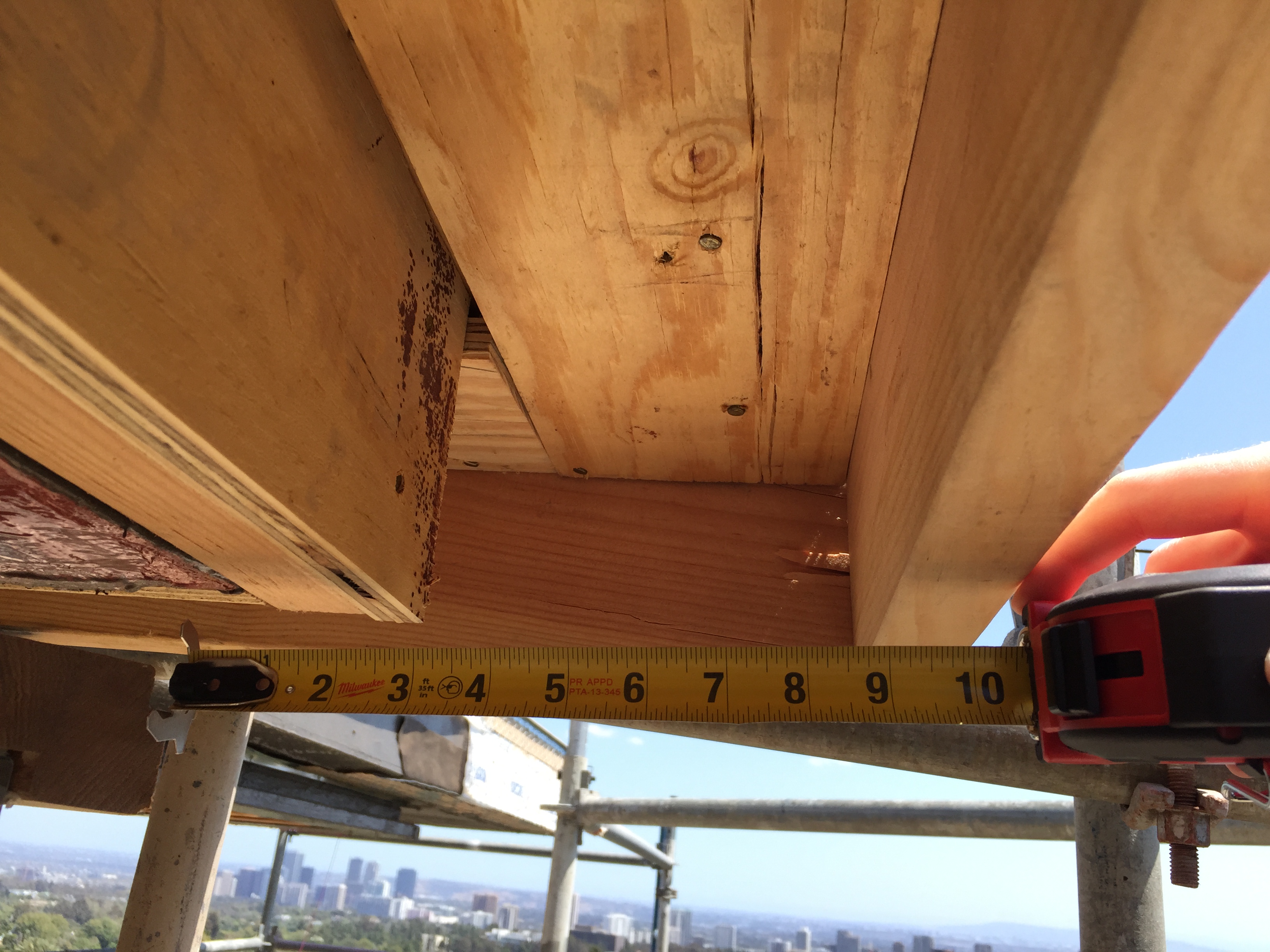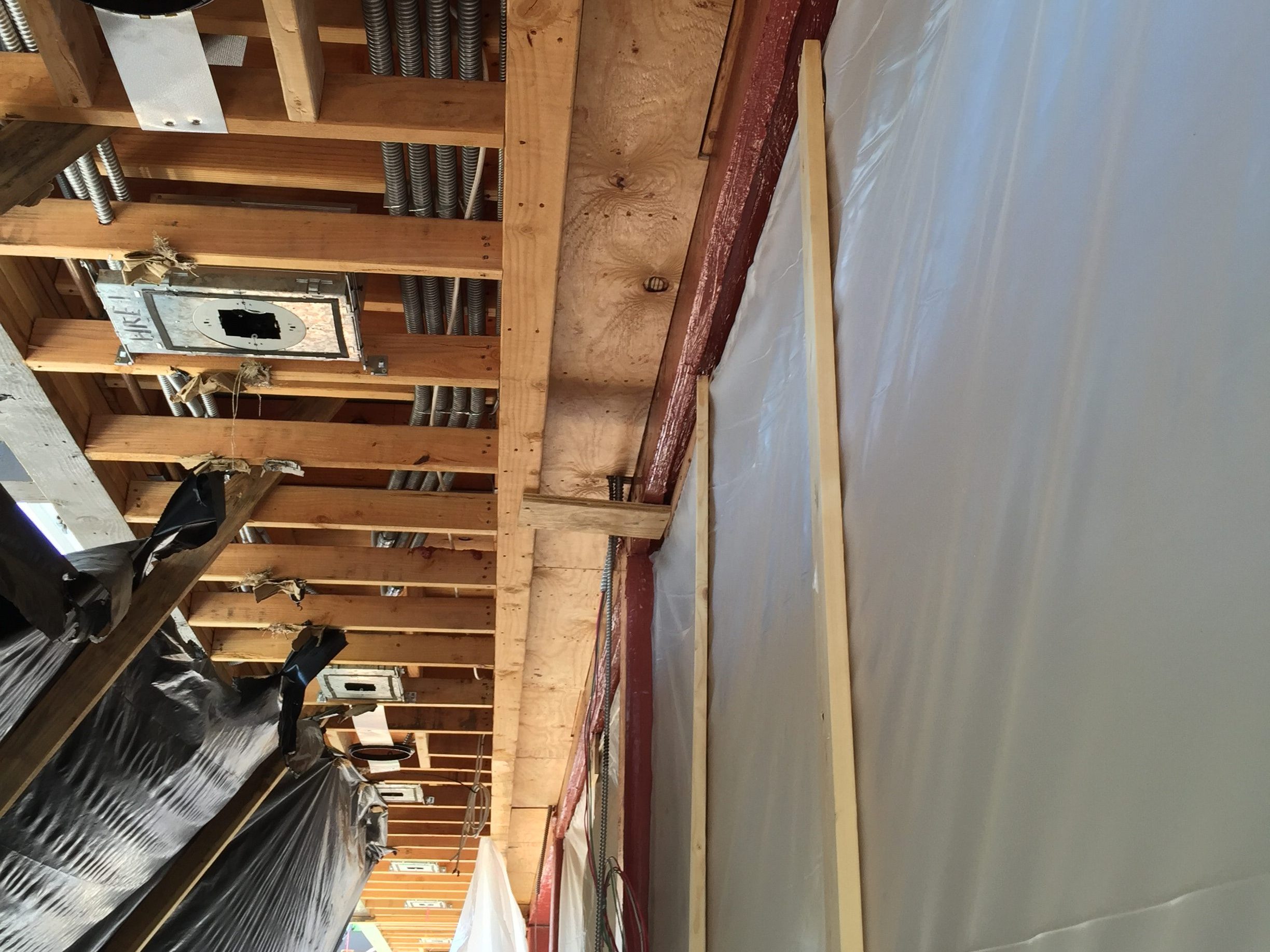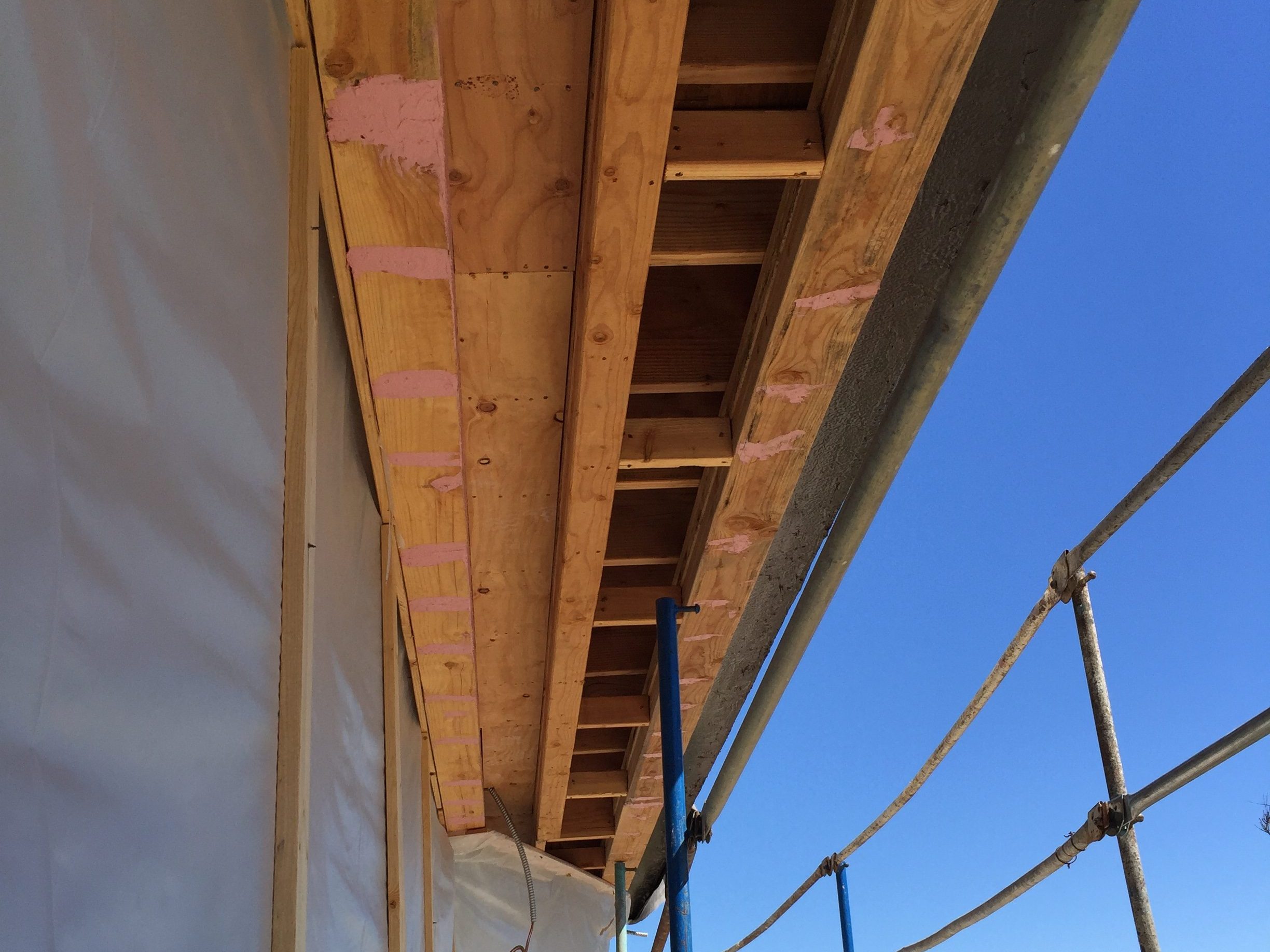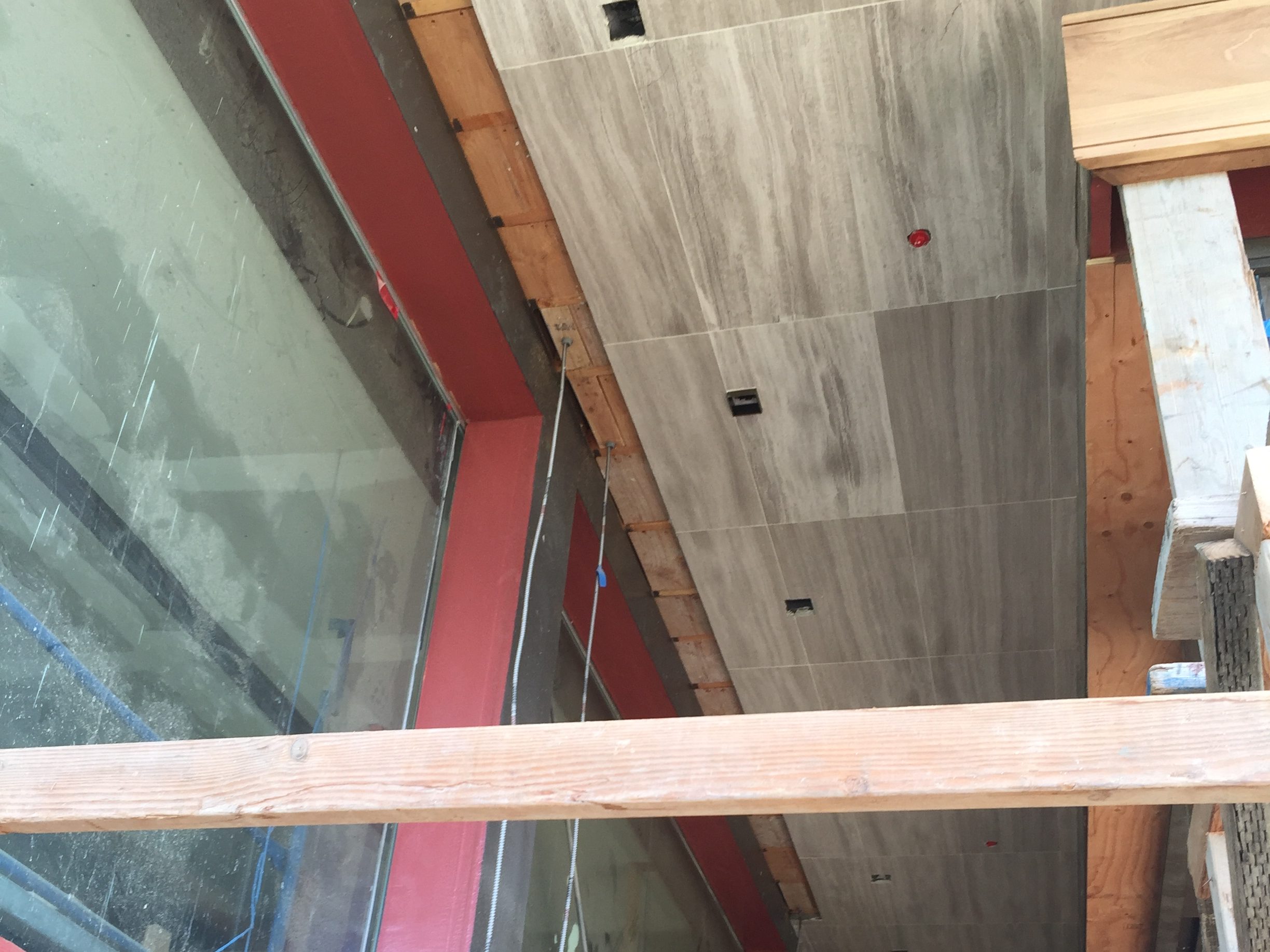 The installation: After some explanations about the way to proceed, then it was easy to keep everything on track.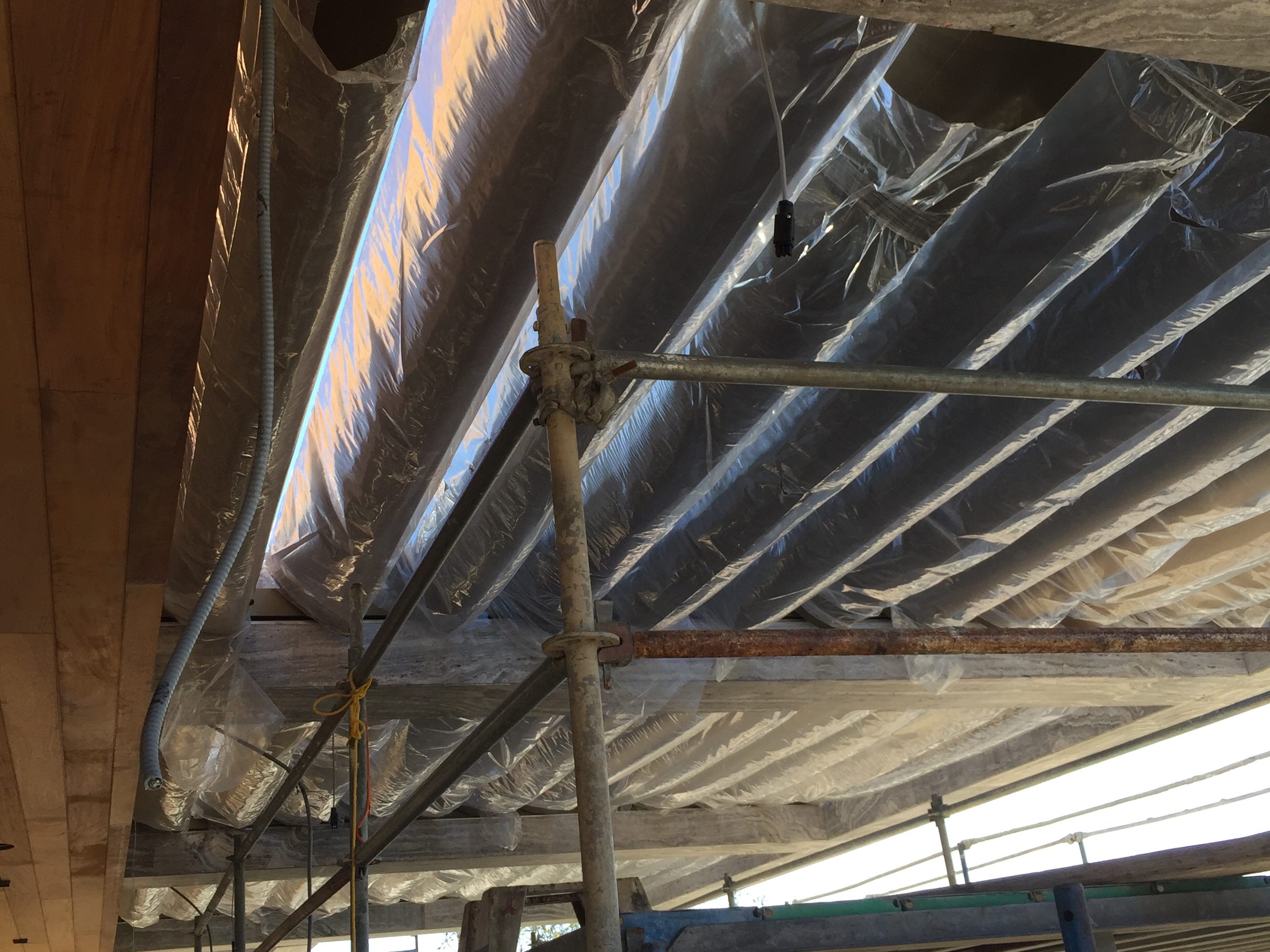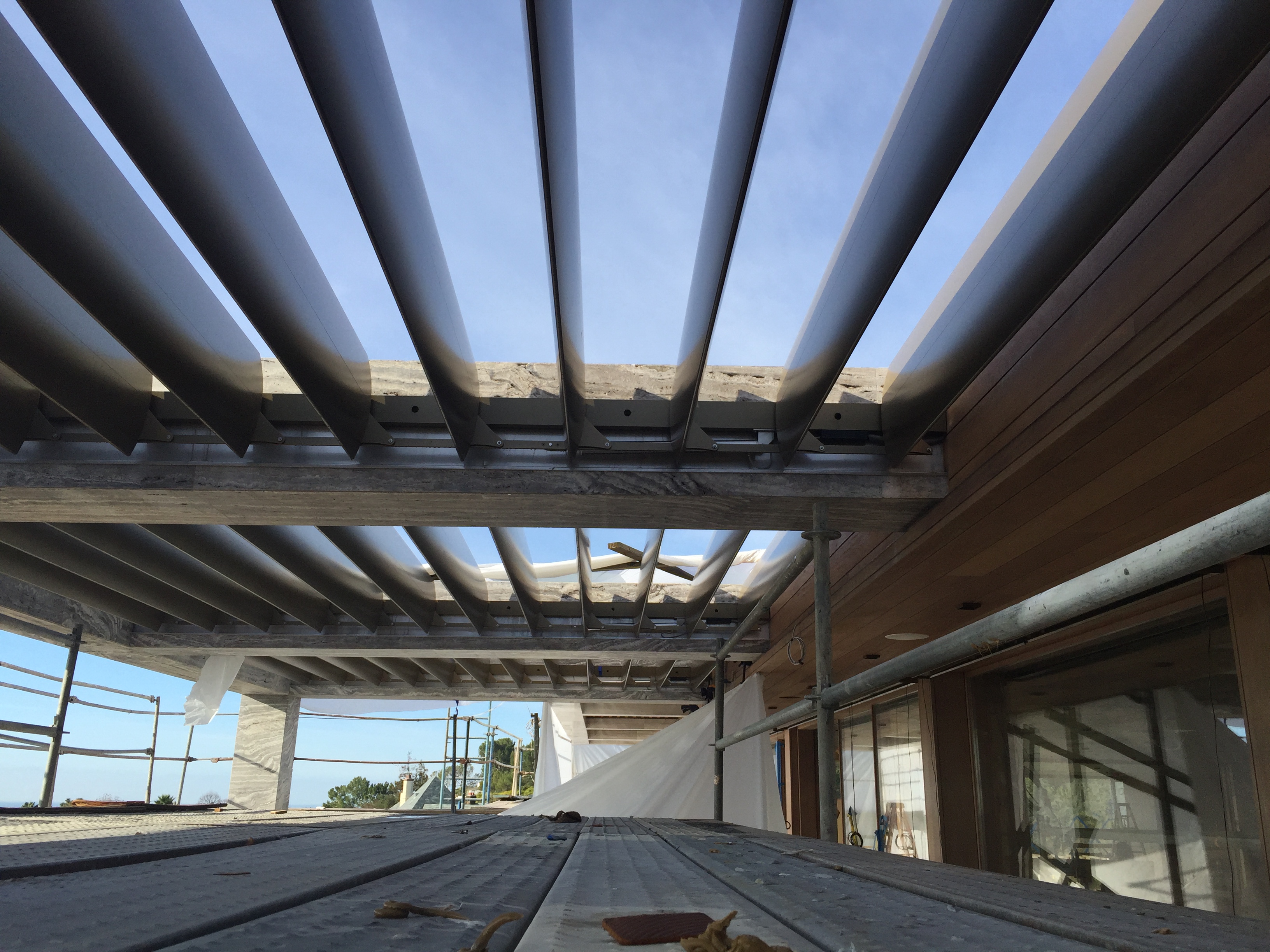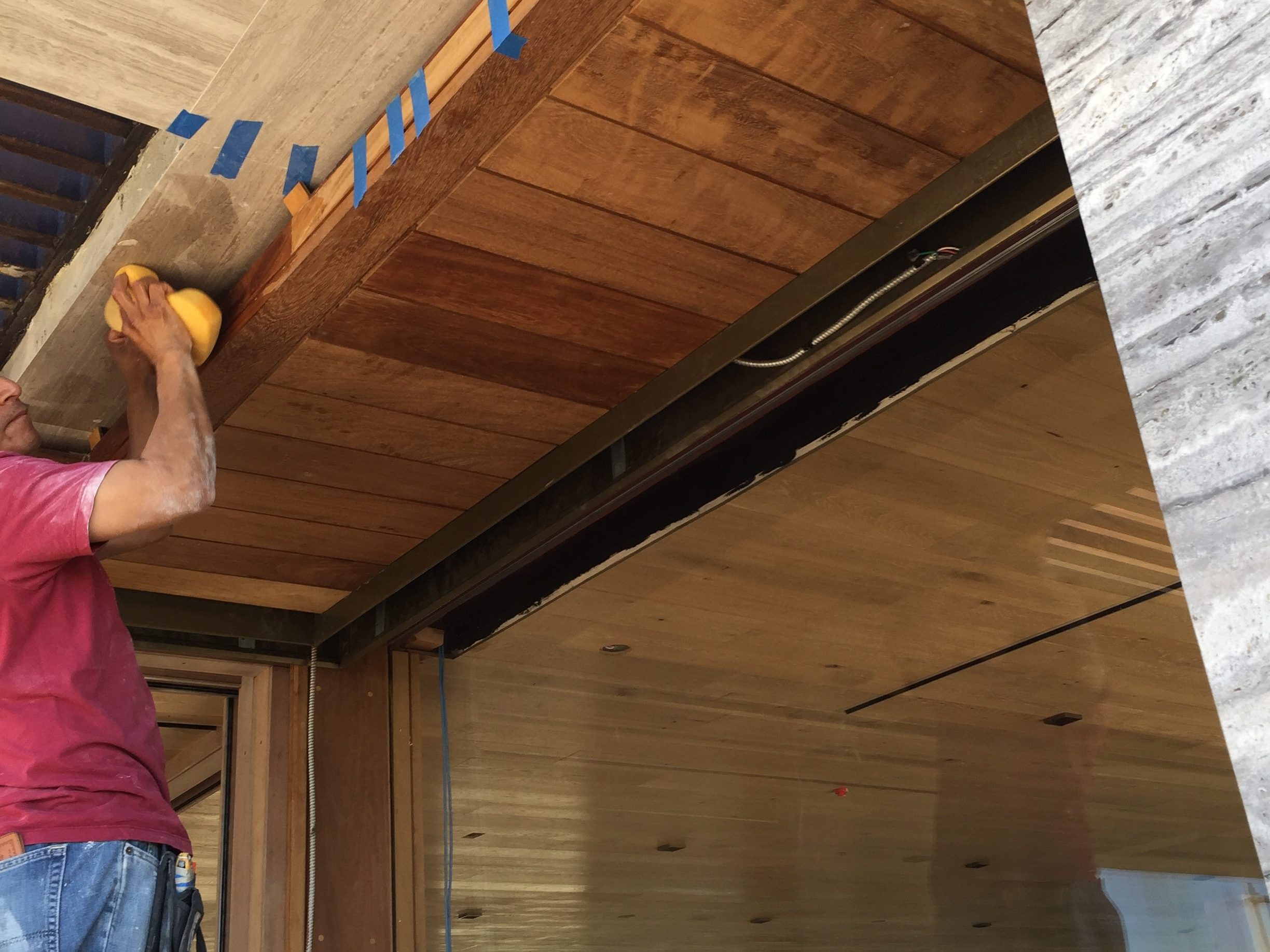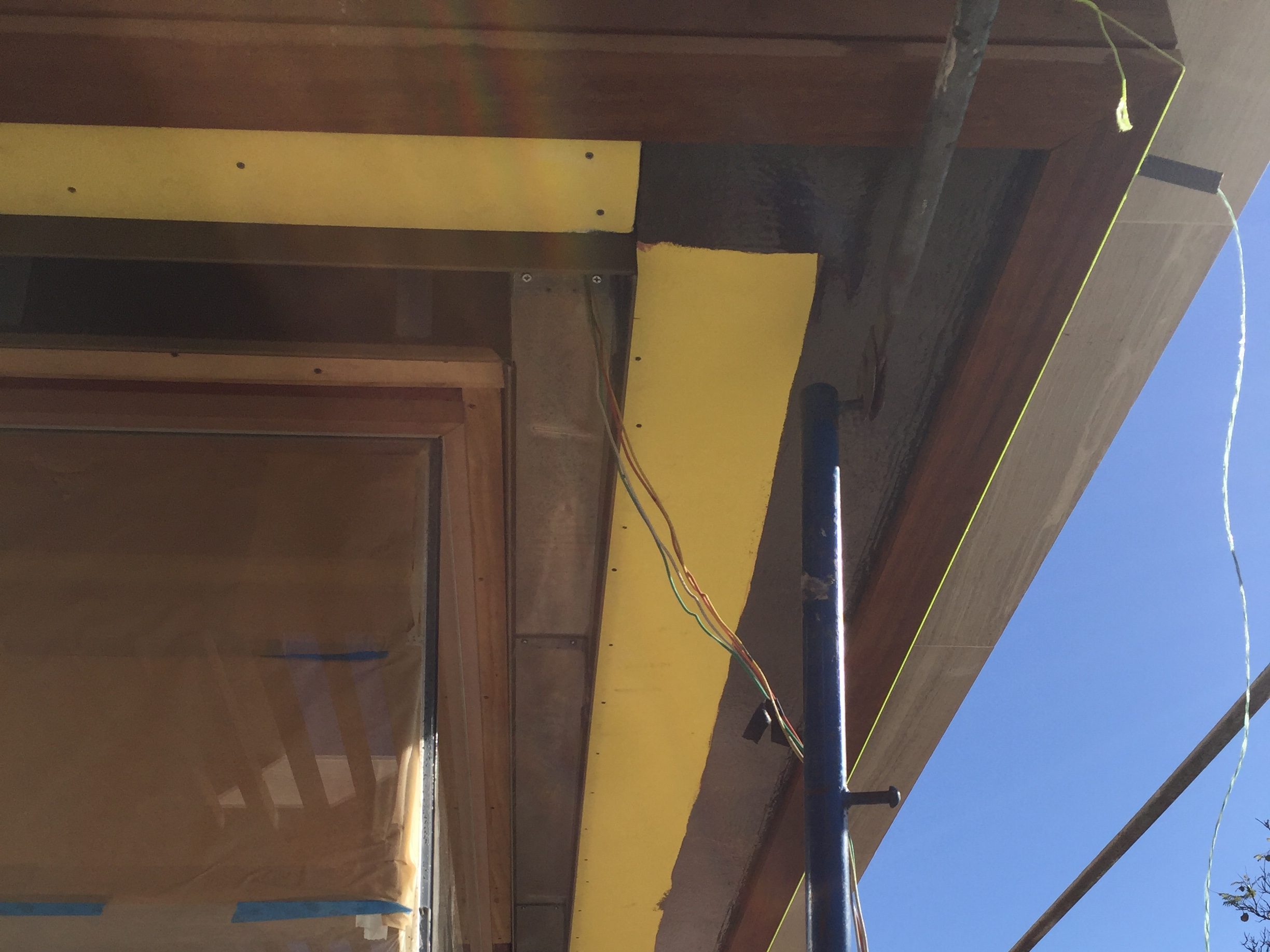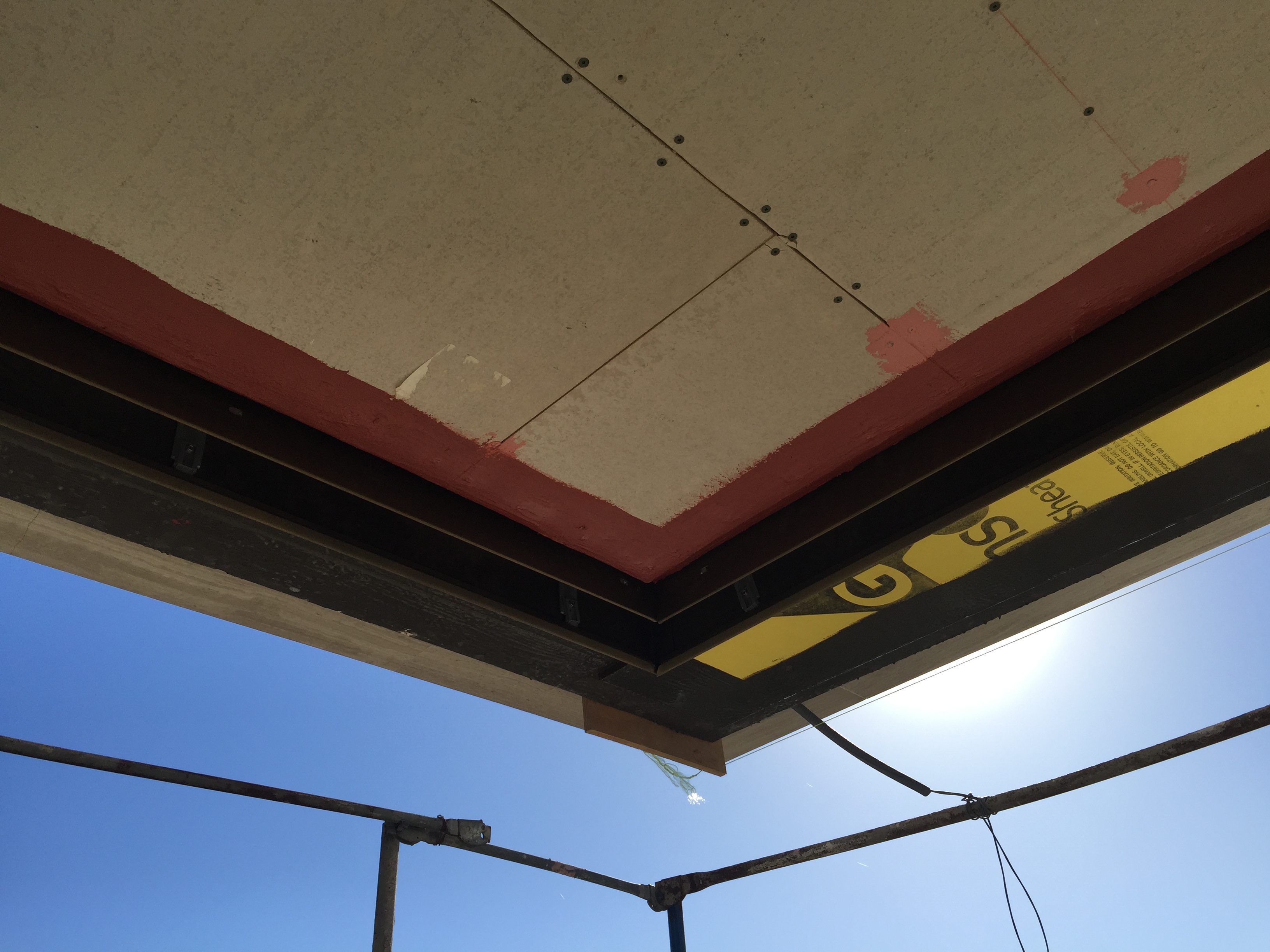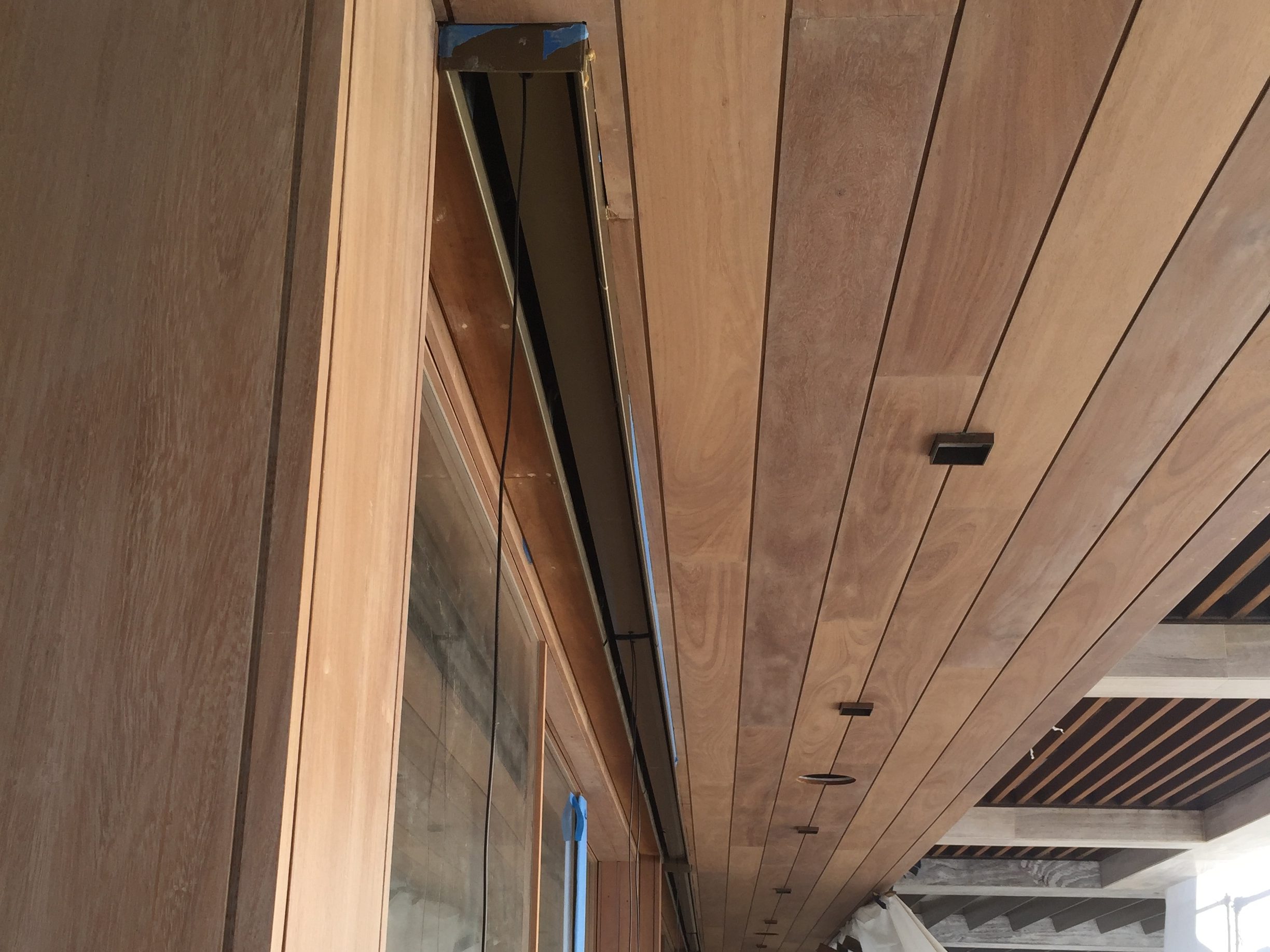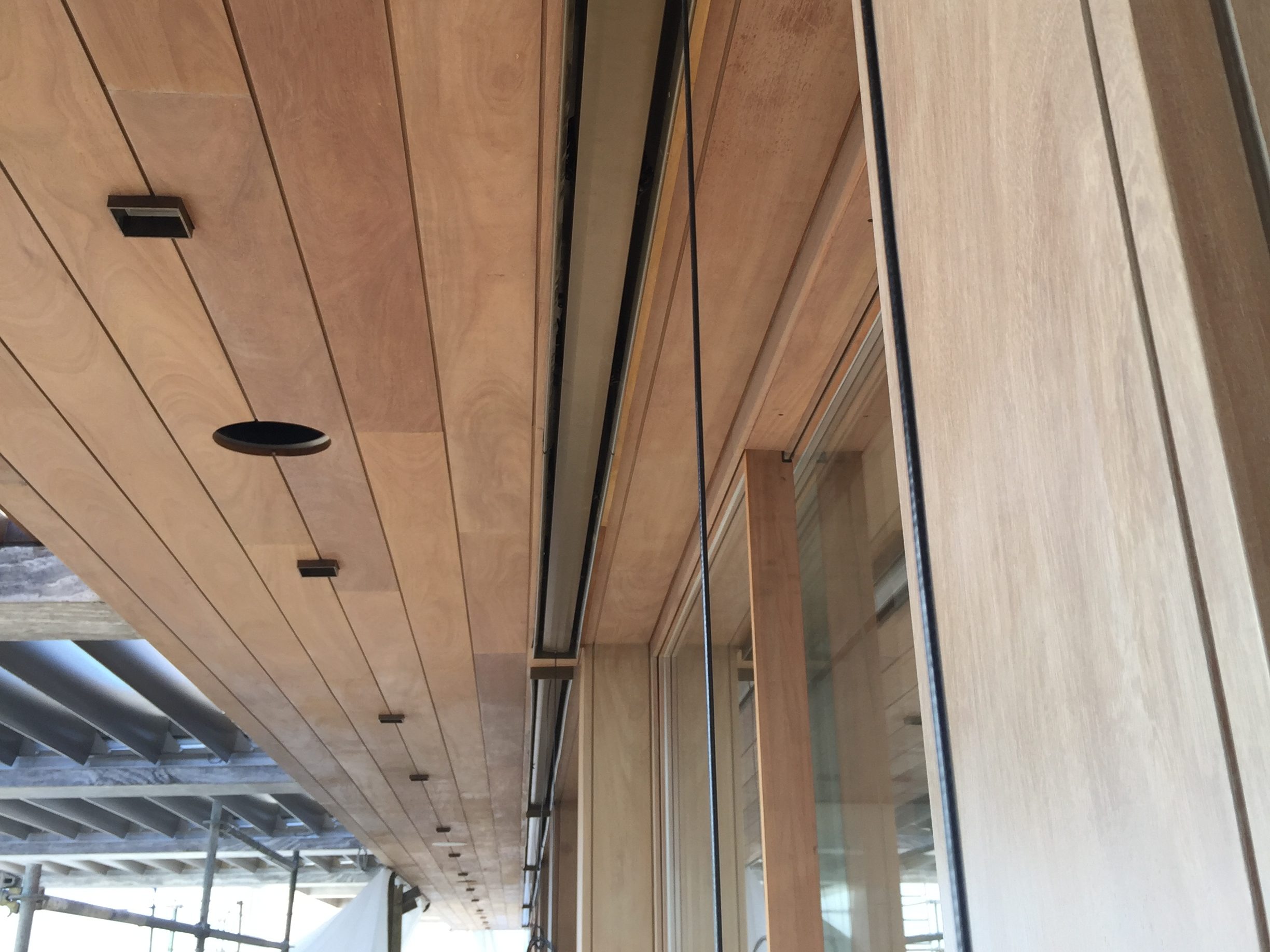 The result: Beyond what we imagined…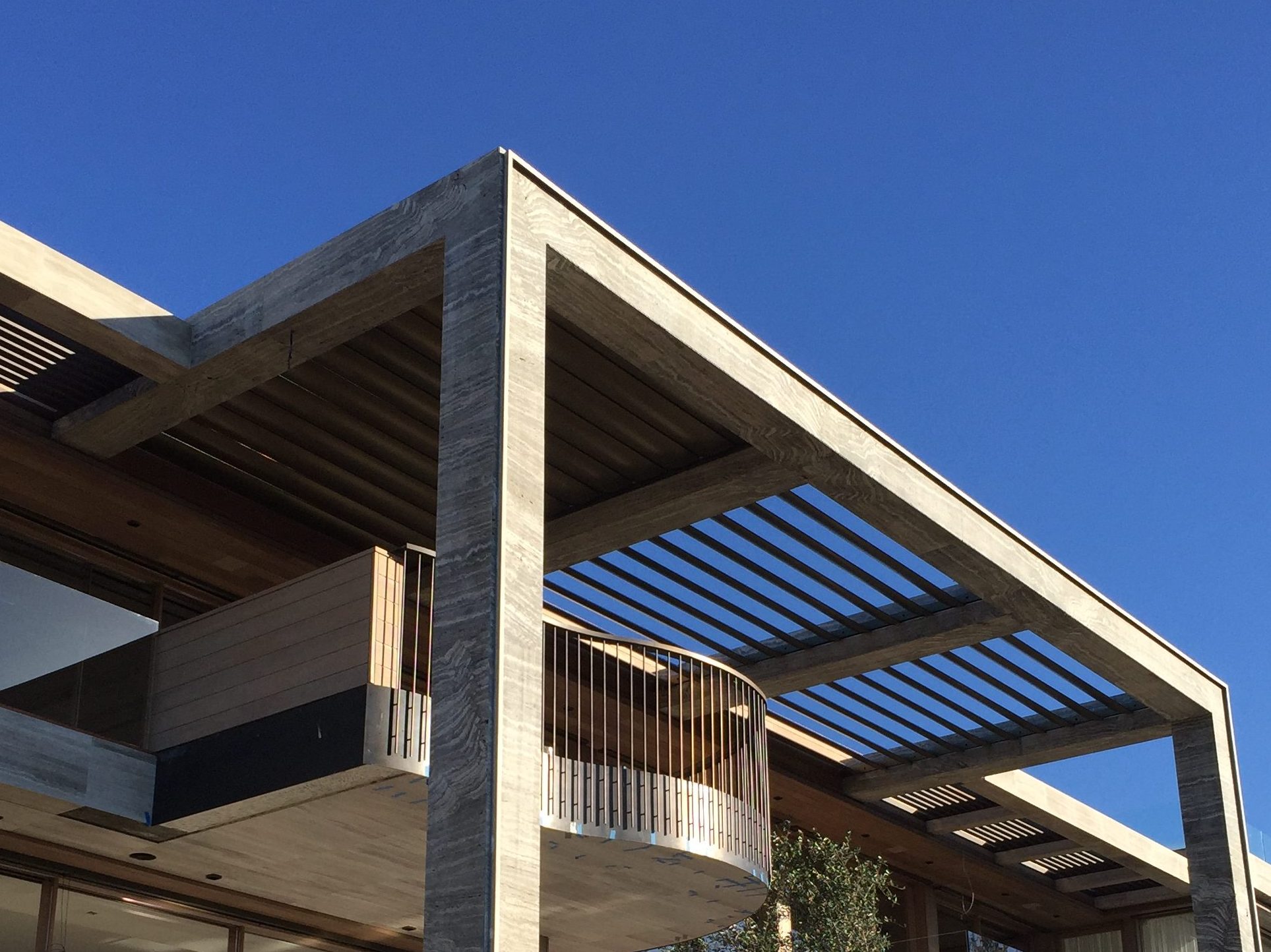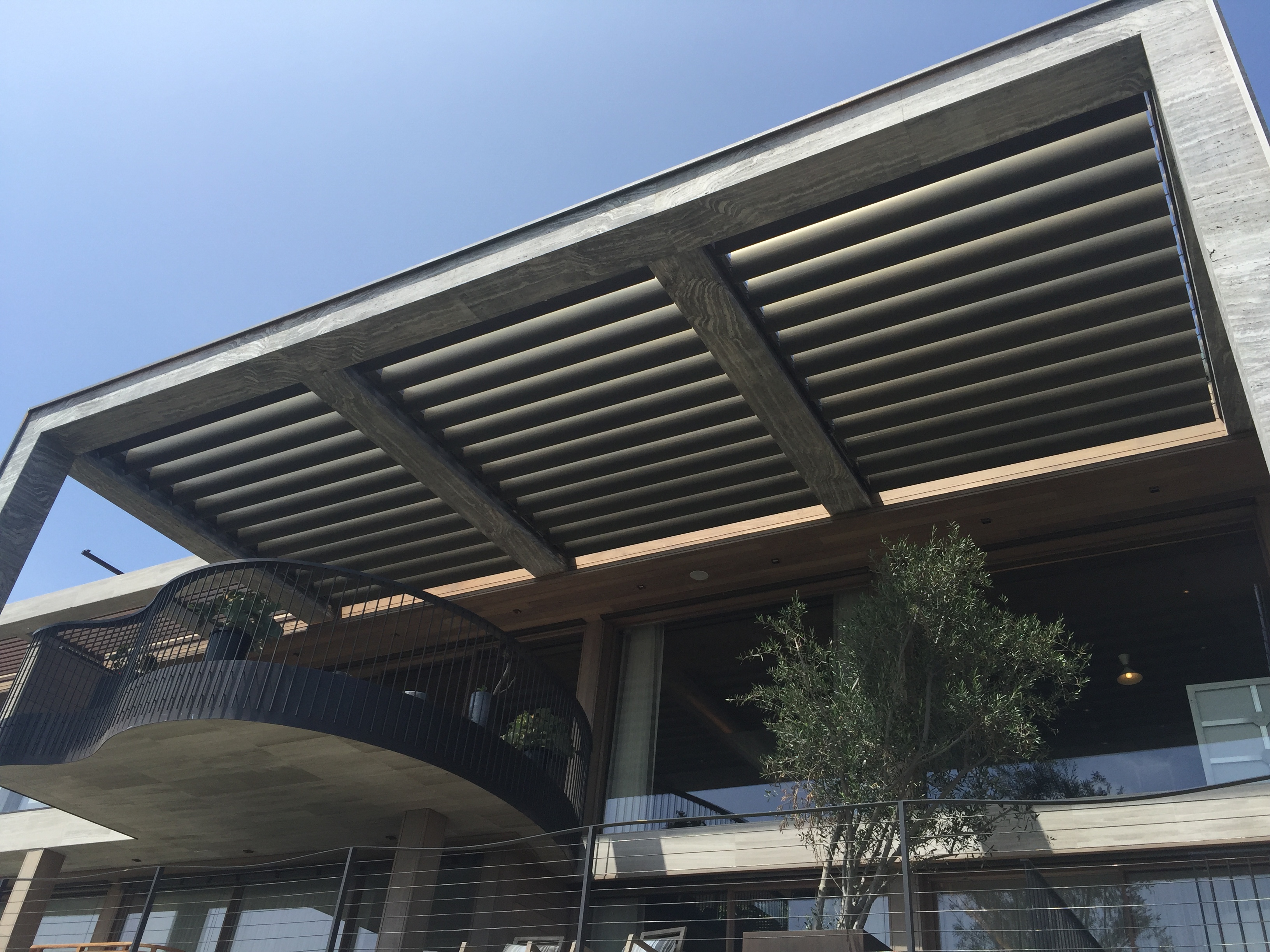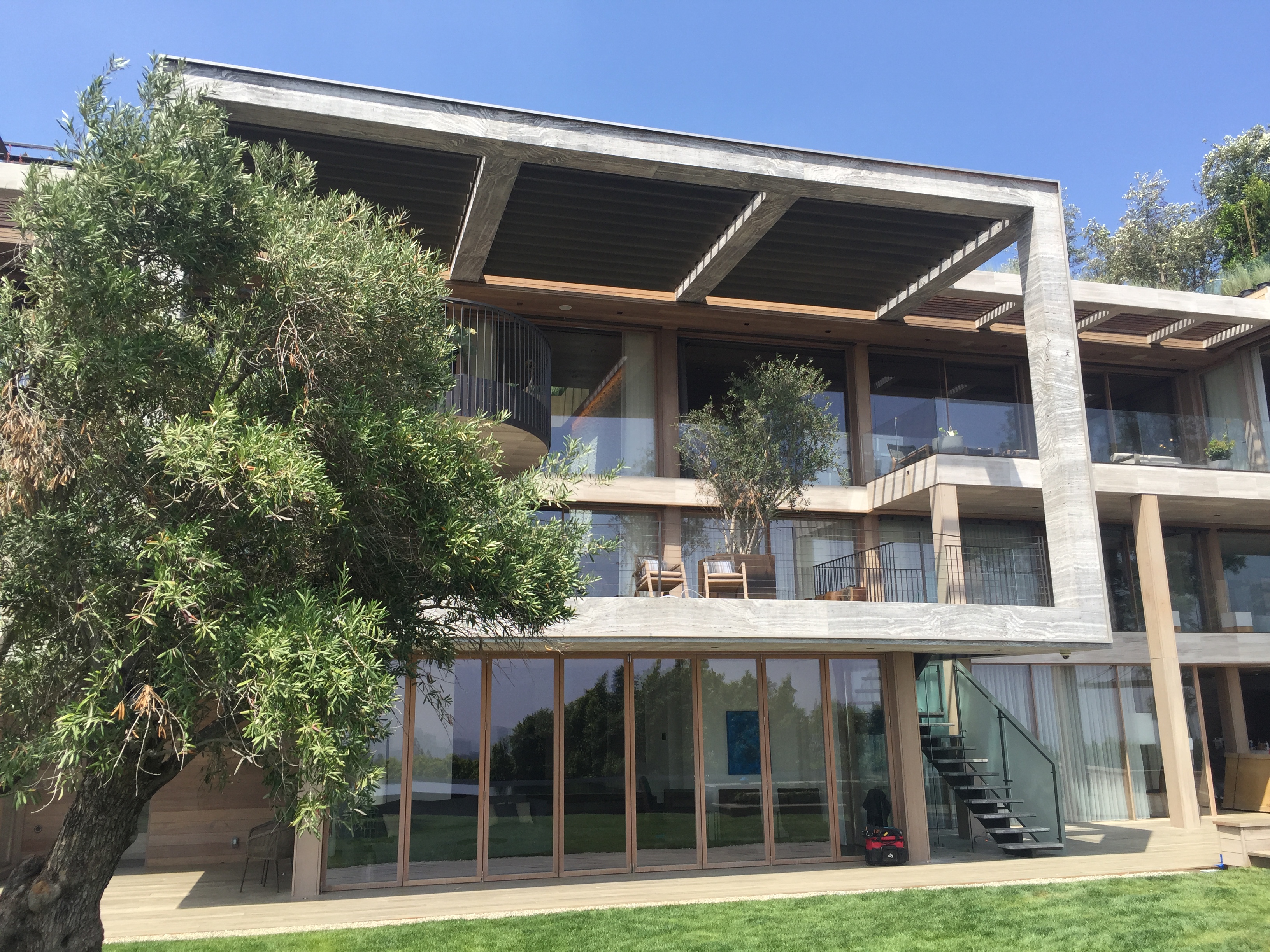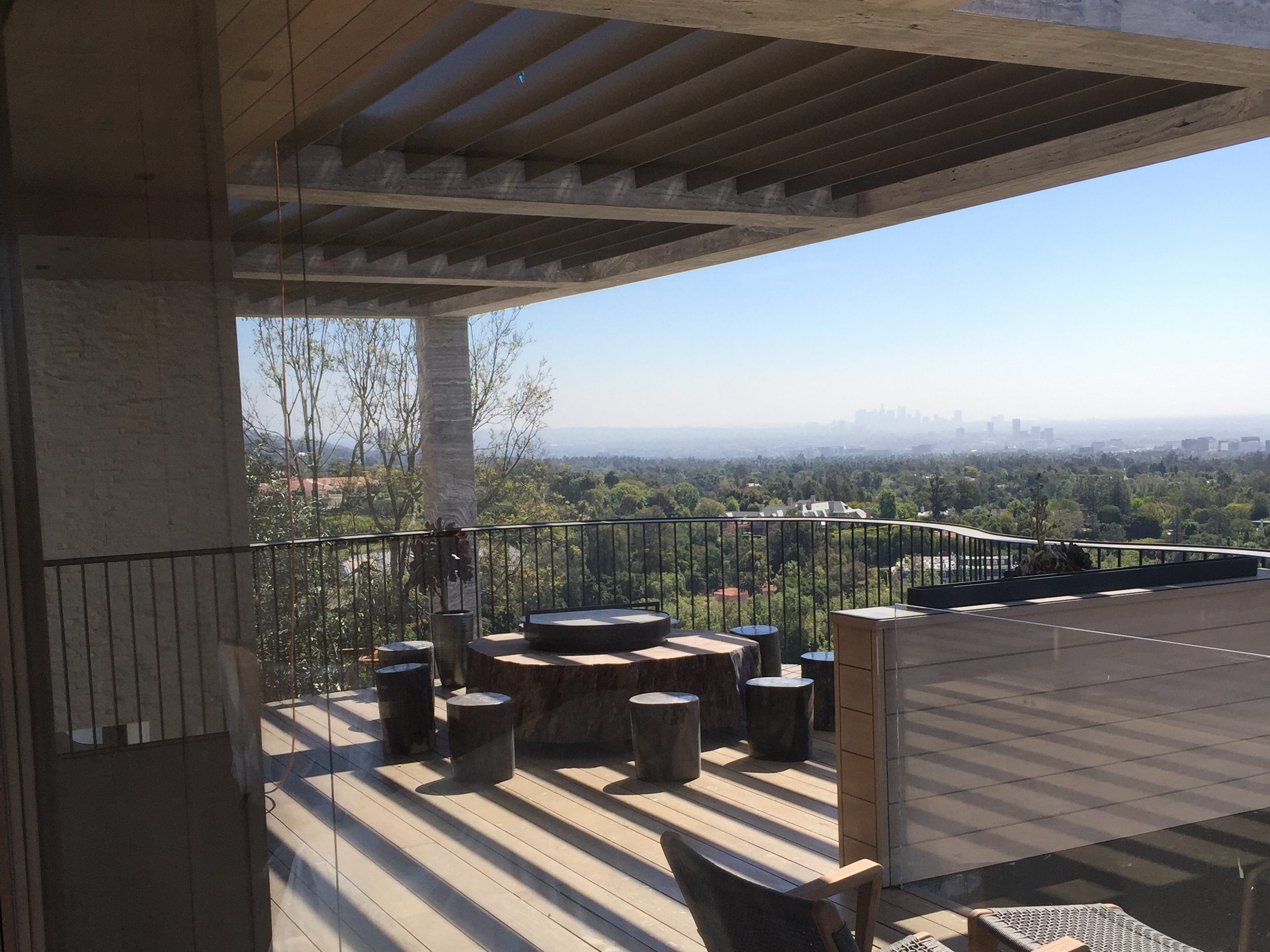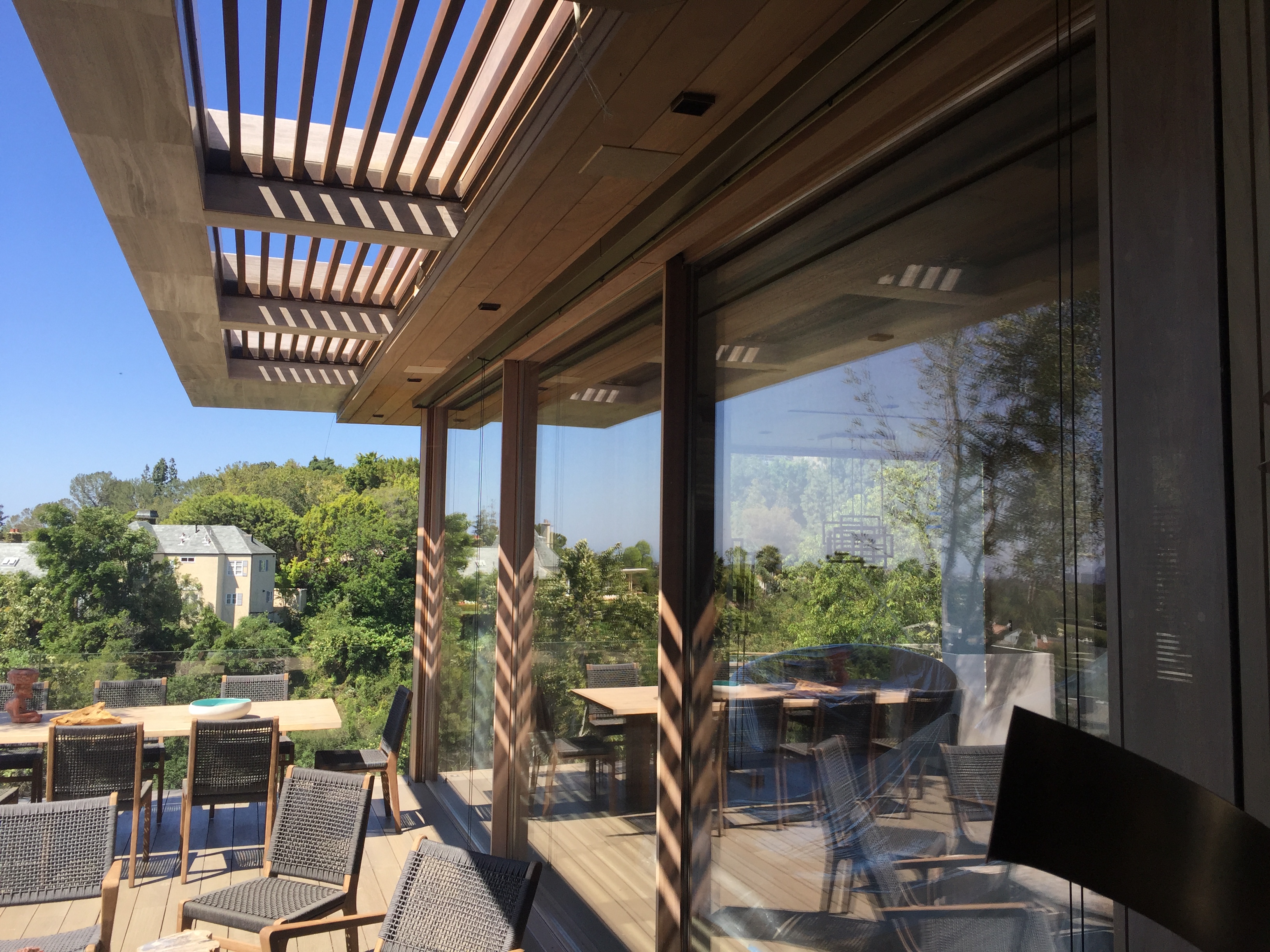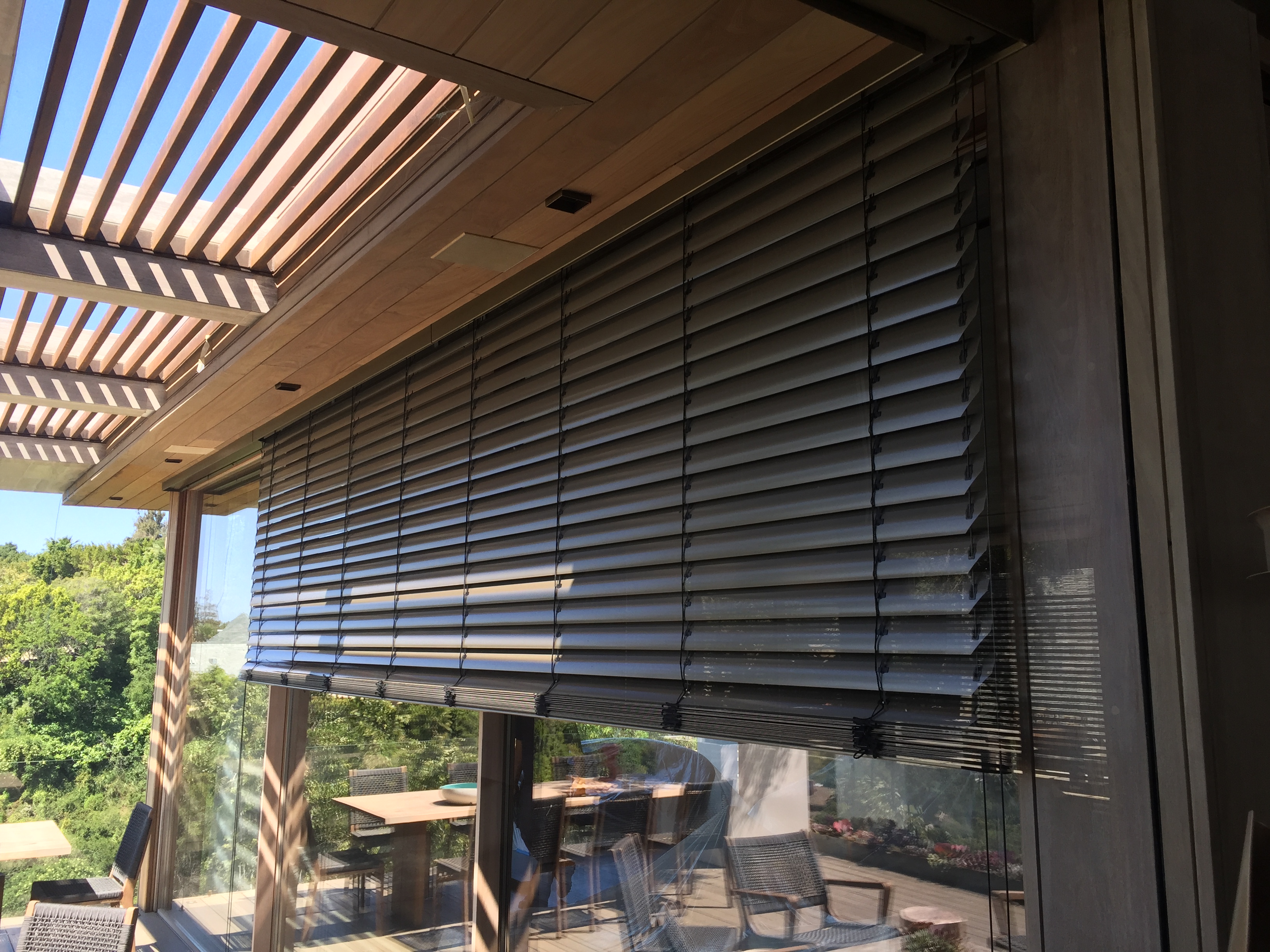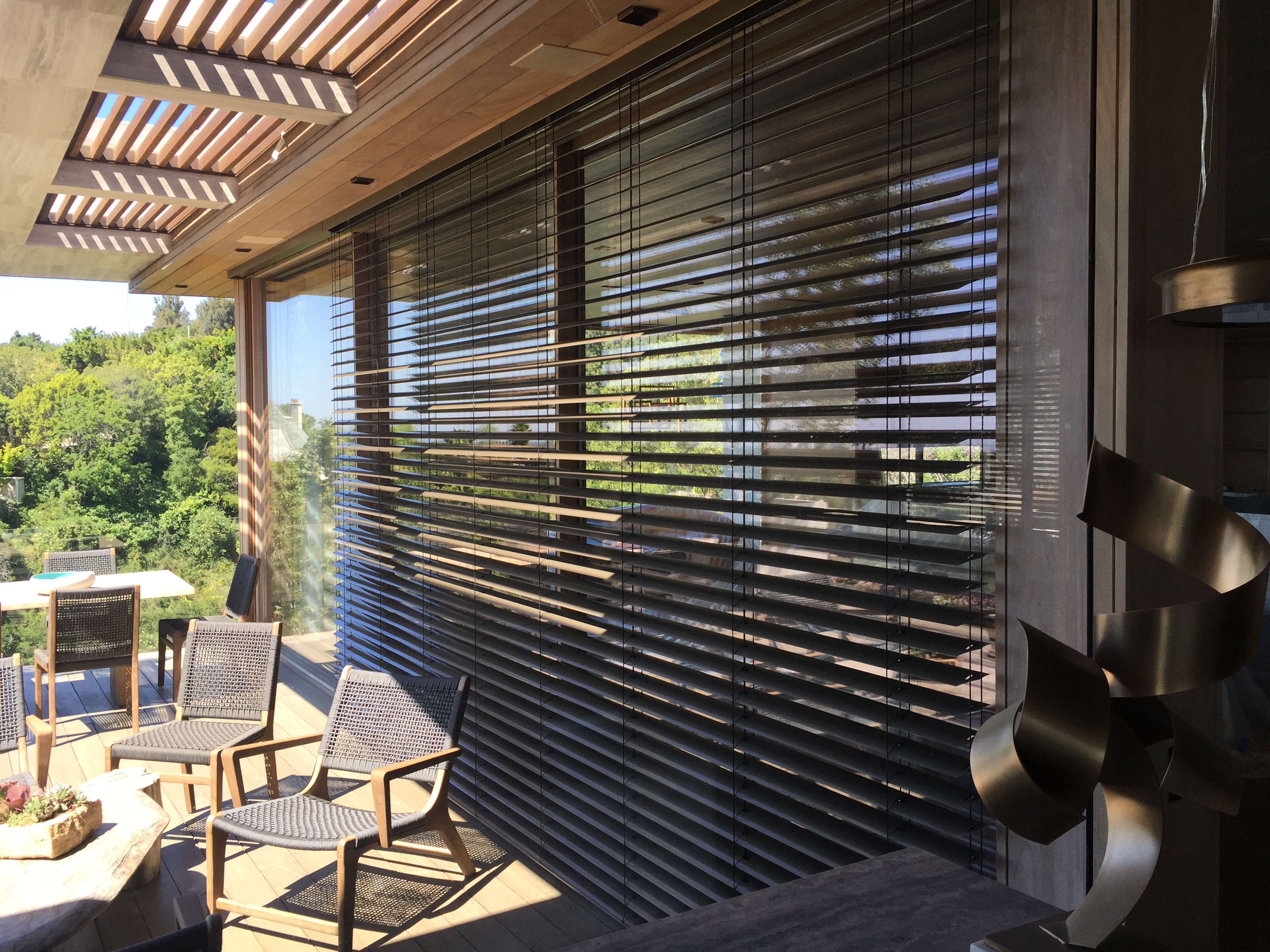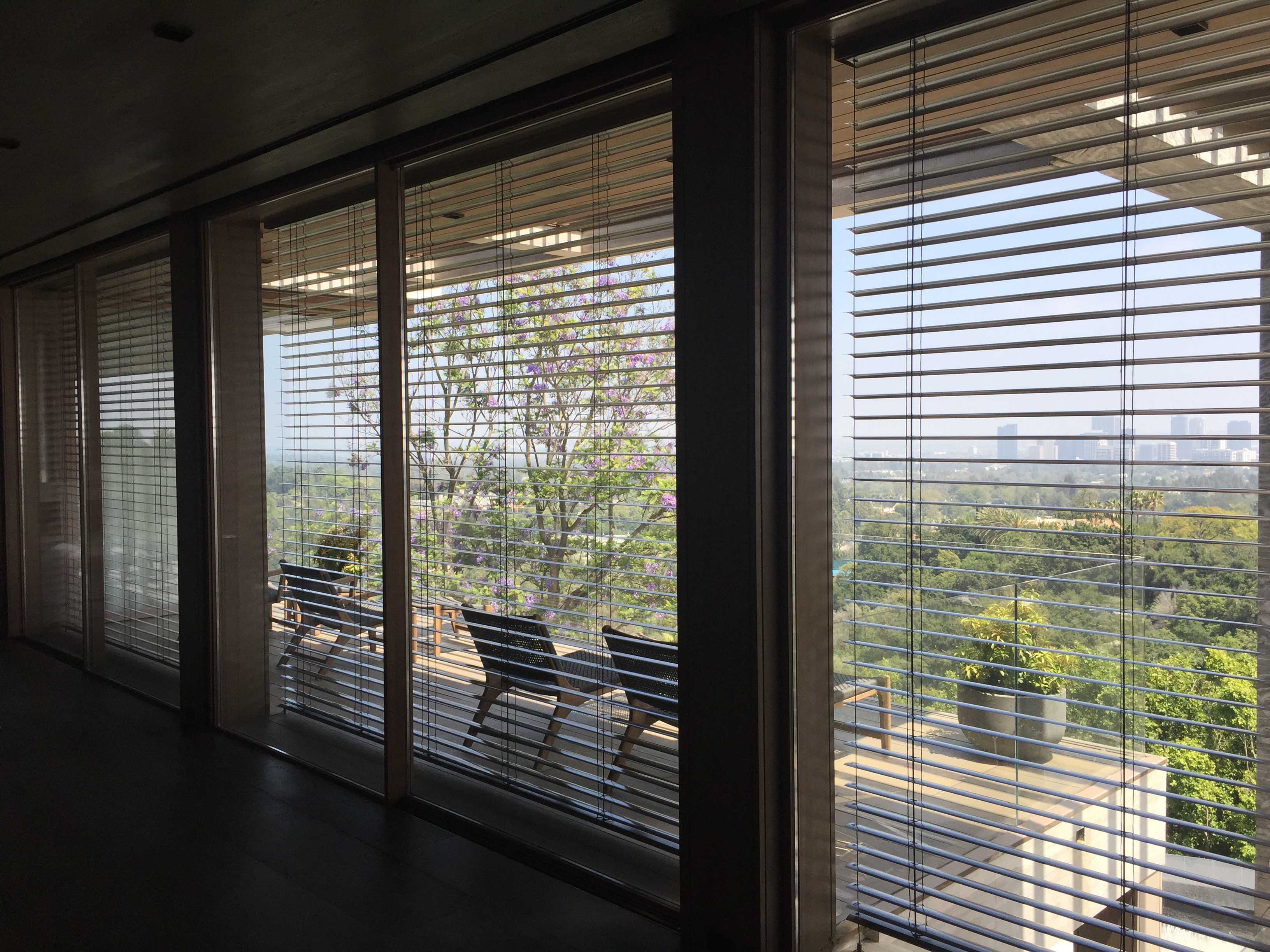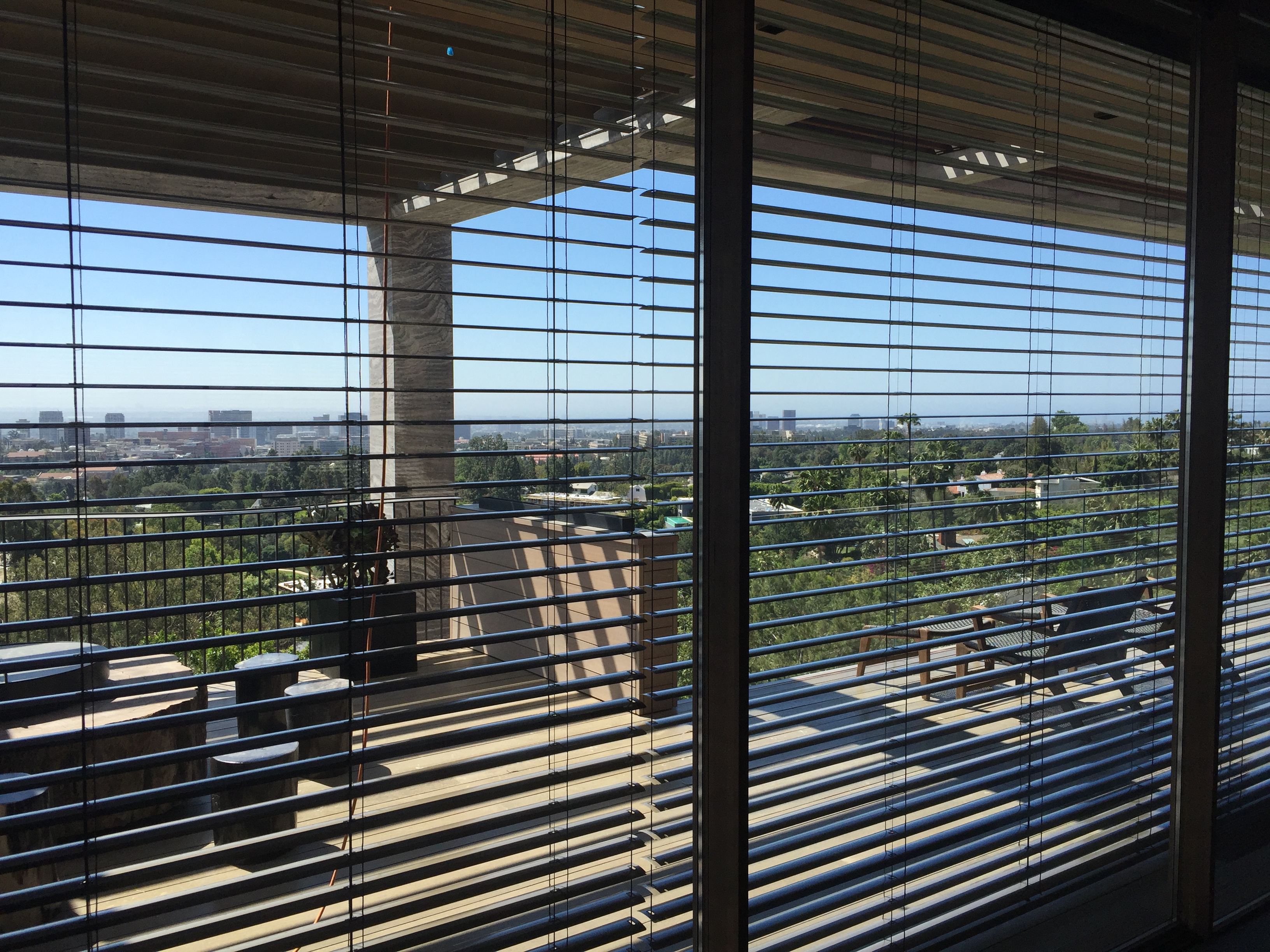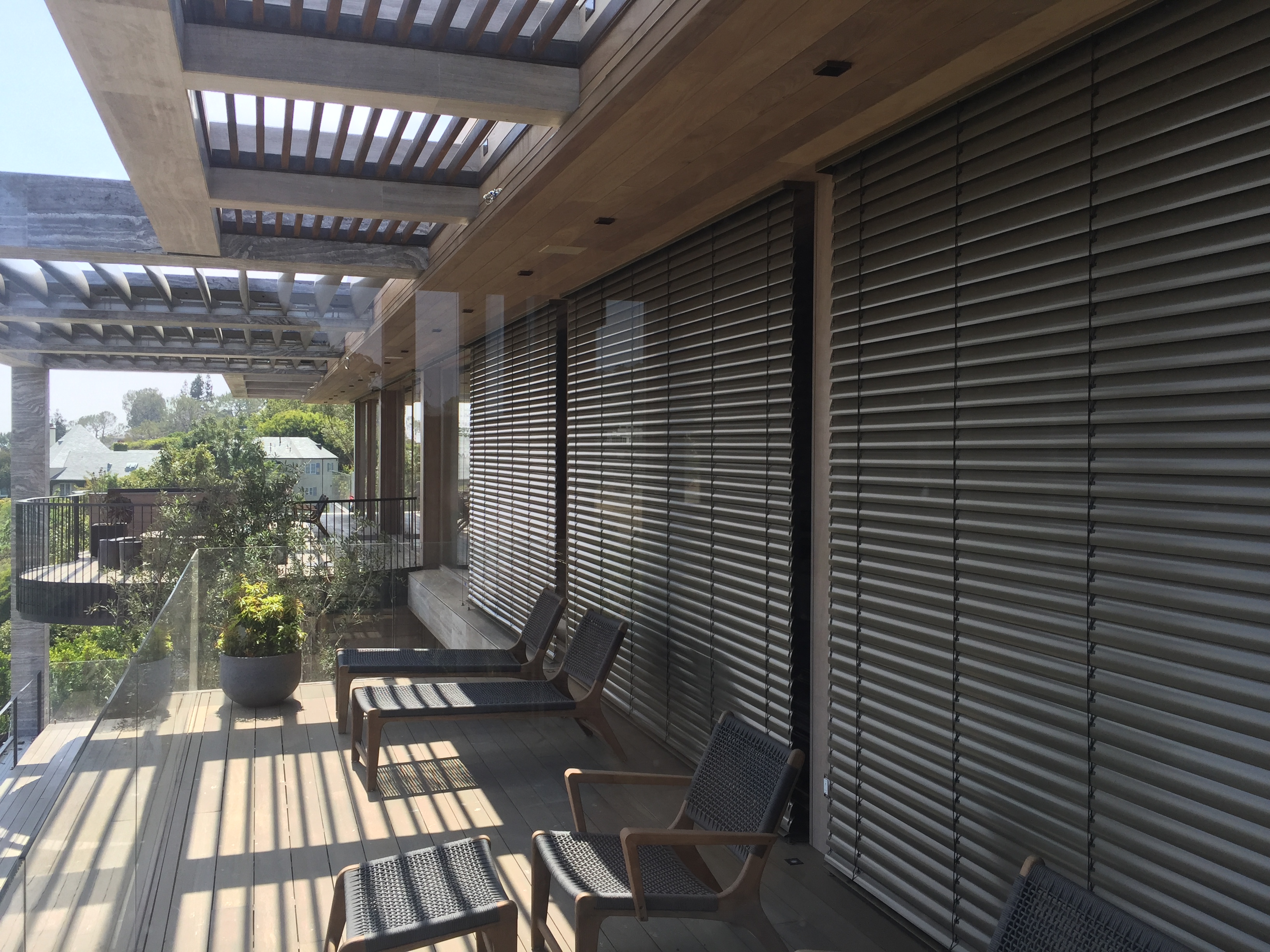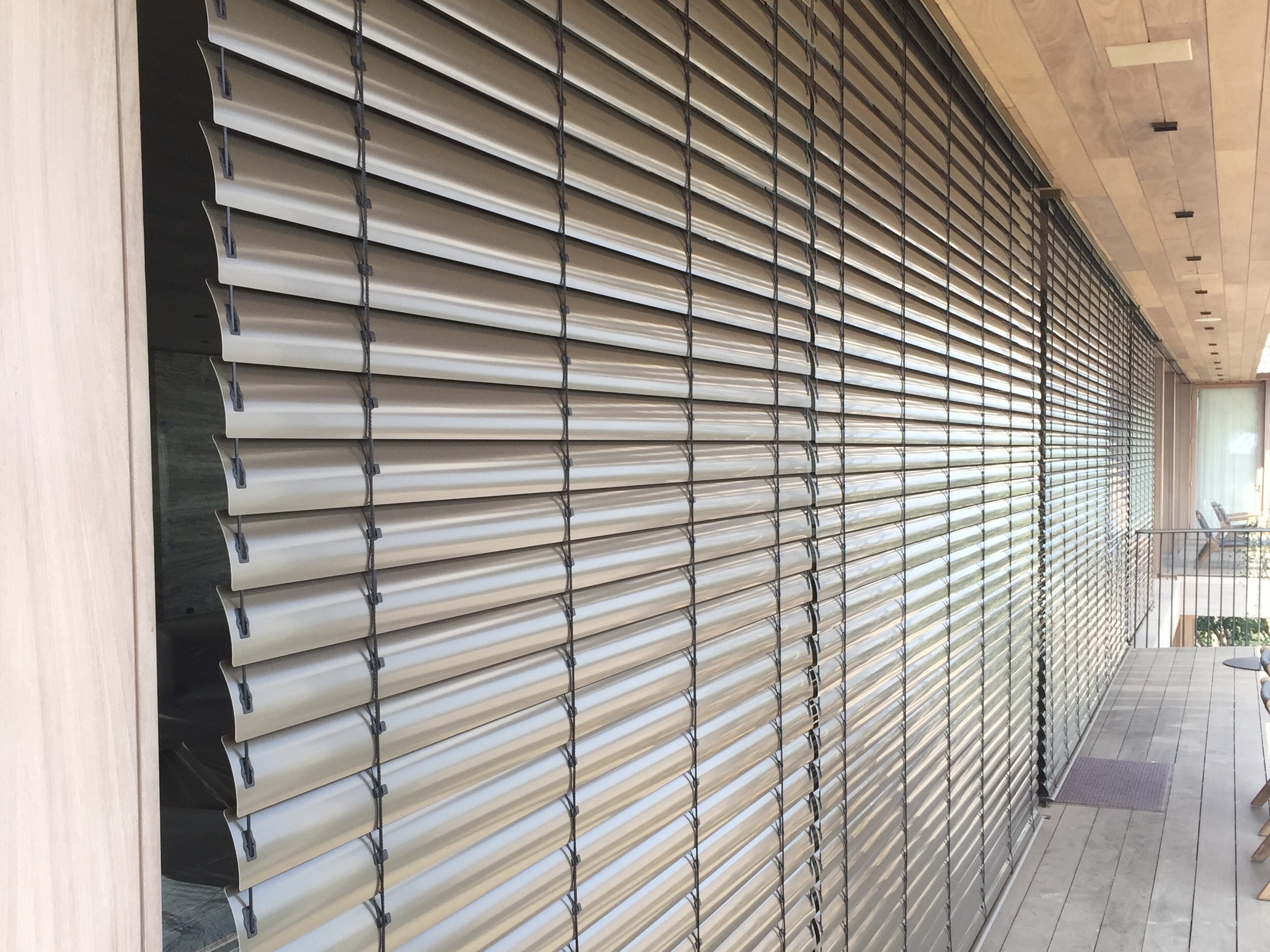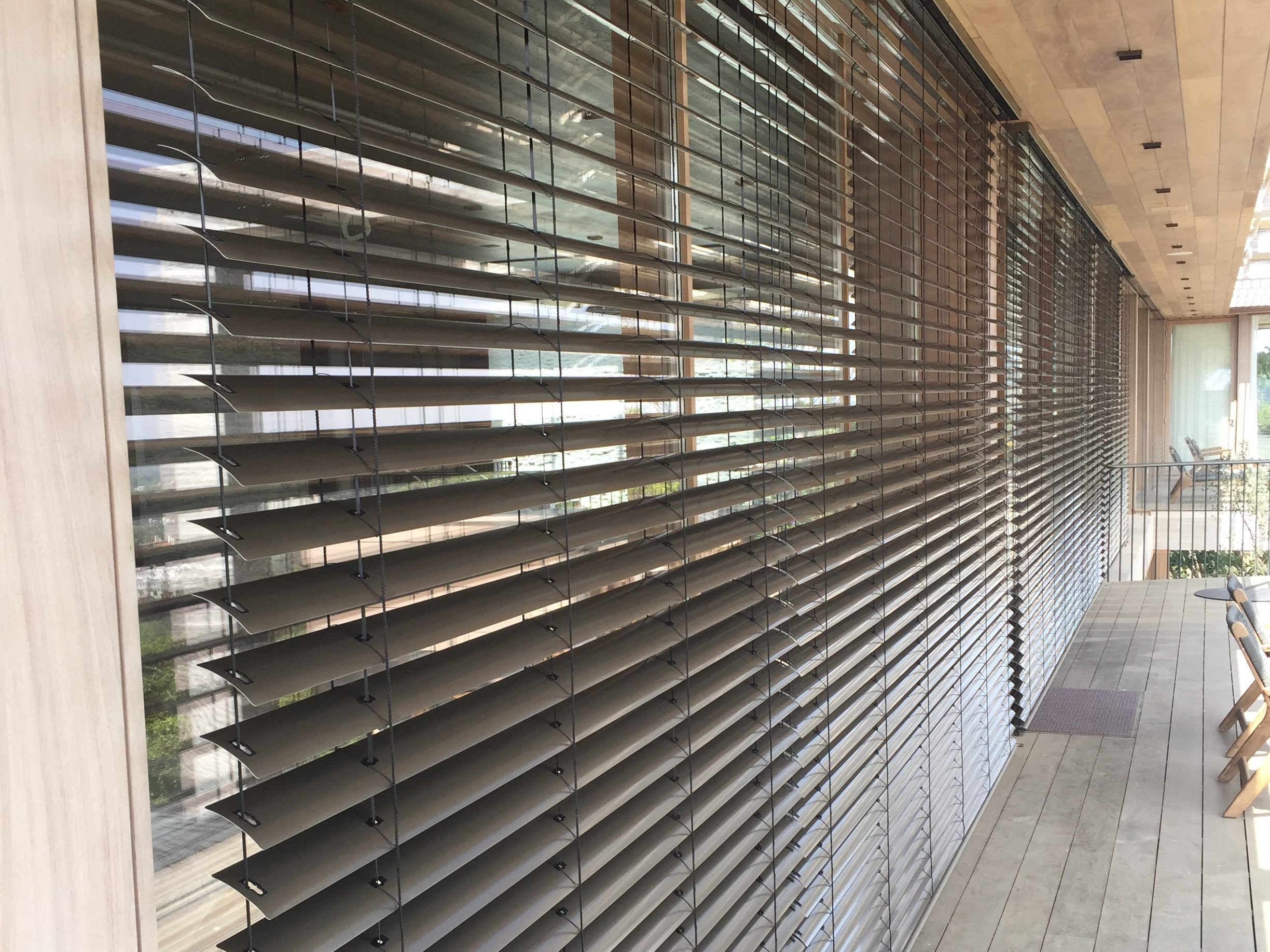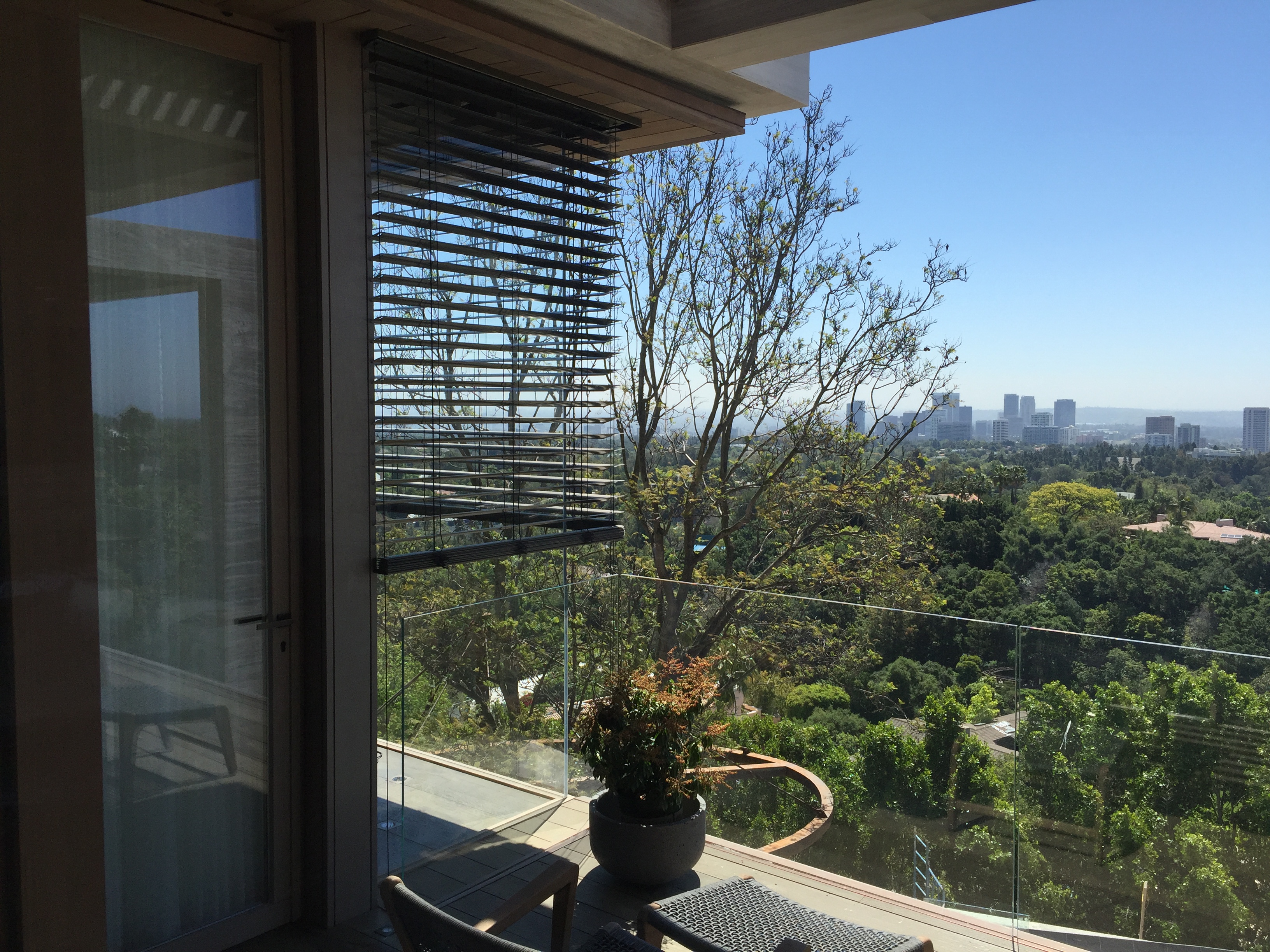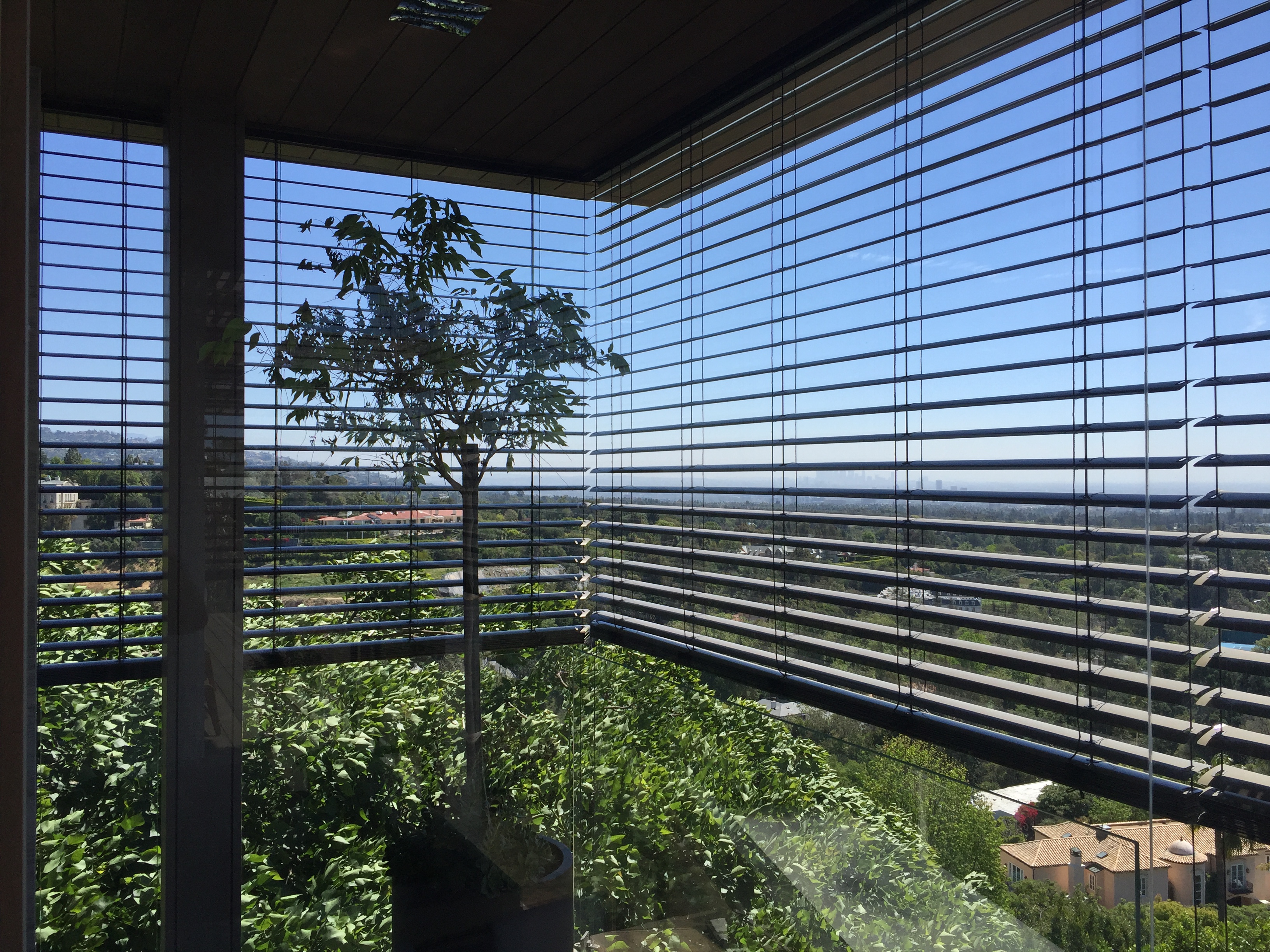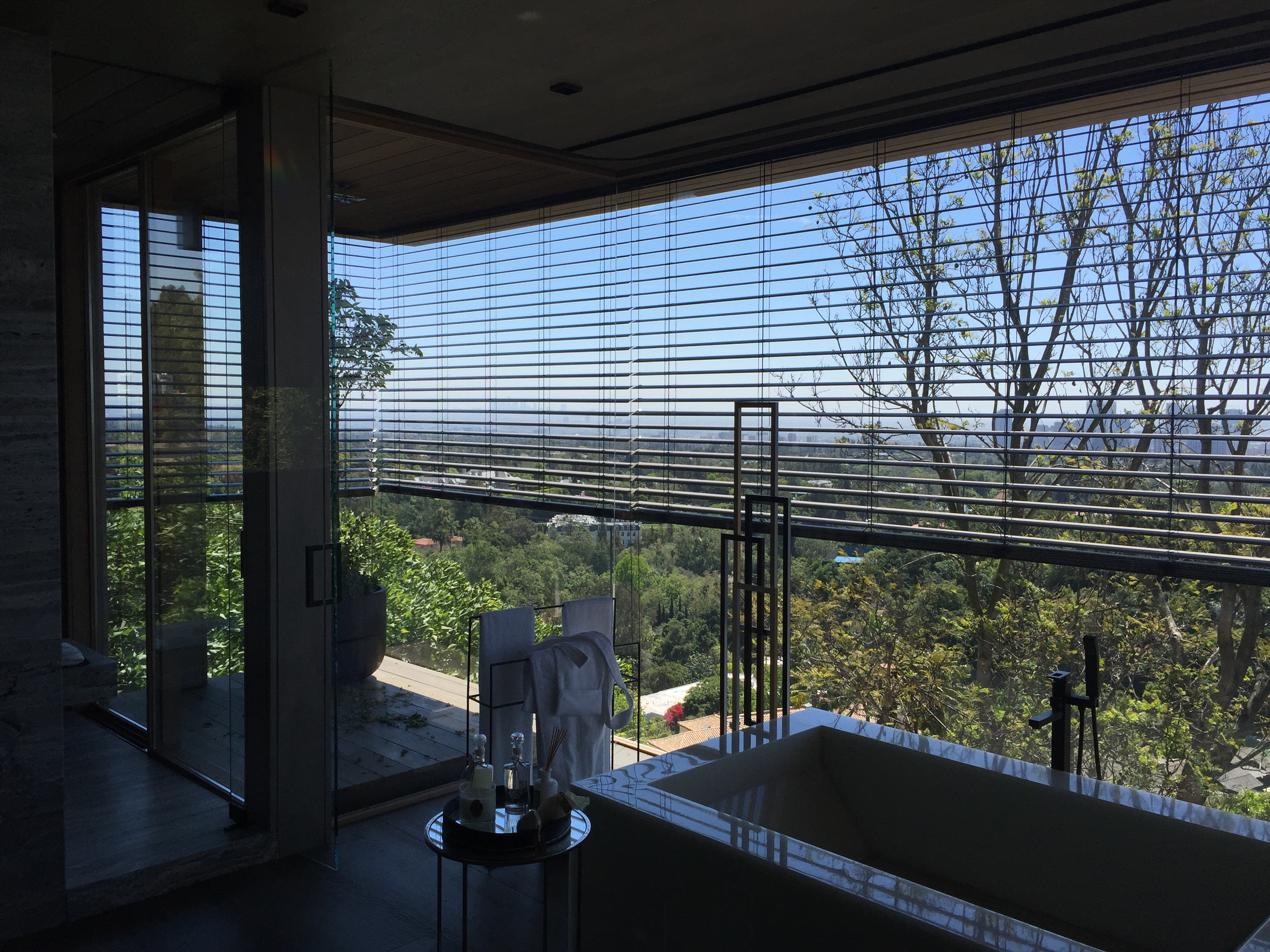 Project on Pacific Palisades: New construction of a gorgeous villa.
Here, the WAREMA External Venetian Blinds (EVB) will reduce significantly the energy consumption of the air conditioning by protecting the windows from the heat. Oversized EVB needed to be completely handcrafted…
A huge amount of glass to protect: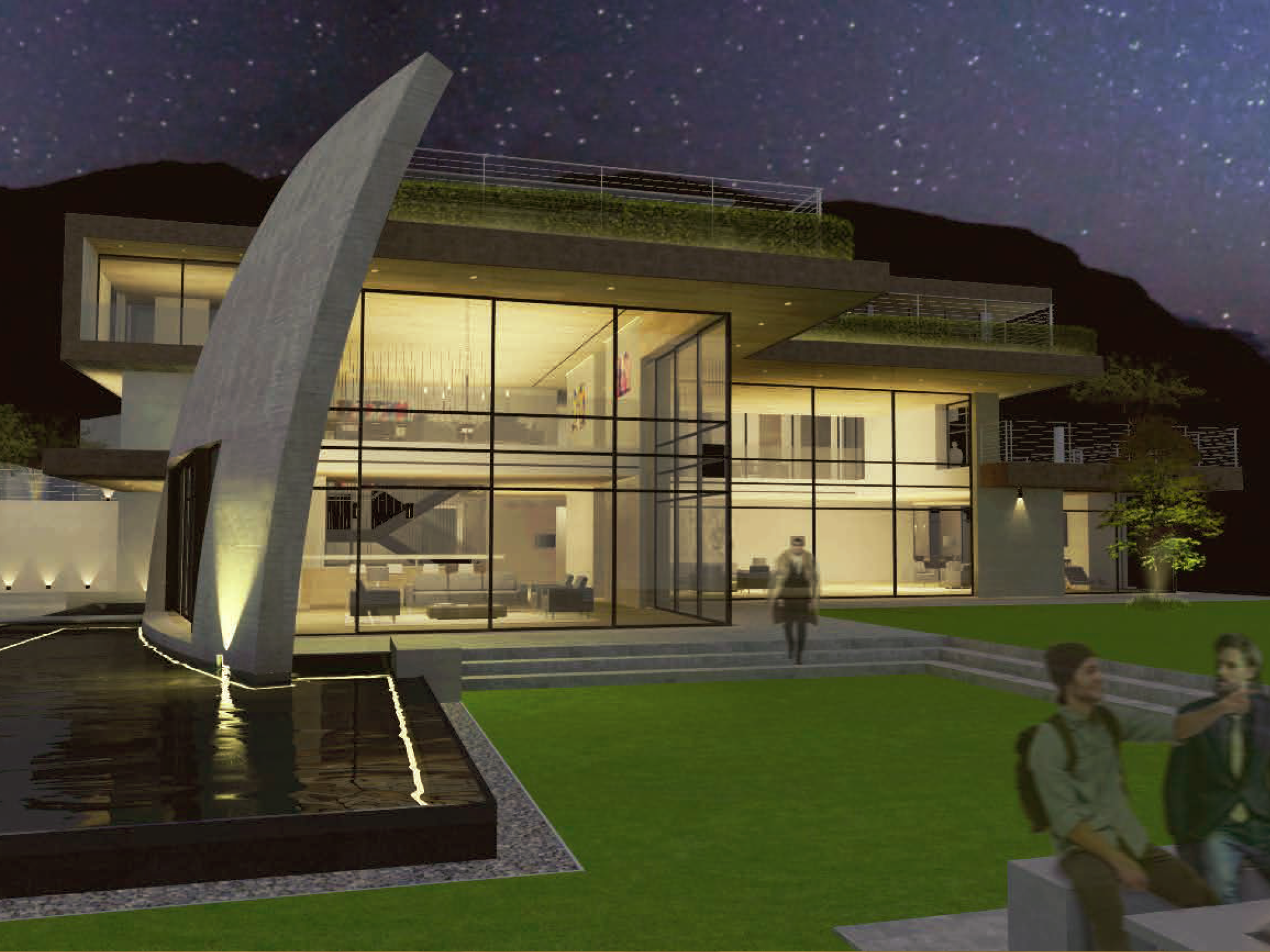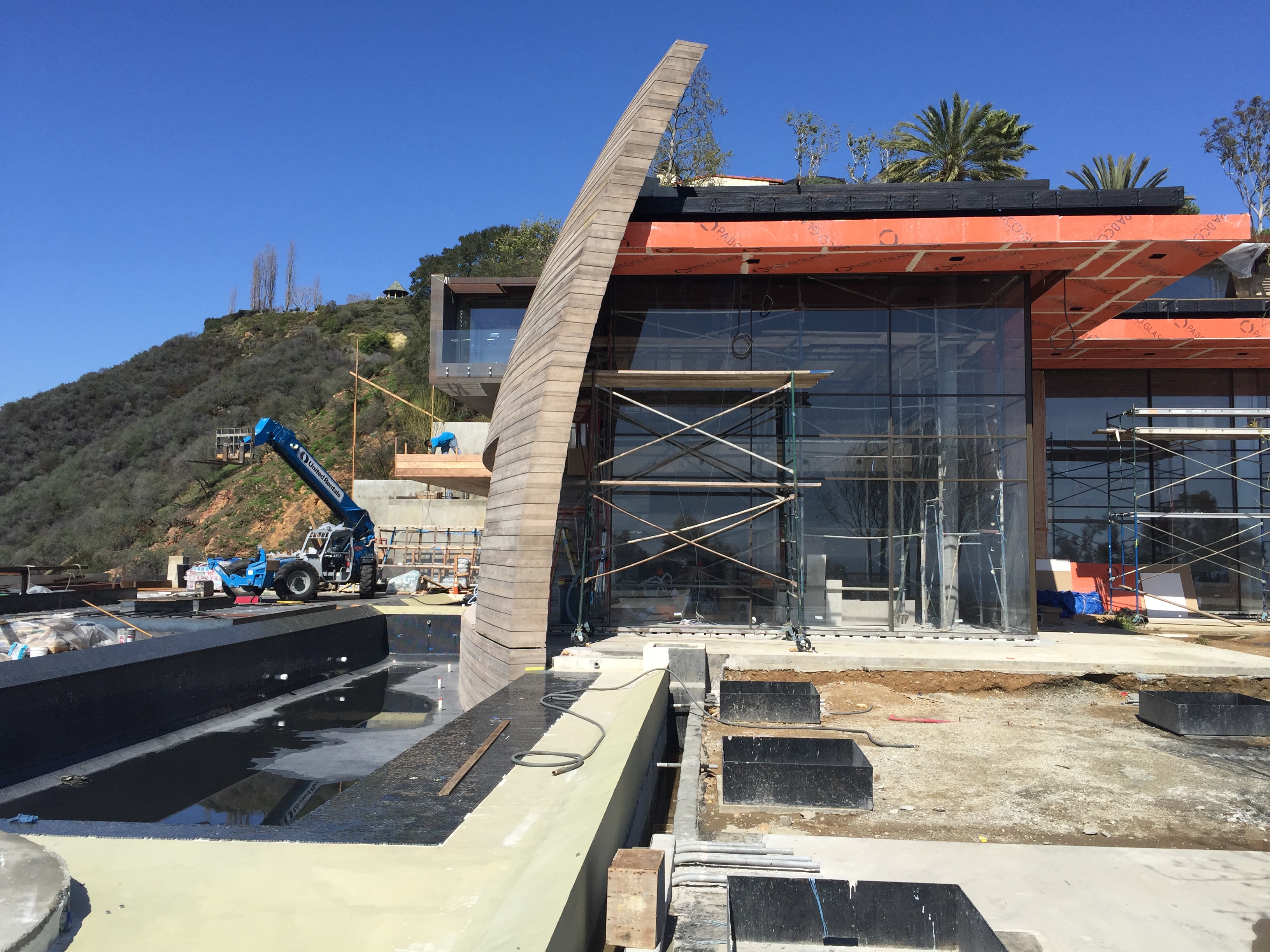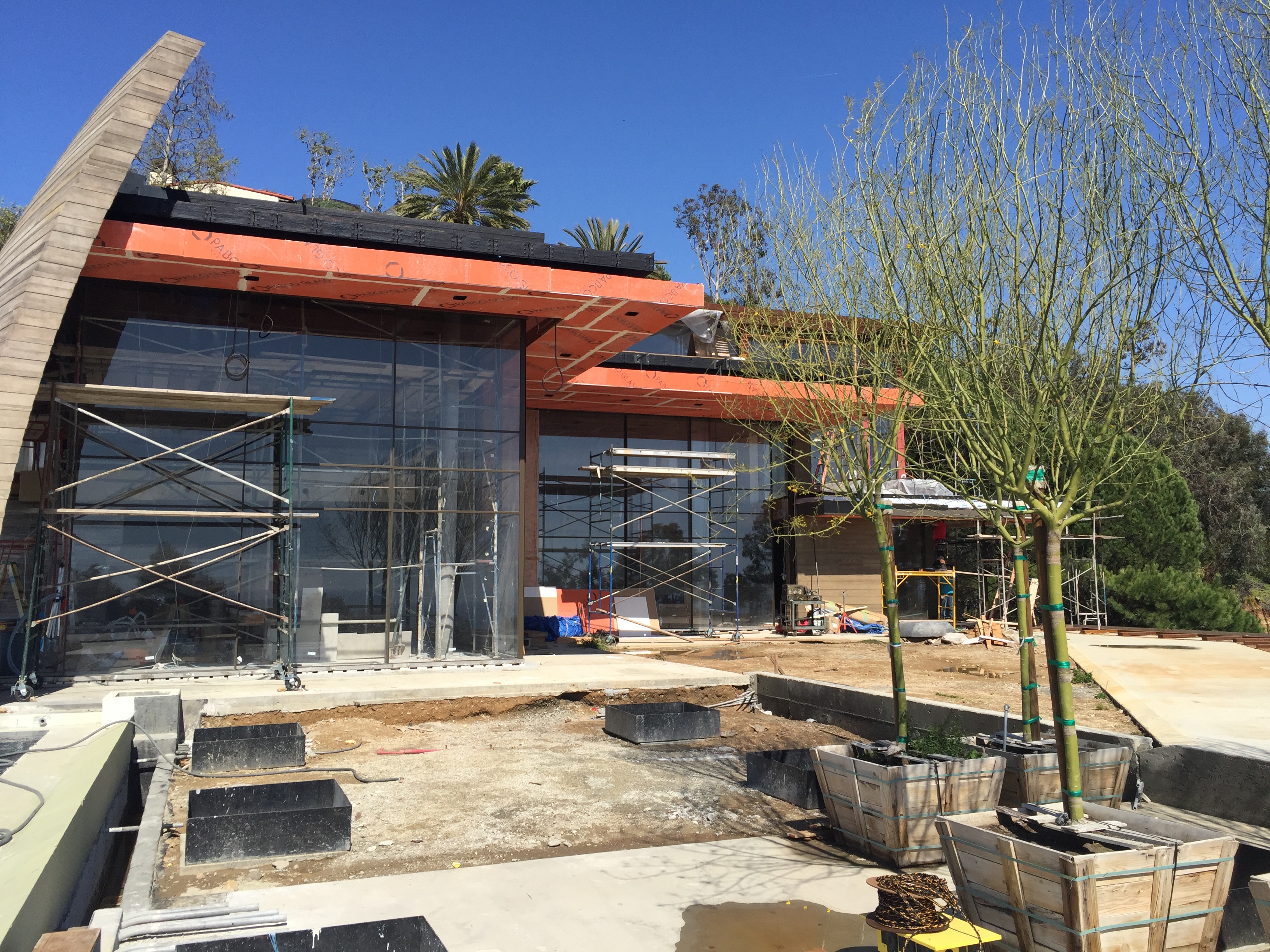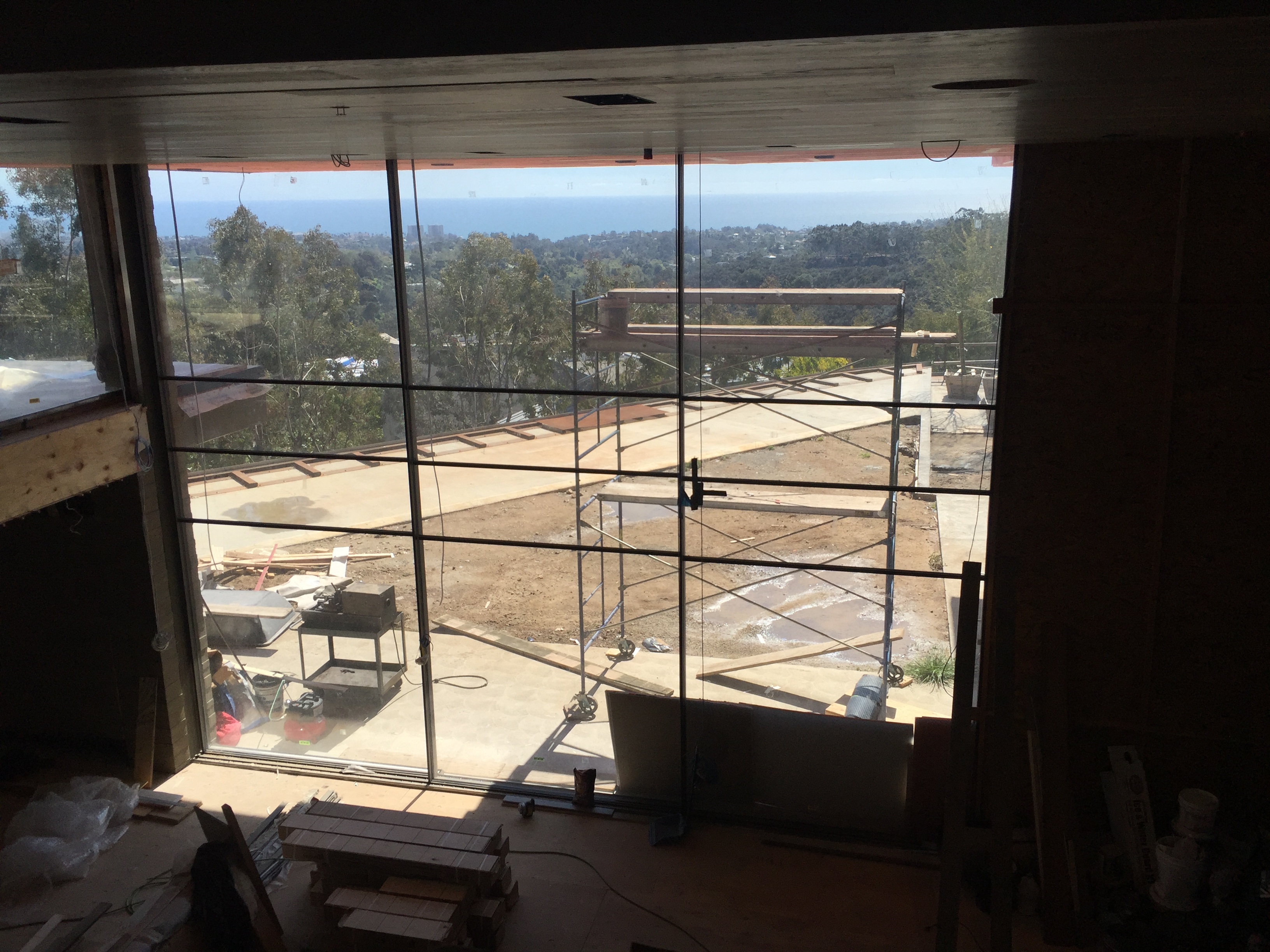 During the preparation: The framing is prepared with pockets to receive the cover panels, and the electrical wiring is ready. Everything has been set before starting to install the "U-Shapes" to delimit the position of the venetian blinds.