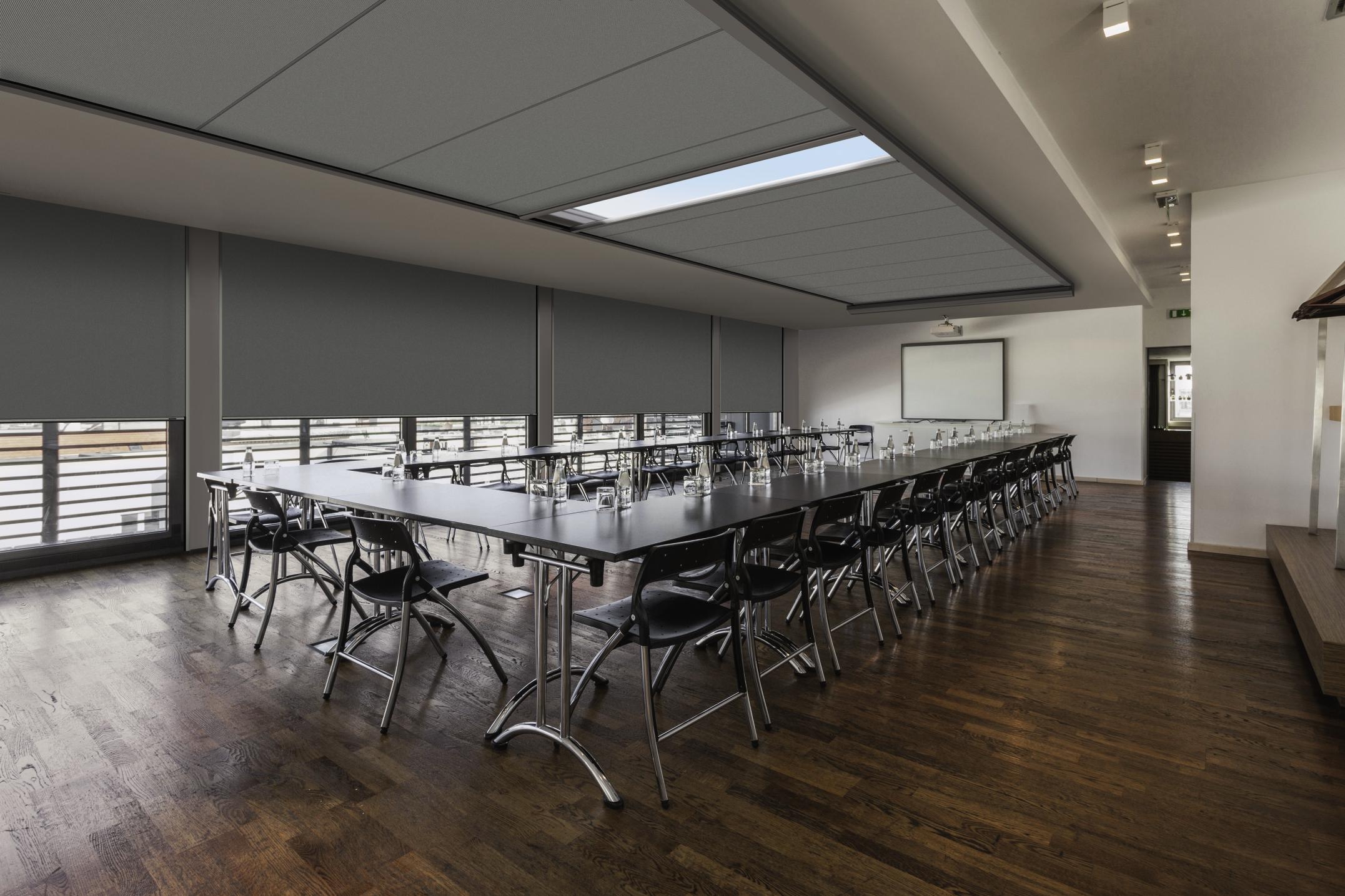 Horizontal Blackout Blind
This product is used to completely block out the light on horizontal surfaces, e.g. in skylight domes. The horizontal blackout blind is motor-driven with a toothed-belt drive that is incorporated in the box.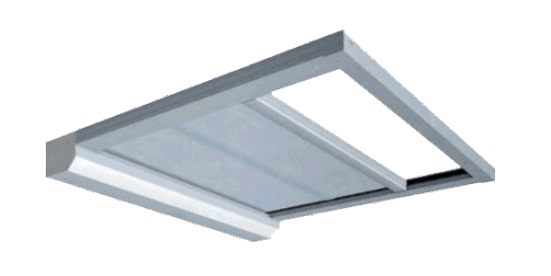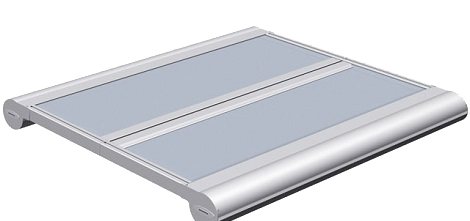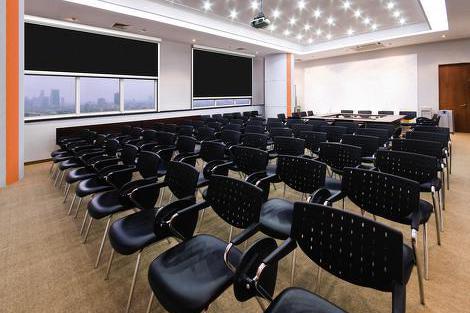 Vertical Blackout Blind
Vertical blackout systems can black out rooms completely.
The units can be configured as left or right rolling blinds, and the black-out blind itself is available in a textile, Soltis or glass fiber material.
The sloped inspection cover gives the box a smaller appearance.
If desired, a rear ventilation profile can be installed behind the guide rails or on the box. This ventilation profile is made of extruded aluminum (28 x 9.5 mm) and powder coated in matt black.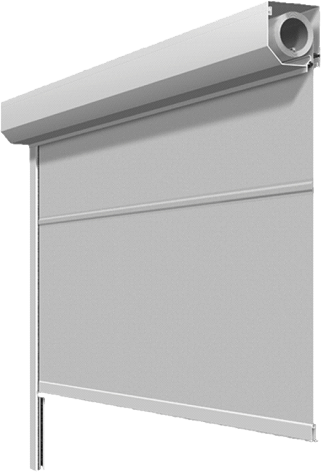 For the fabric:
You will find here very specific fabric to ensure a perfect blackout.
⦁ Textile fabric, flame resistant
⦁ Glass fiber fabric, non-flammable
For the structure:
"Color World" by WAREMA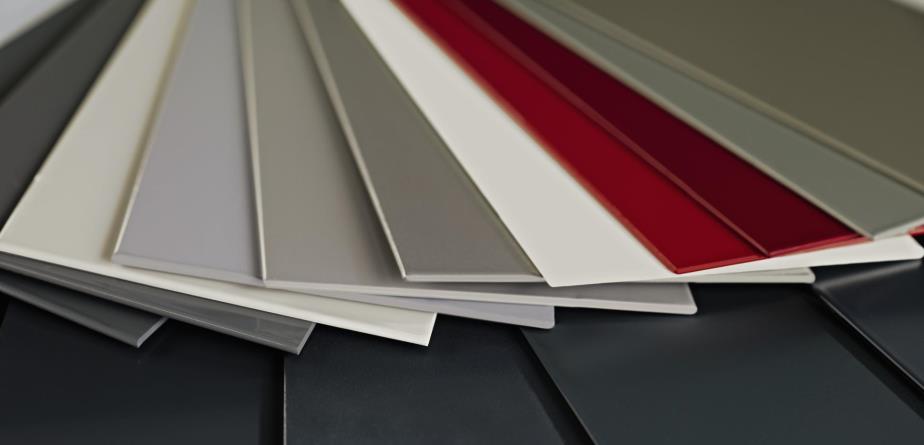 Choose a frame color which harmonizes with the style of living. Eight structural colors feature a finely textured finish with a metallic appearance.