With more than 25 years of experience, several hundred projects in the field of facades around the word, and a team 100% dedicated to your project, CPHBA LLC and the engineering design office of GRETSCH UNITAS (G.U.) are able to study personalized solutions for all types of facades.
We can realize your ideas and find the right solution based on:
the wide range available in the program of G.U. FERC BKS group
the development of specific parts, exclusively designed according to customer specifications
Because sometimes references are better than explanations, you will find a list of the project made with GRETSCH UNITAS expertise.
Custom Made Hinge
To be able to build amazing windows, you've got to find the perfect hinge that covers the movement without compromise due do the weight of the window frame.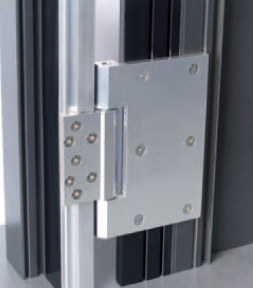 Residential building: 3 Quays, London


Weight of the window frame: 100 kg (220 lbs)
200 windows
31 West, 15th Street, New York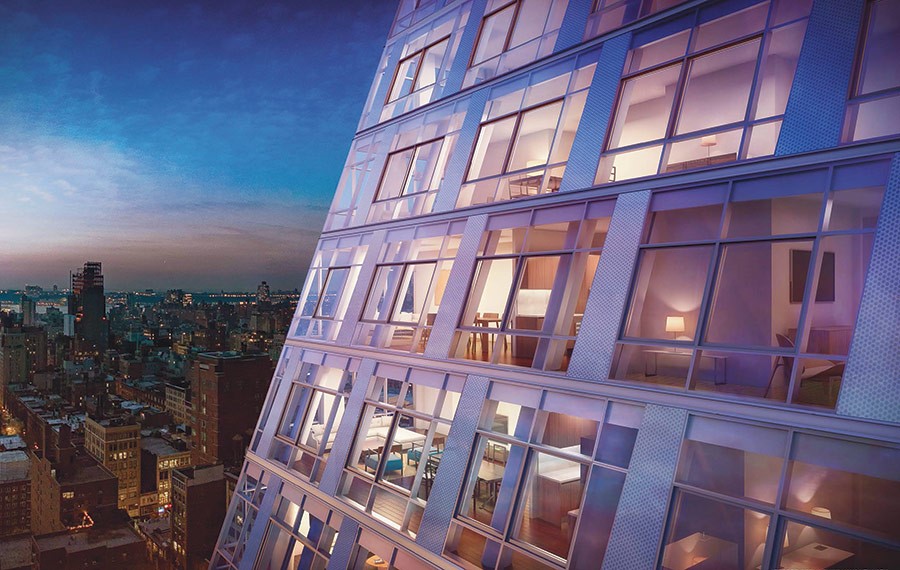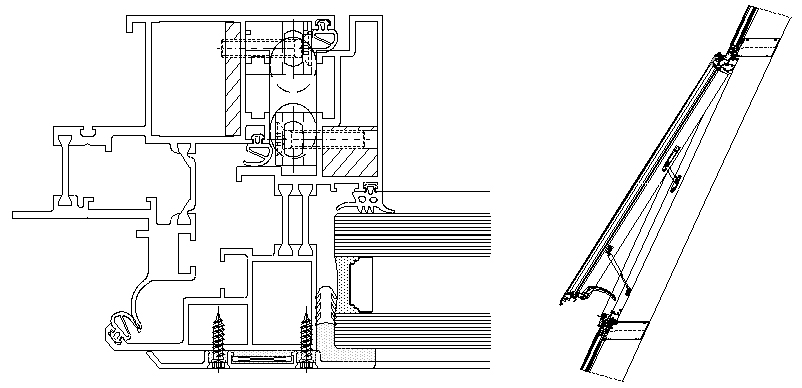 Weight of the window frame: 100 kg (220 lbs)
250 windows
La Querola d'Ordino, Andore (Architect Jean Nouvel)
Motorized Bracket
When the weight is too high or the access is too difficult, you have to use motorization to be able to open your window.
CPHBA and G.U. will always give you the best answer to do it without compromise.
Residential building: 520 West, 28th Street, New York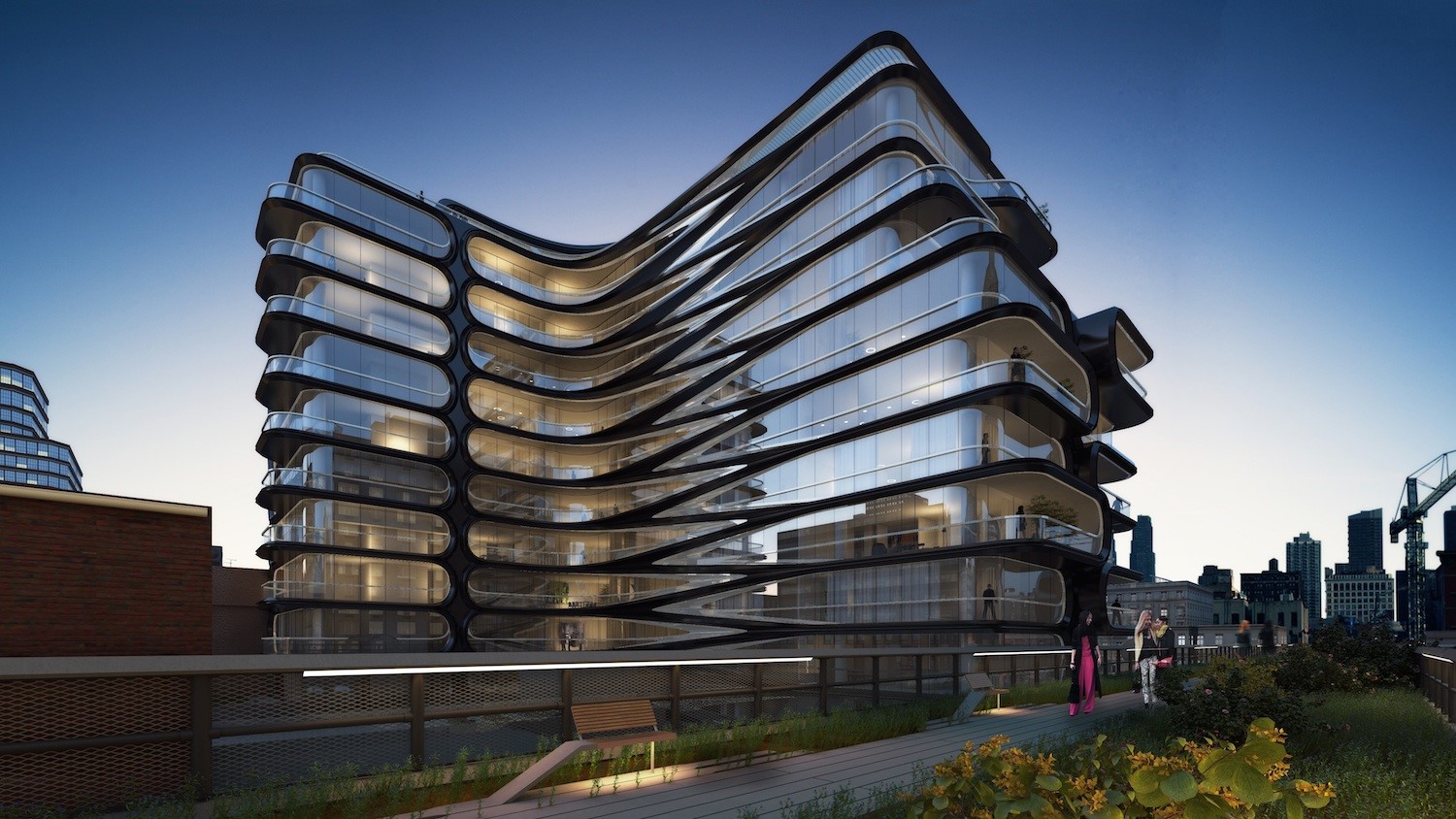 Weight of the window frame: 200 kg (440 lbs)
240 windows
Motorized Parallel Opening
Some buildings need only ventilation. Here again, we will provide the best answer to create a parallel opening of the frame in complete safety
Garak Tower (South Korea)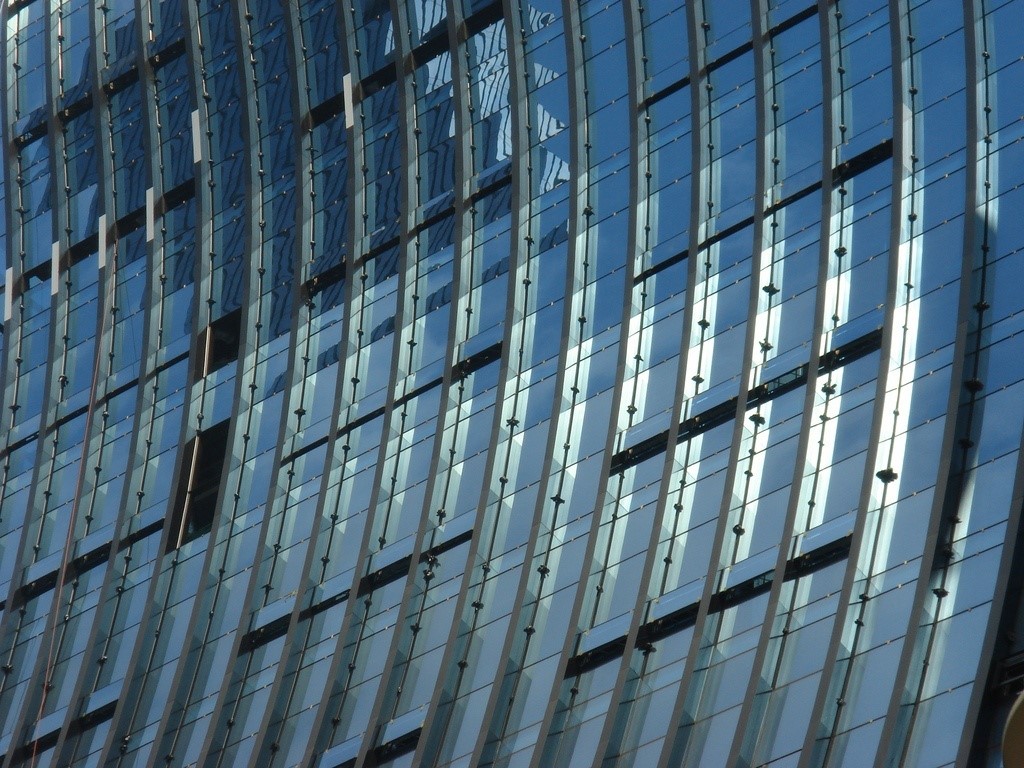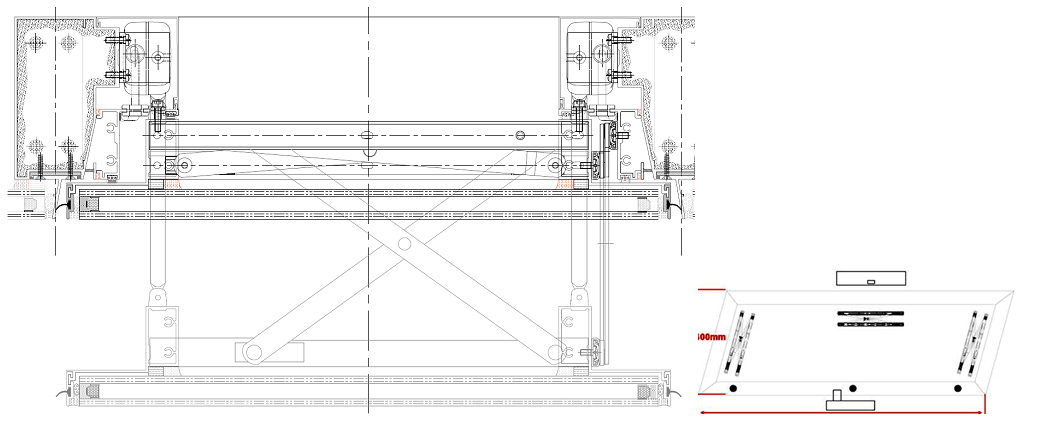 Train station, Aarau (Switzerland)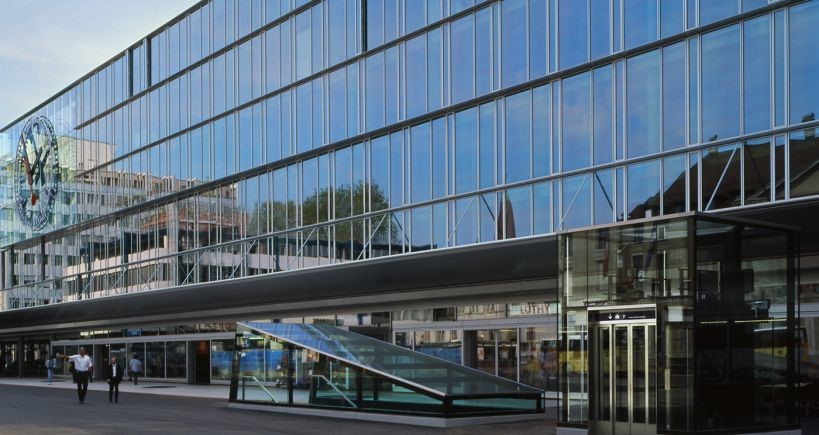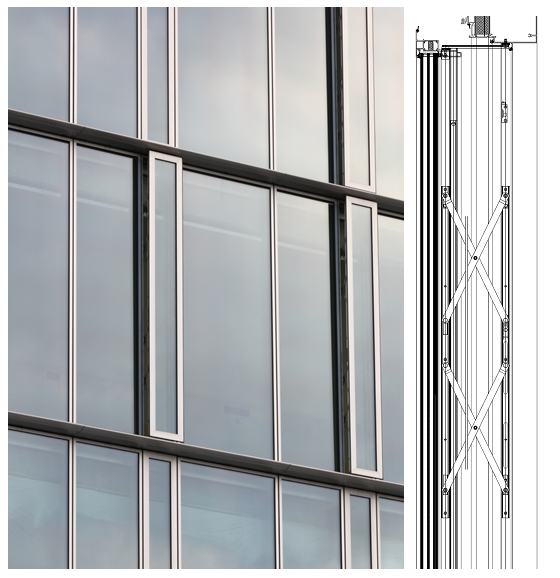 Weight of the window frame: 100 kg (220 lbs)
220 windows
Custom Made Louvers
In uncommon size of louvers, you can also require specific brackets. Below some project that
Bürgerhaus, Unterföhring (Germany)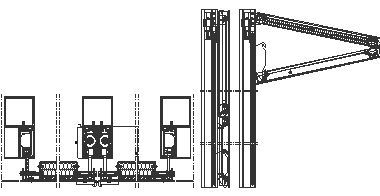 Residential building: Bankside, London