Villa Sarbonne: luxurious remodeling project Bel-Air
WAREMA and CPHBA assisted Arya Group with this beautiful architectural project in Bel-Air. On this instance, WAREMA Exterior Venetian Blind (EVB) and WAREMA motorized large slat louvers were installed to enhance the design and the comfort of this custom home.
At the beginning: We were already able to imagine the results…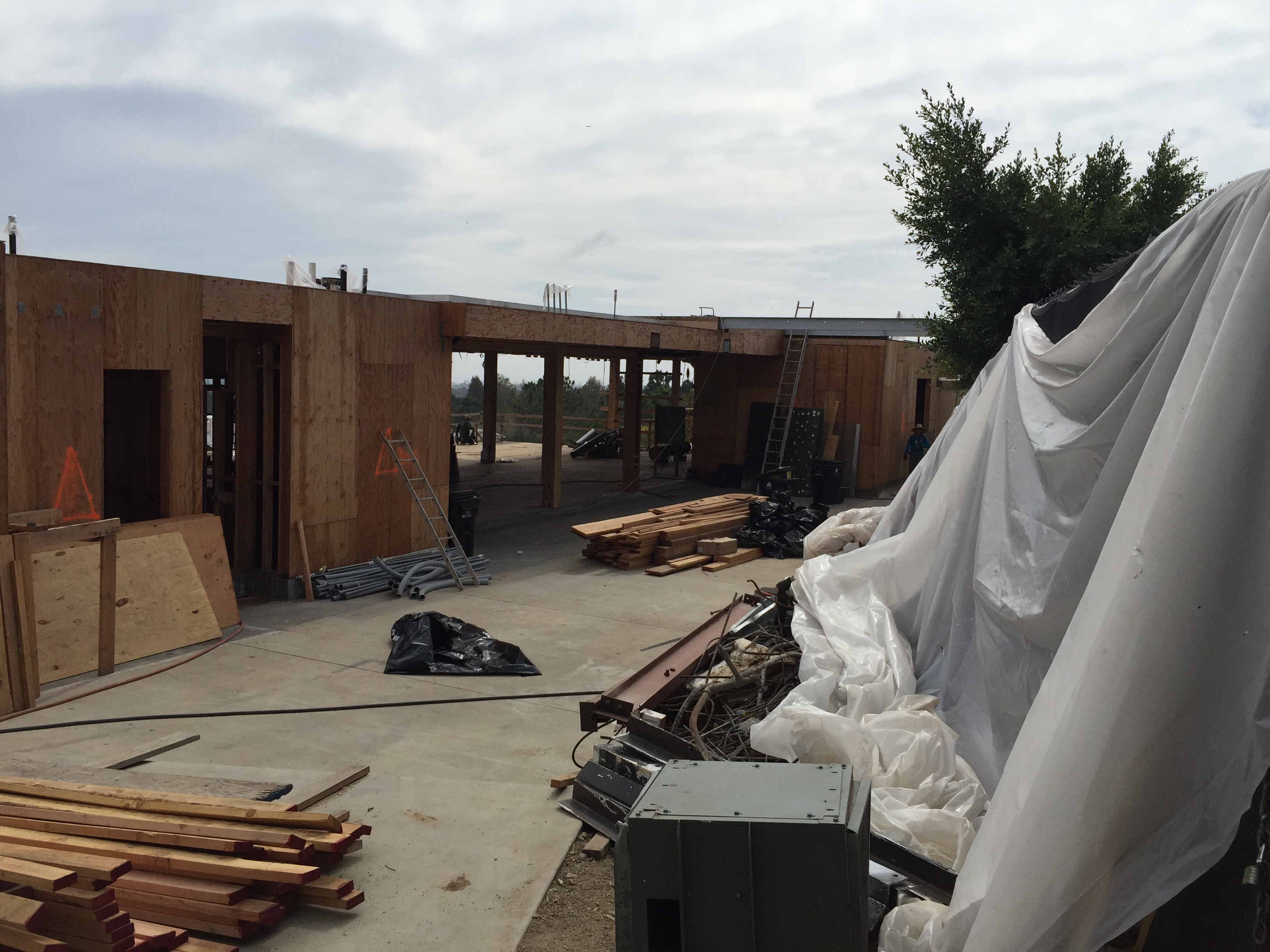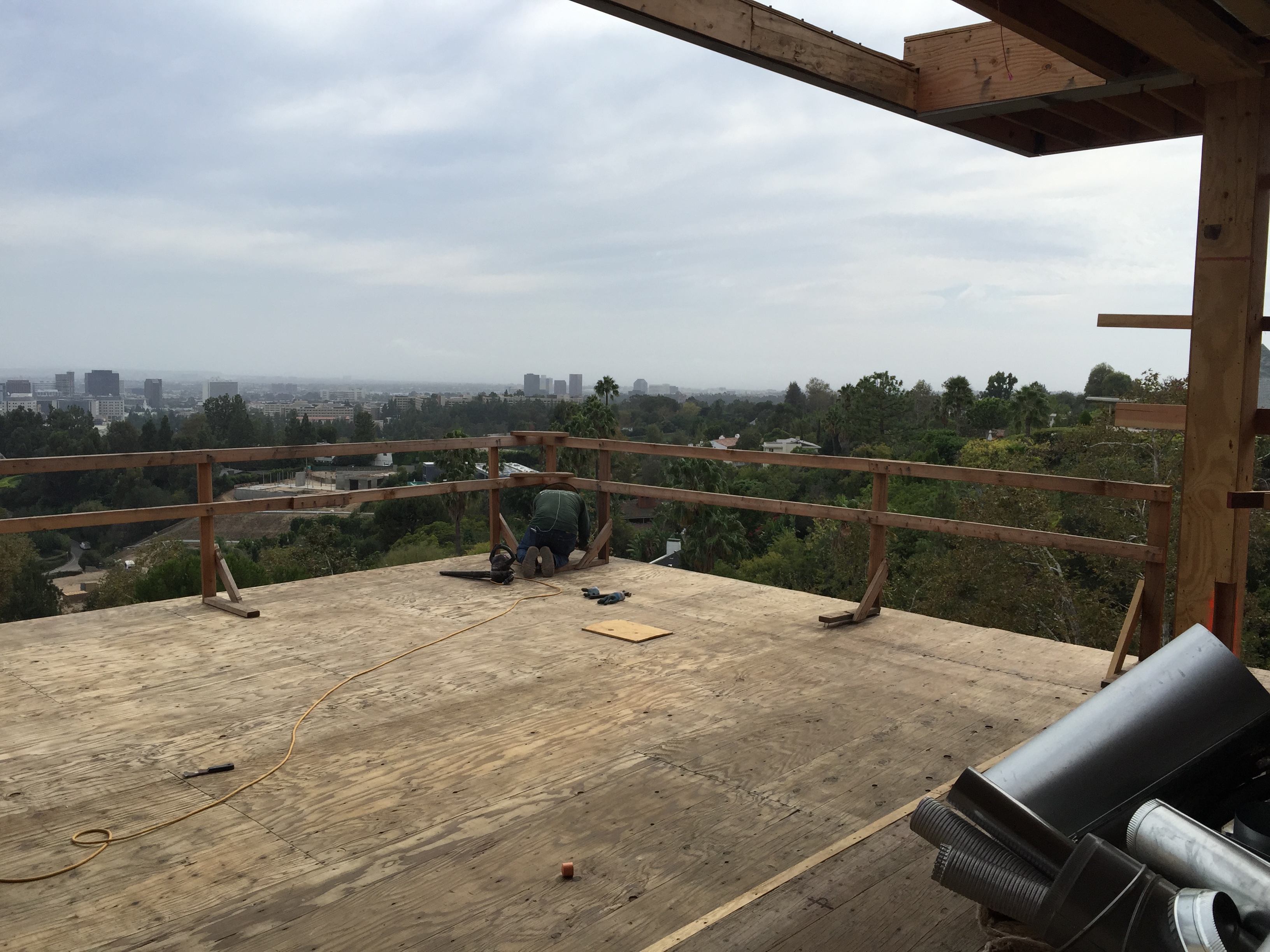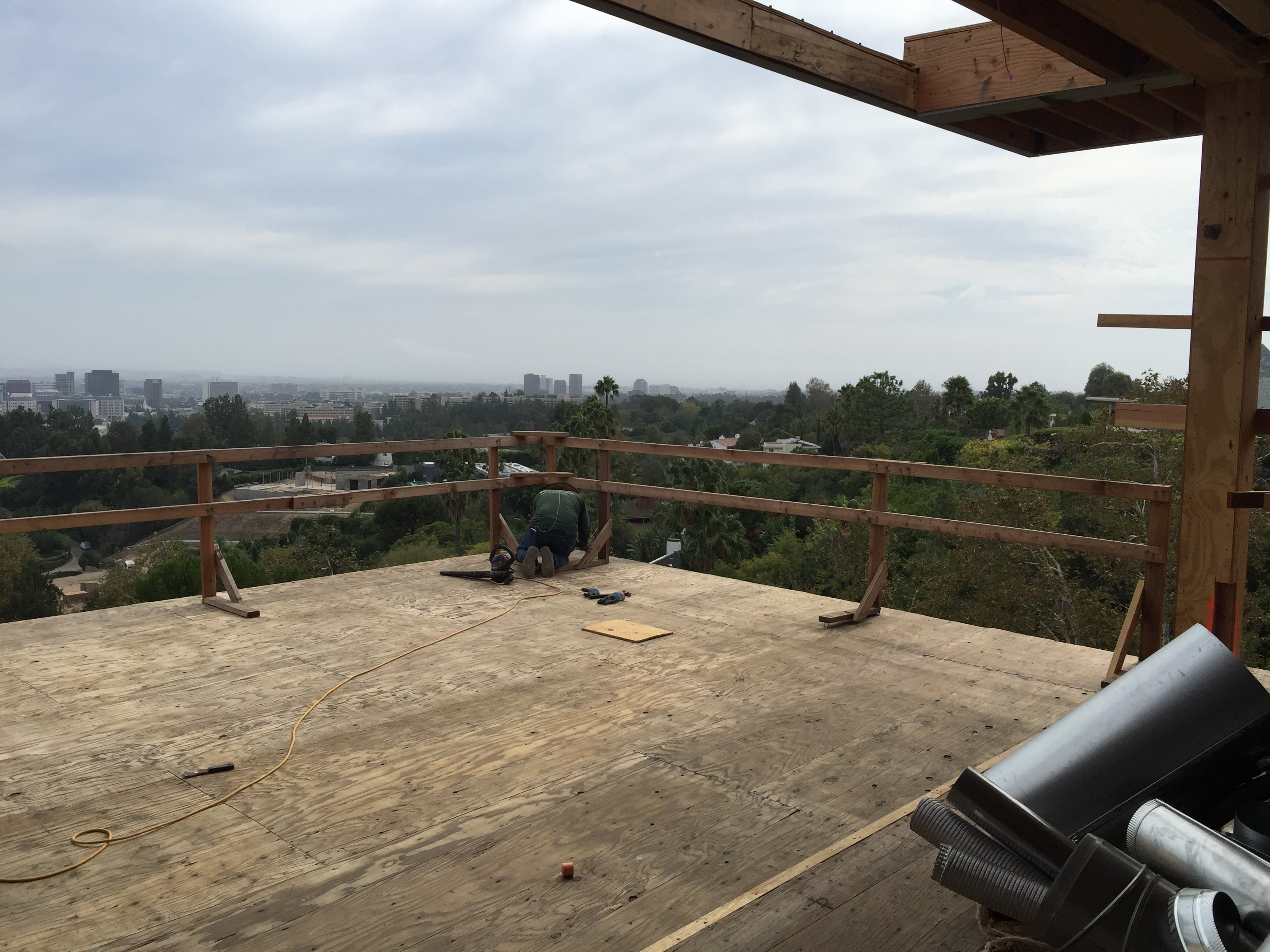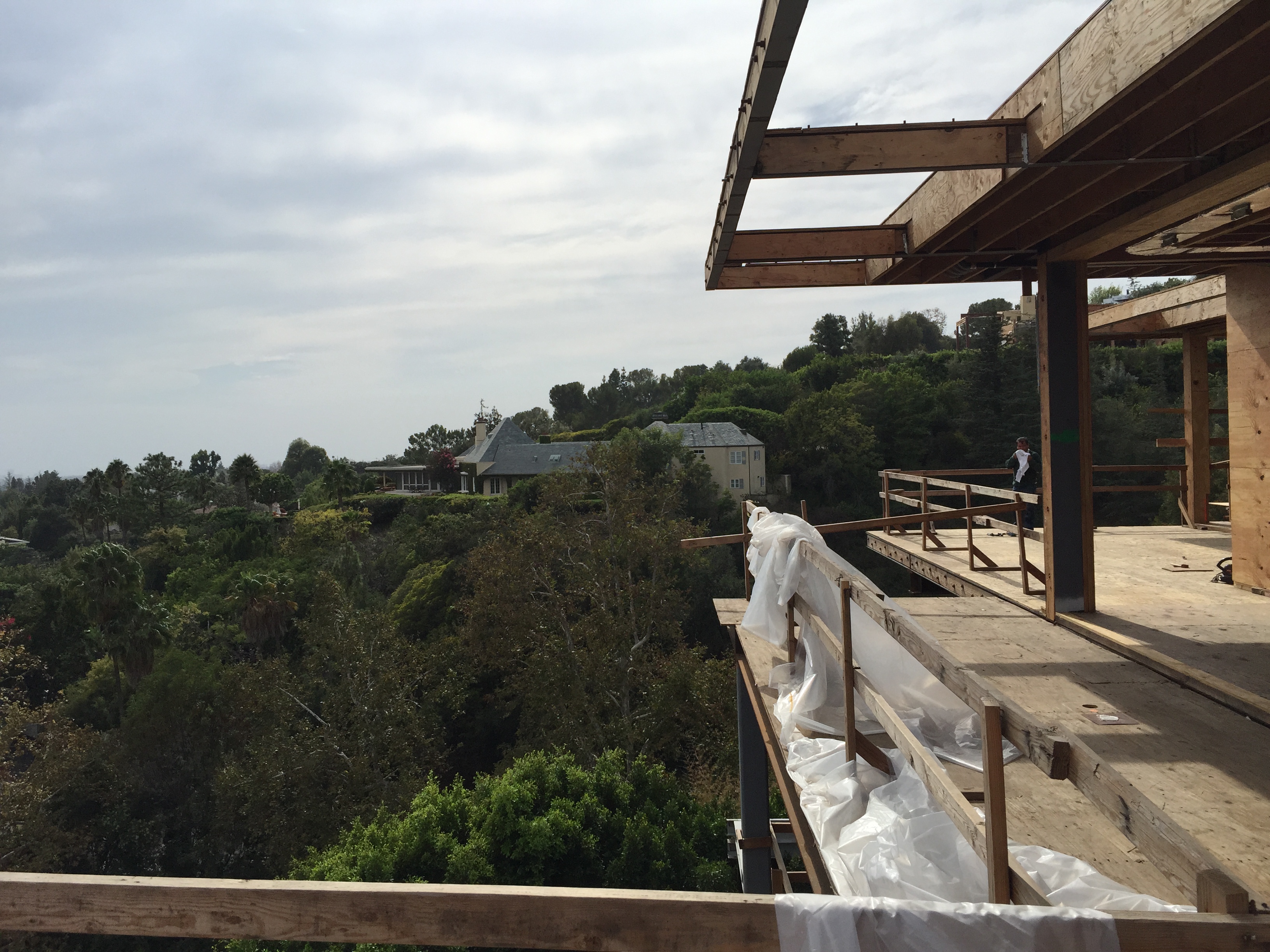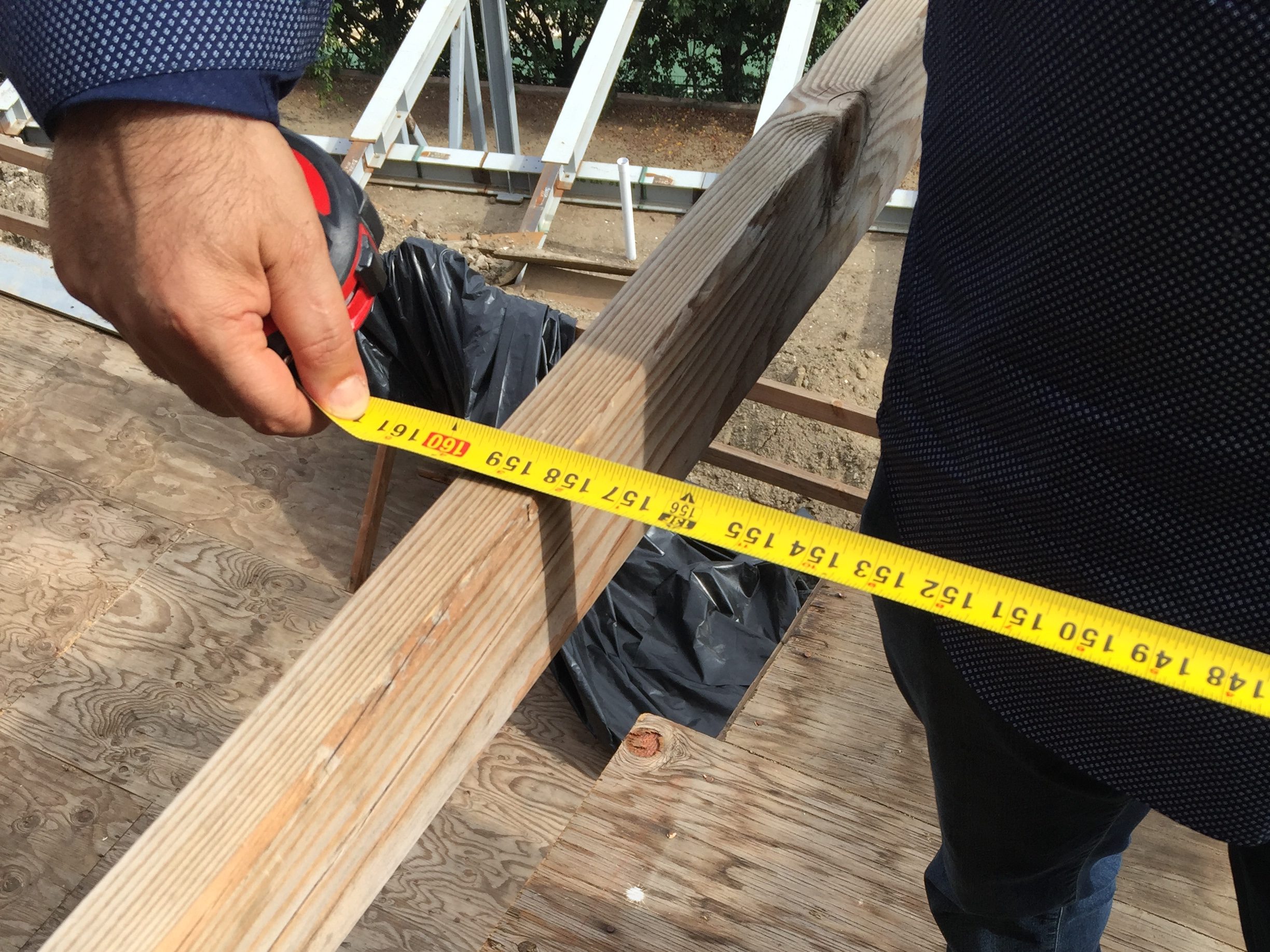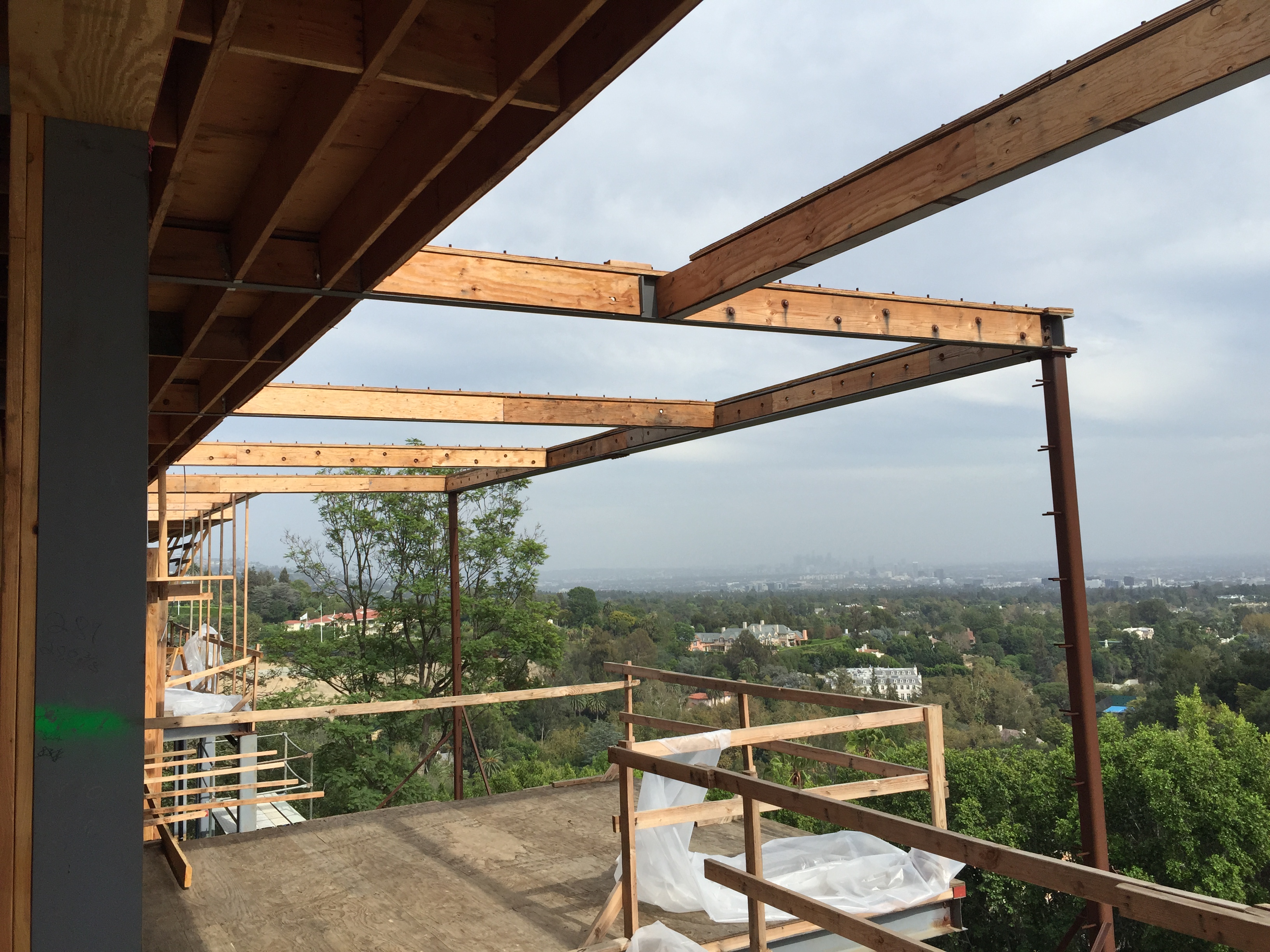 During the preparation: On-site measurements were essential to check the dimensions of the large slats. The framing needed to be adapted to the installation of the cover panels made to create a perfect niche for the EVBs.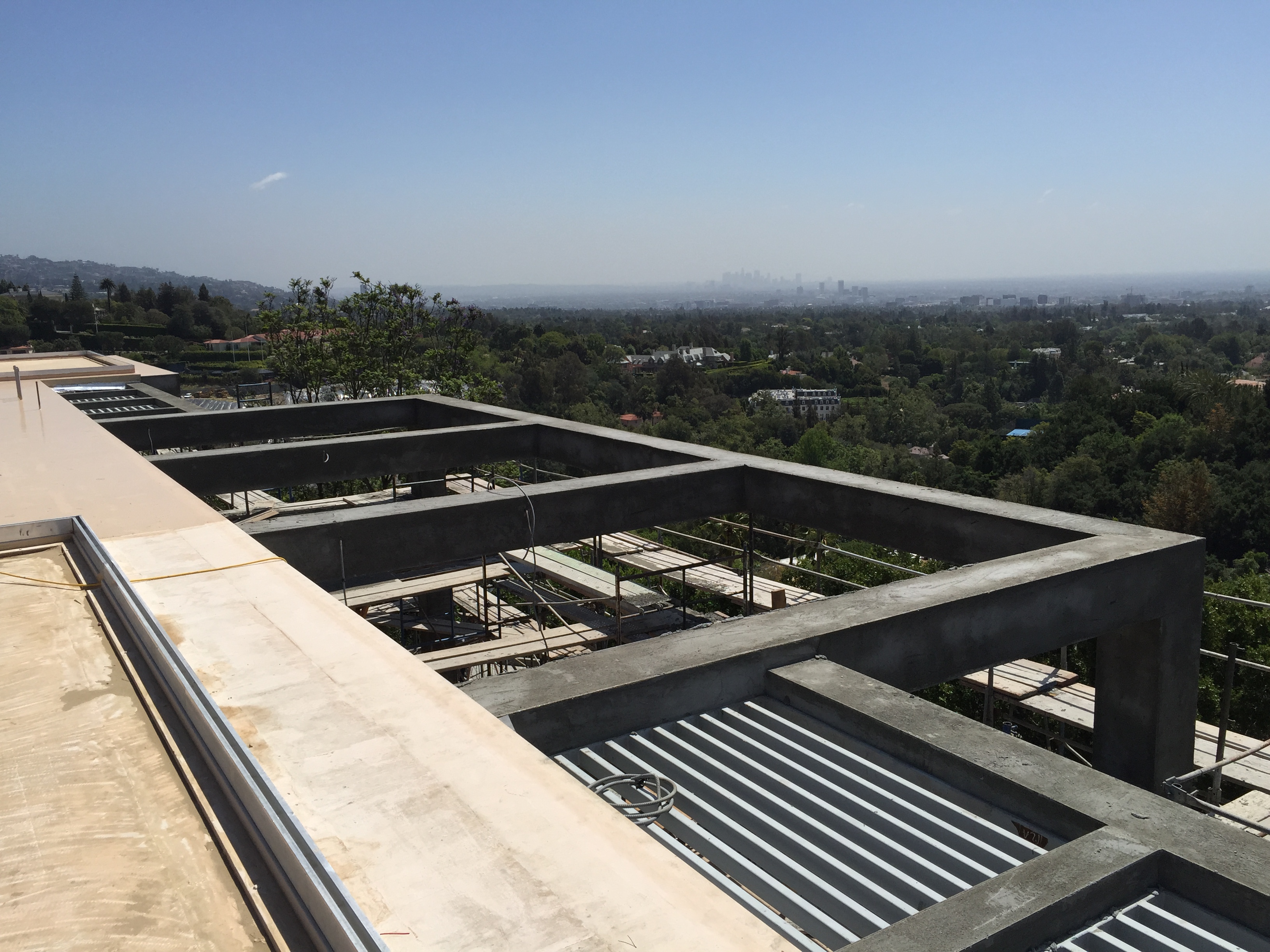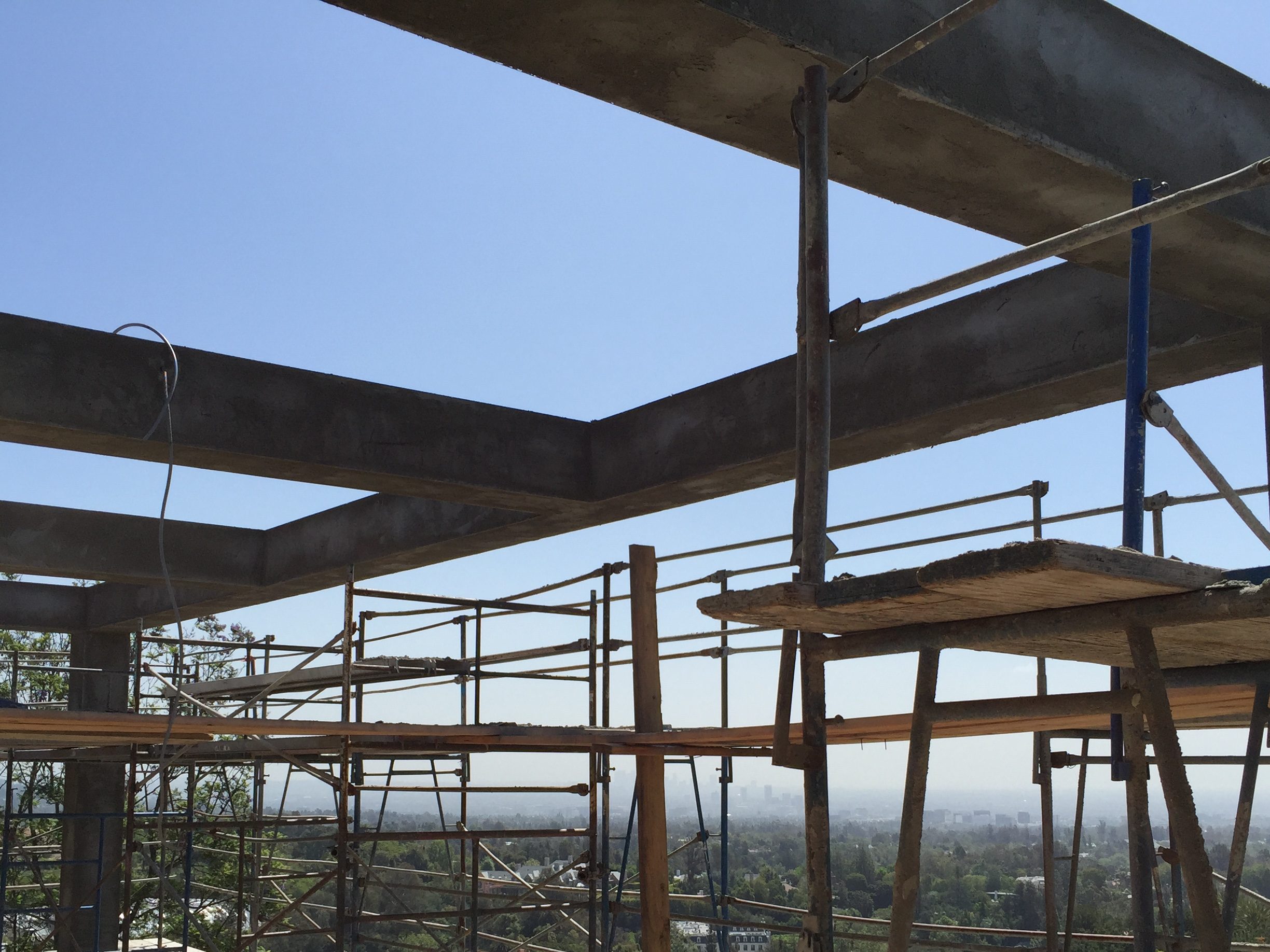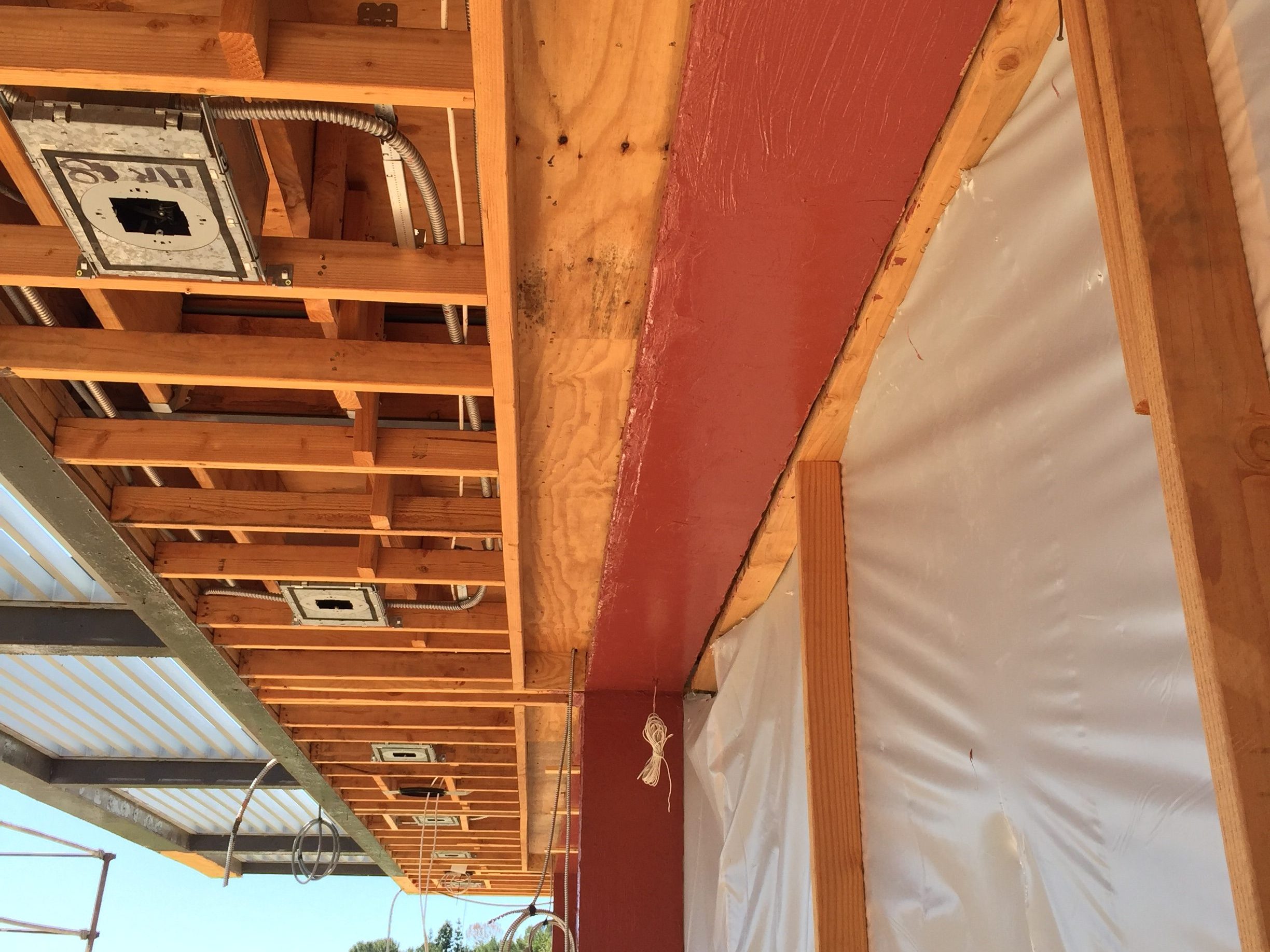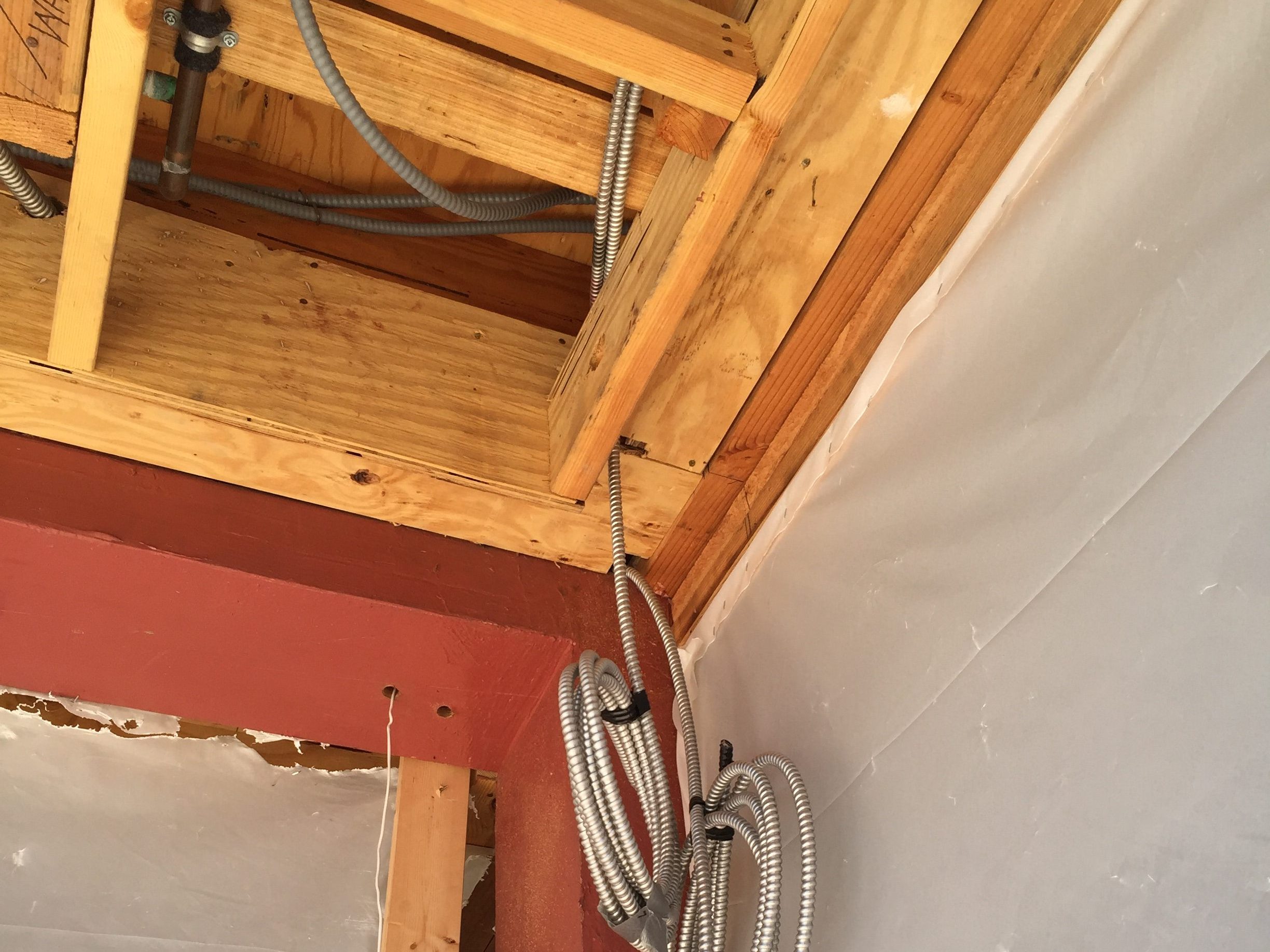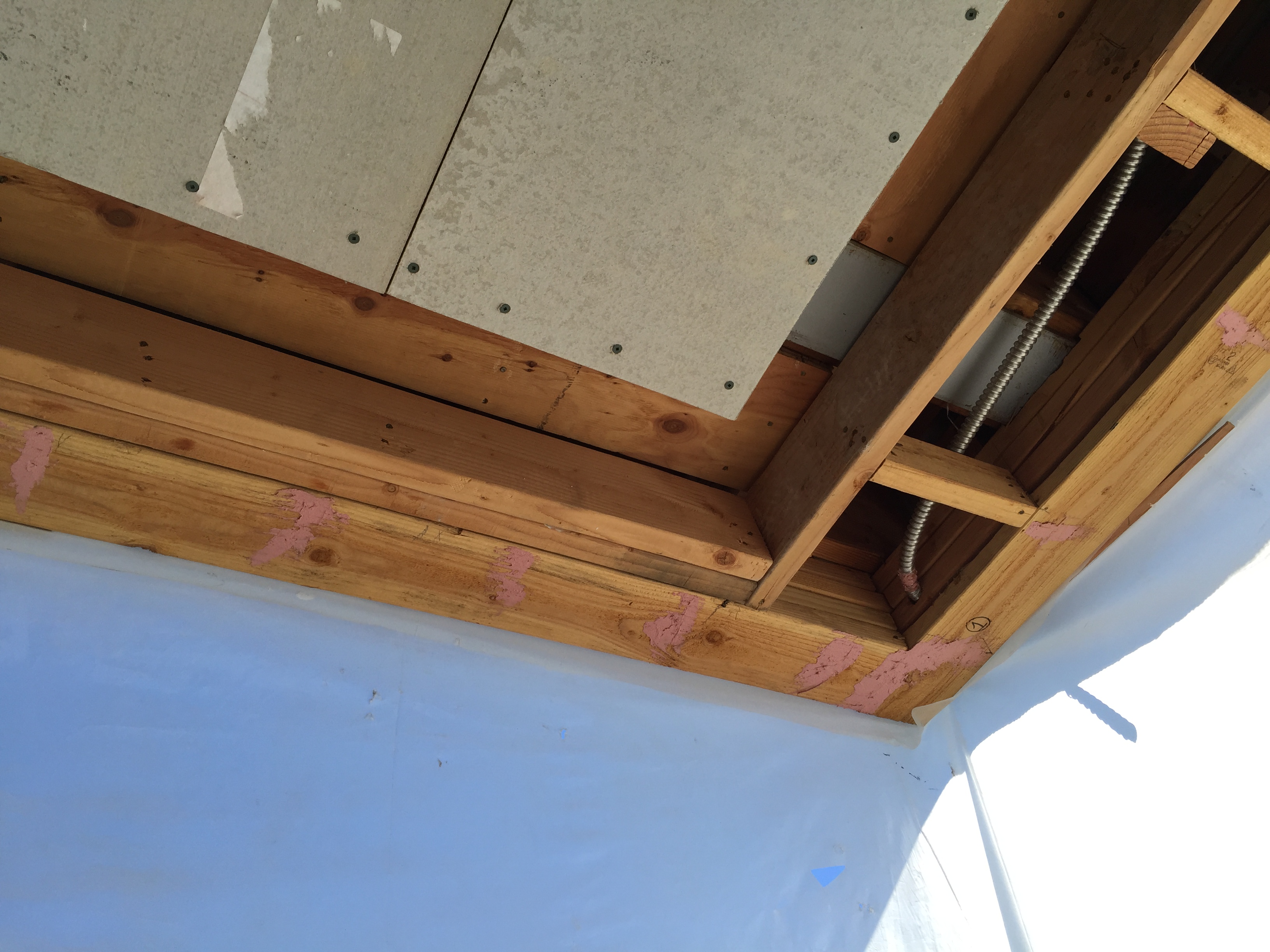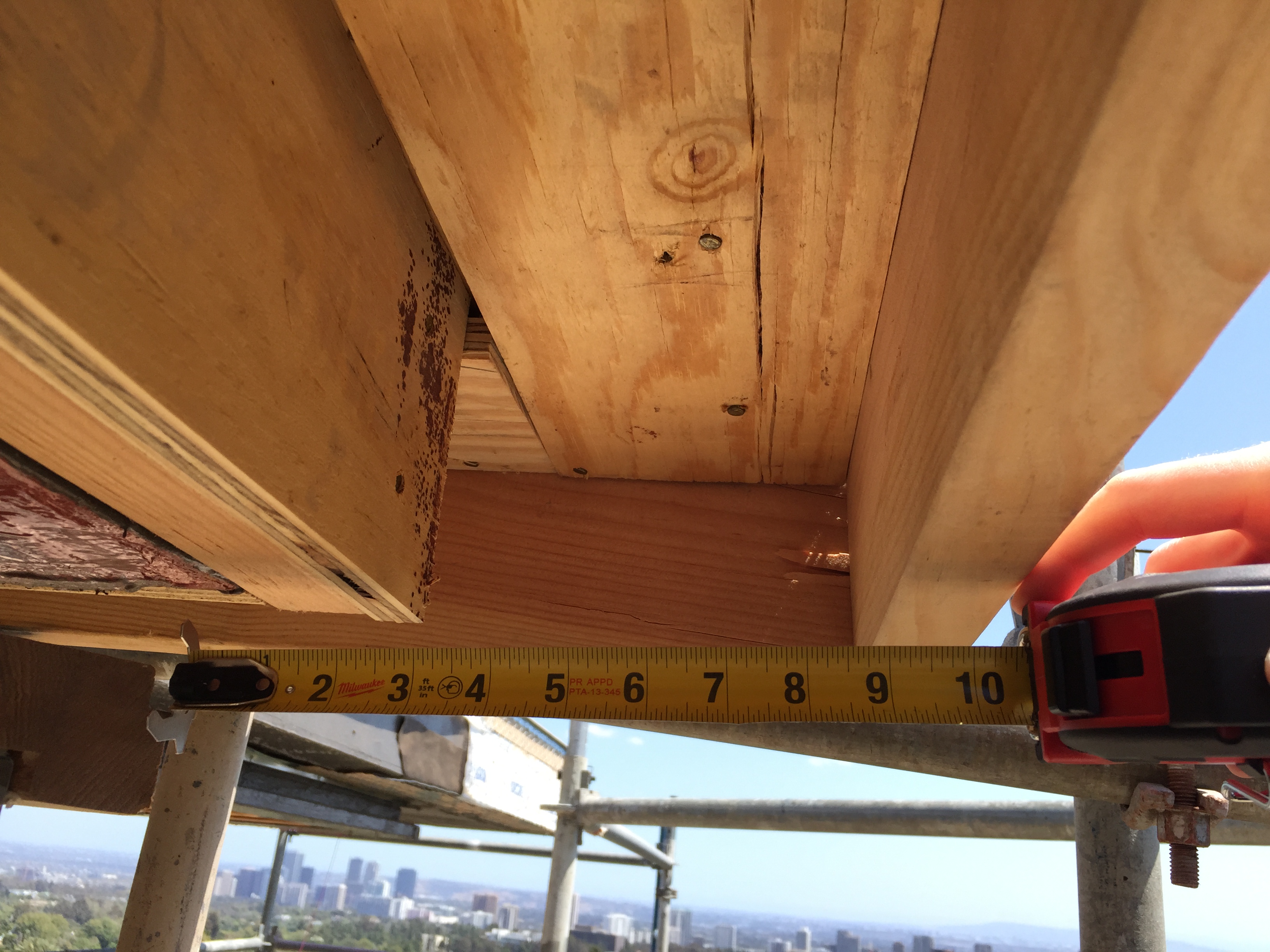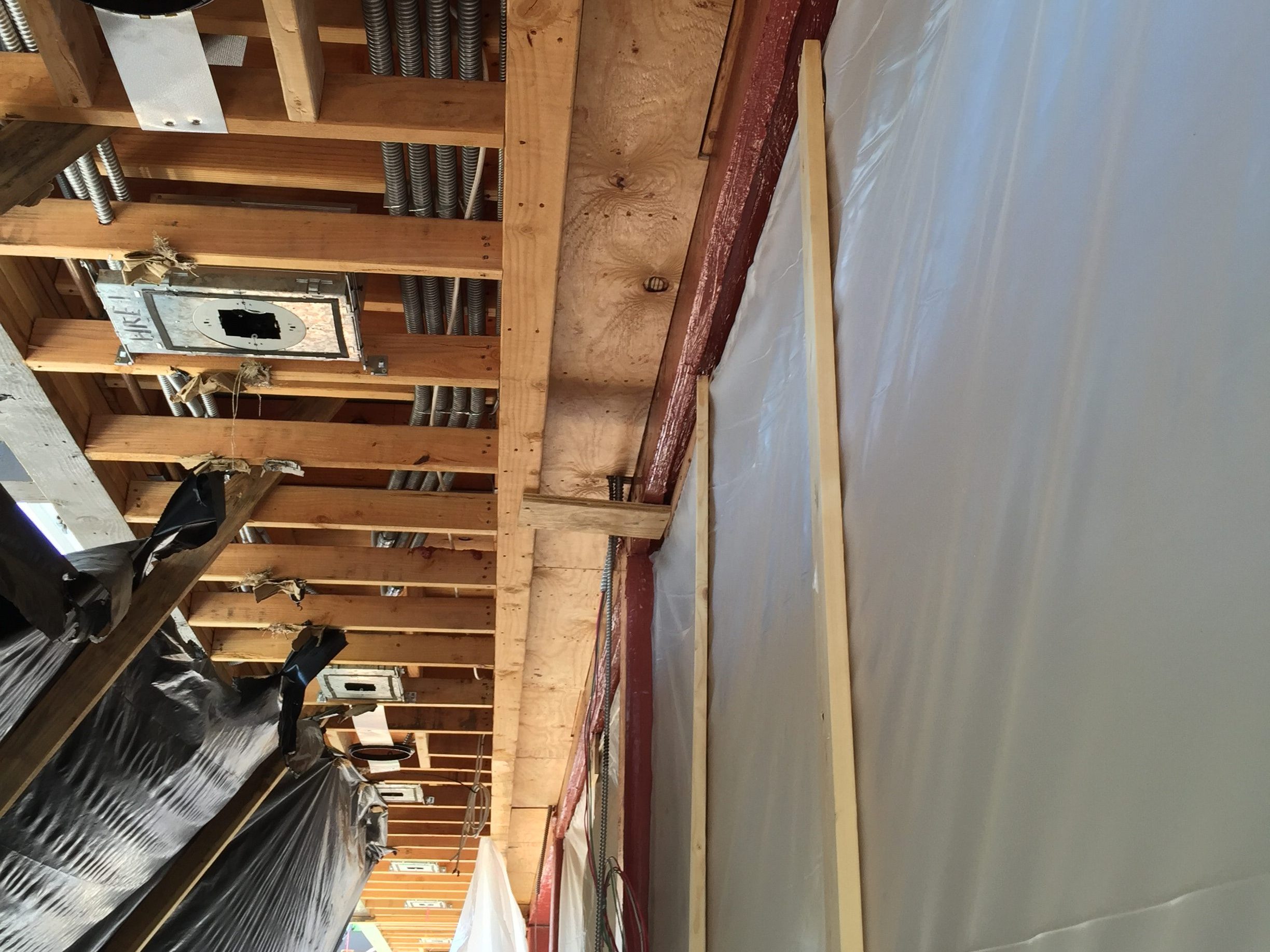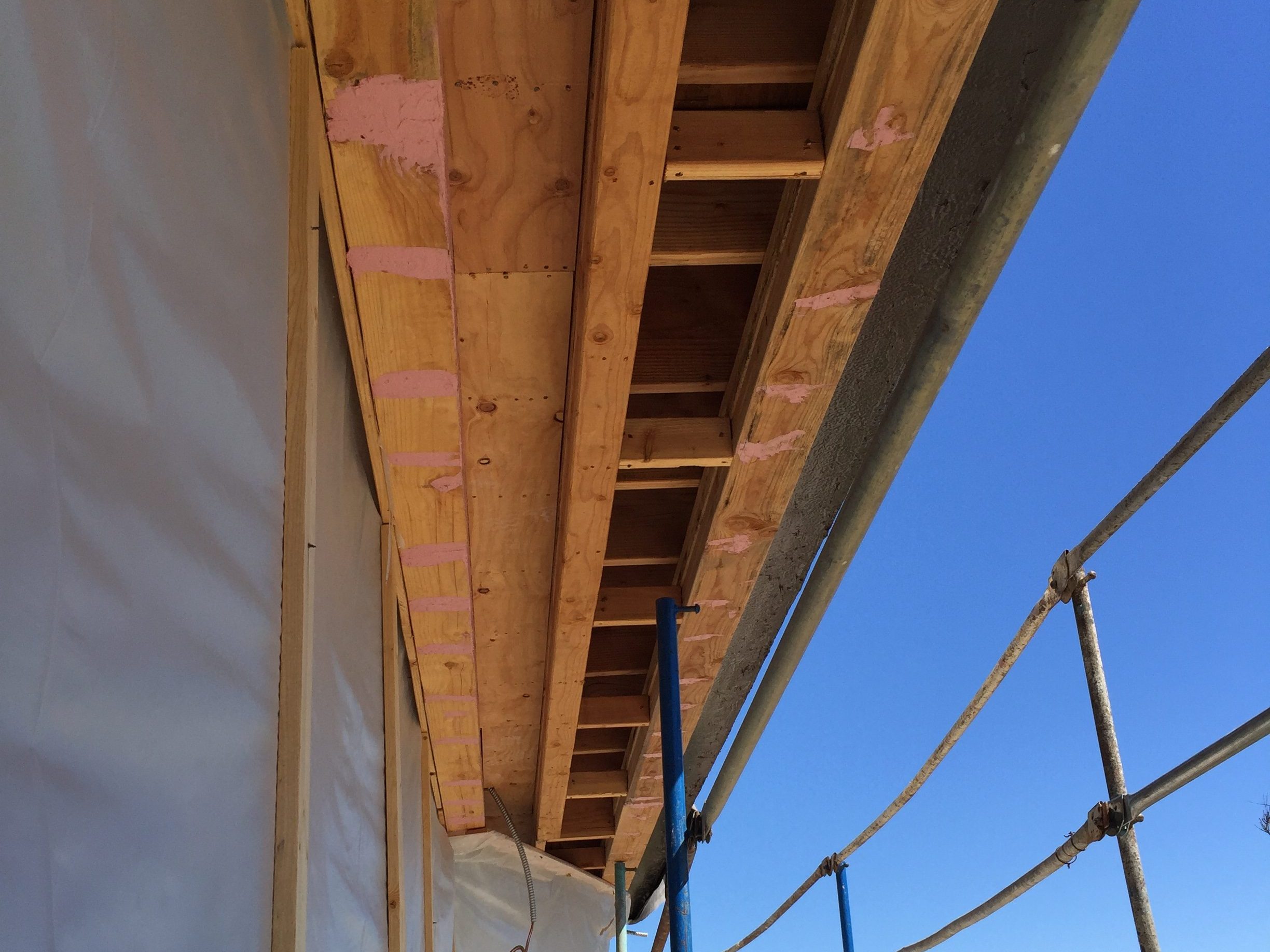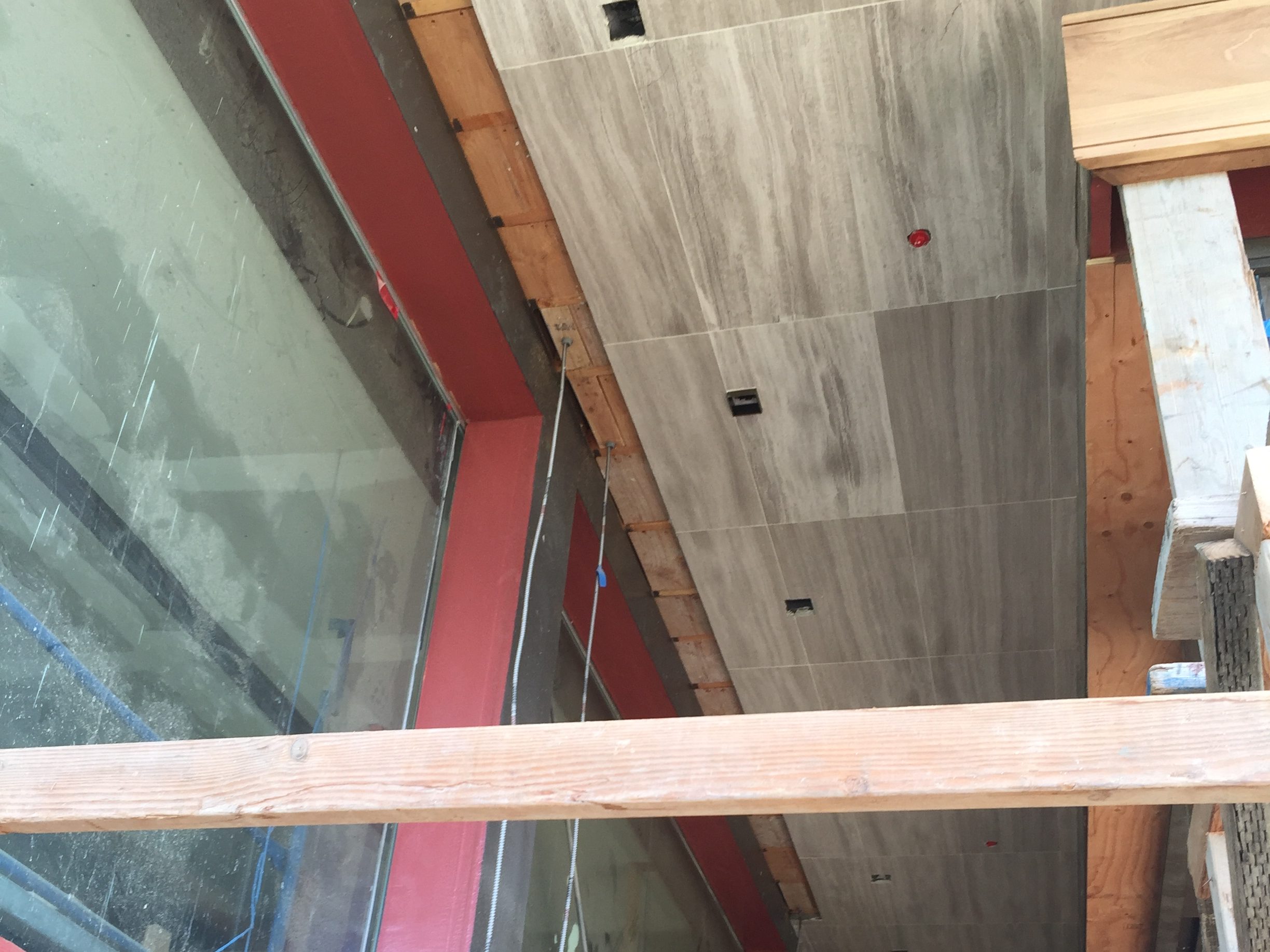 The installation: After some explanations about the way to proceed, then it was easy to keep everything on track.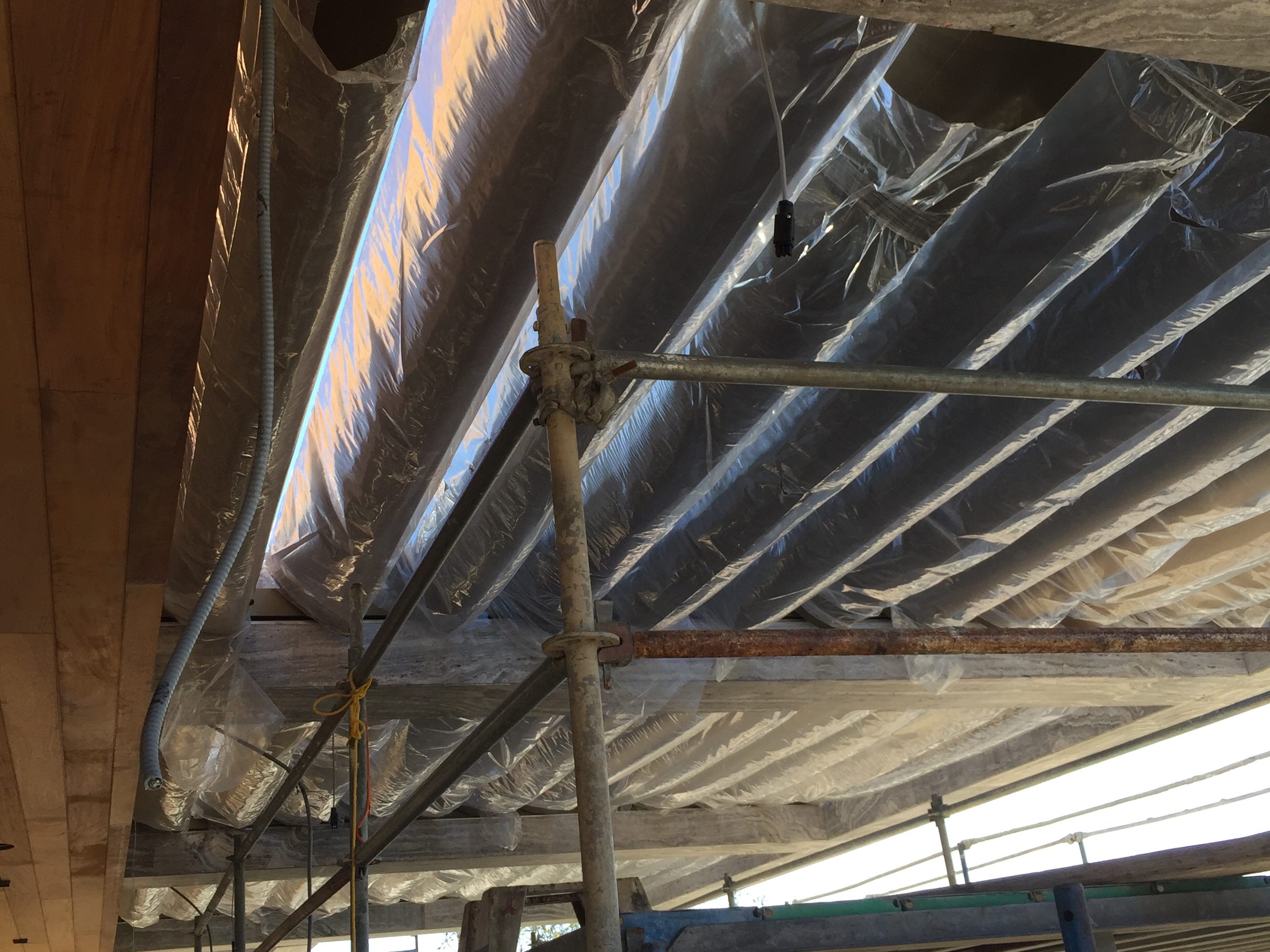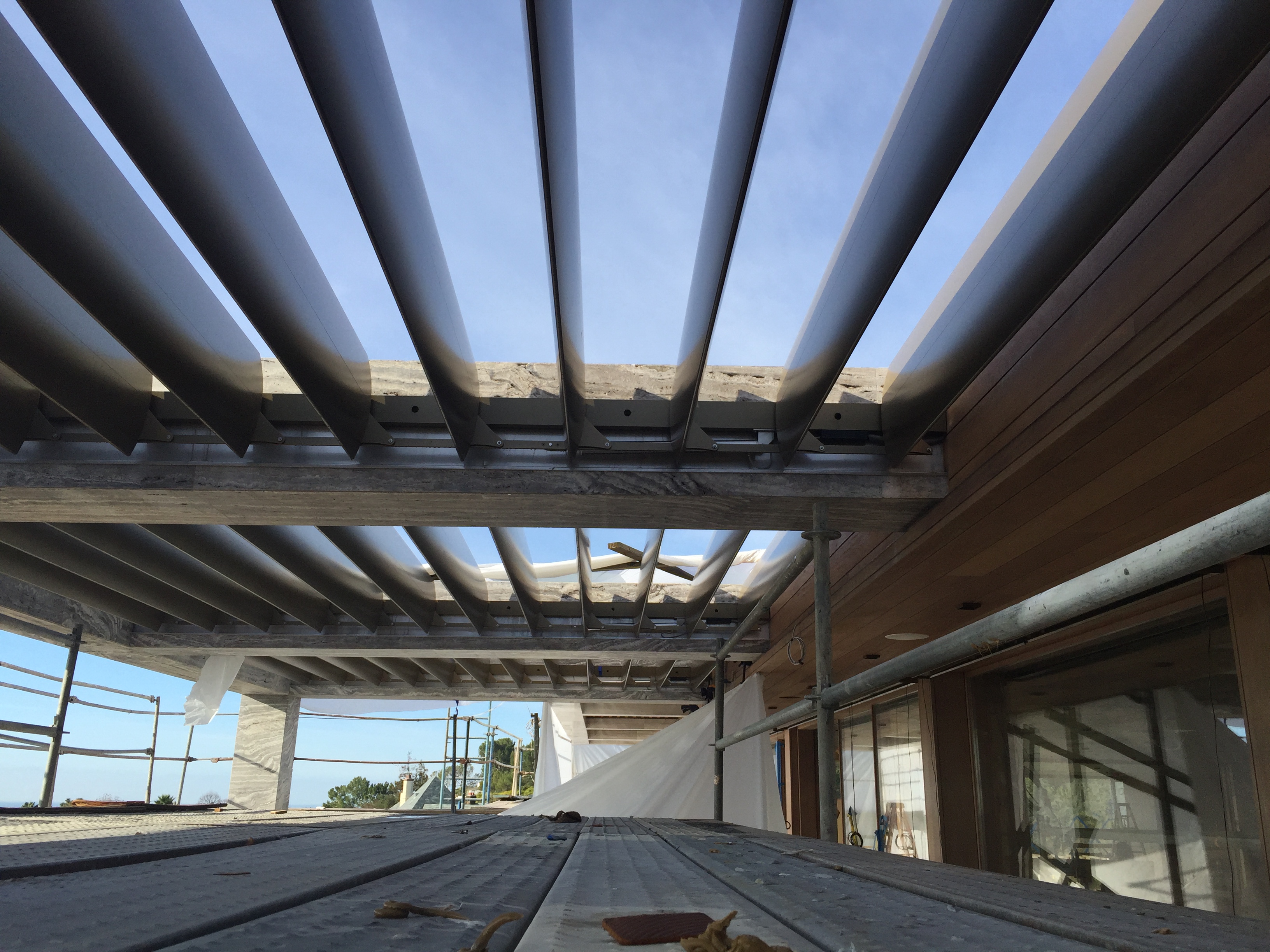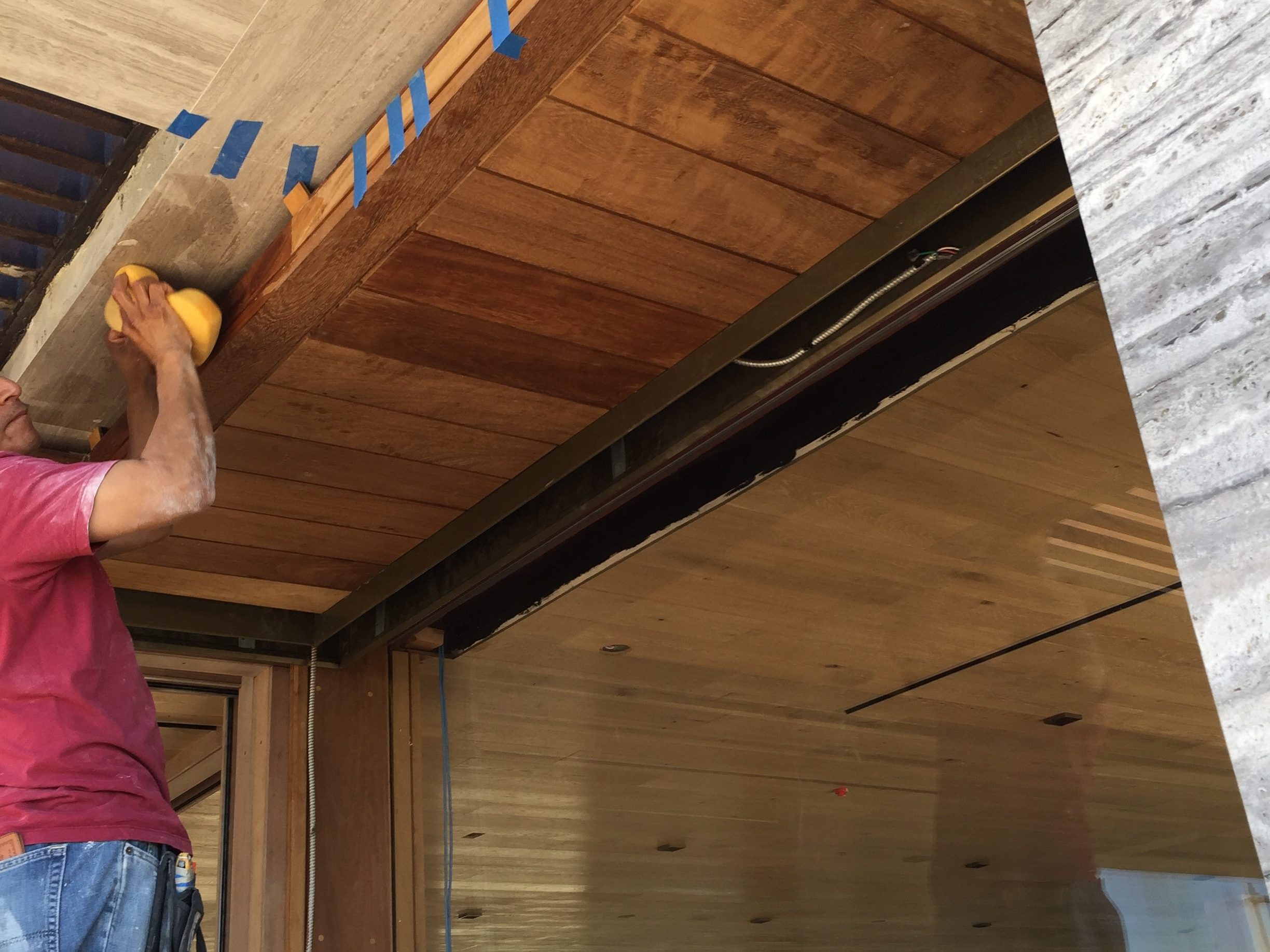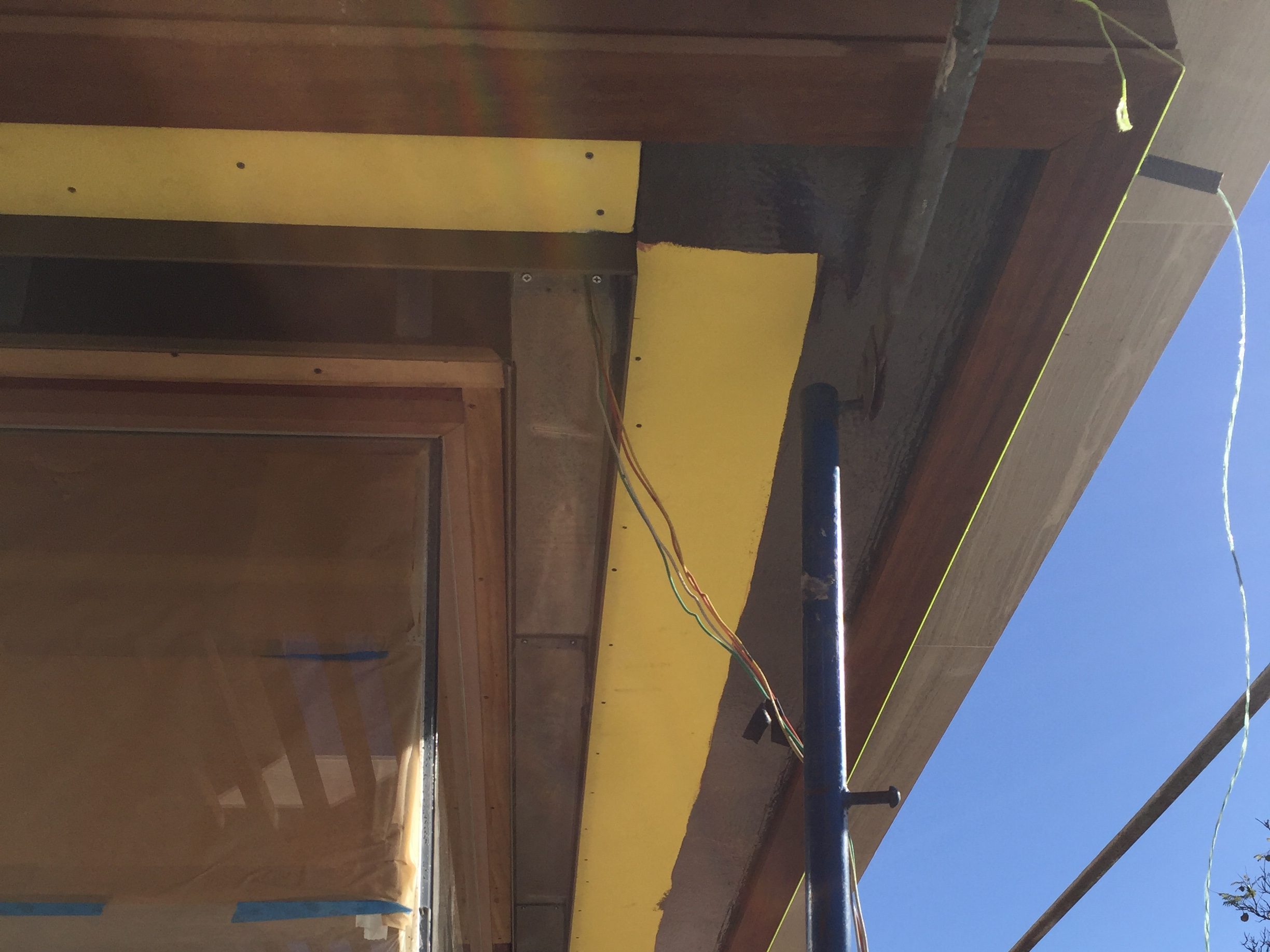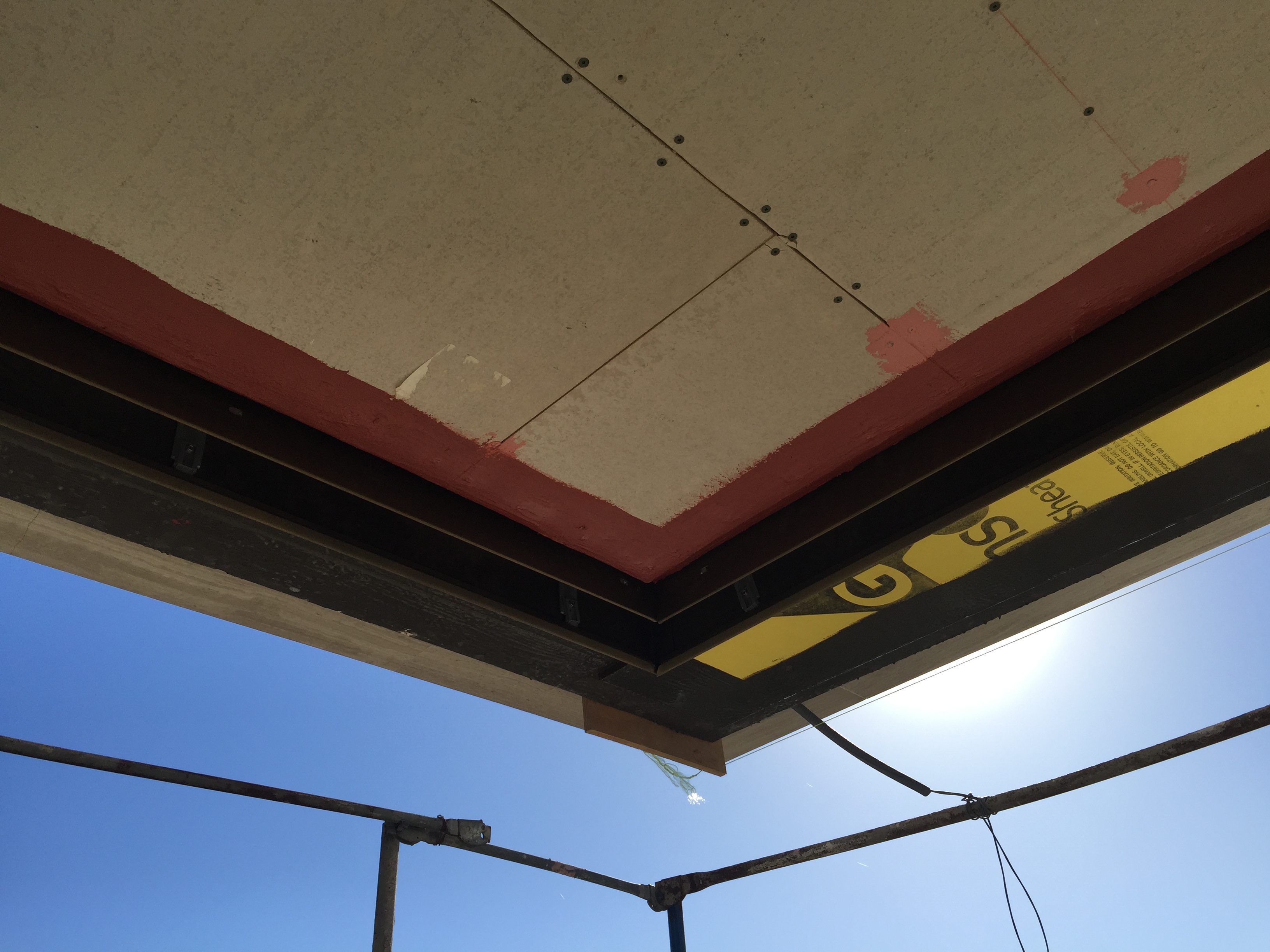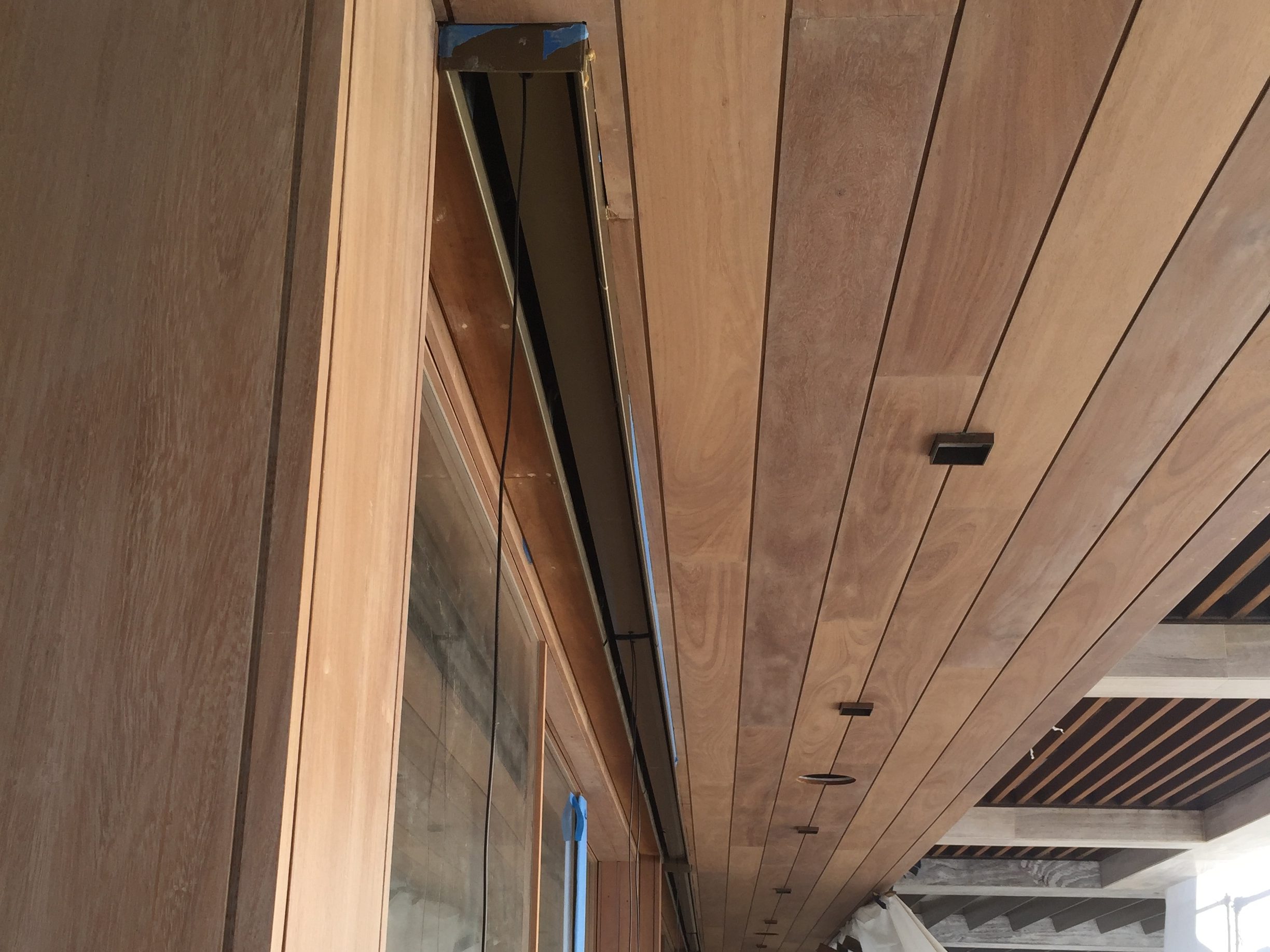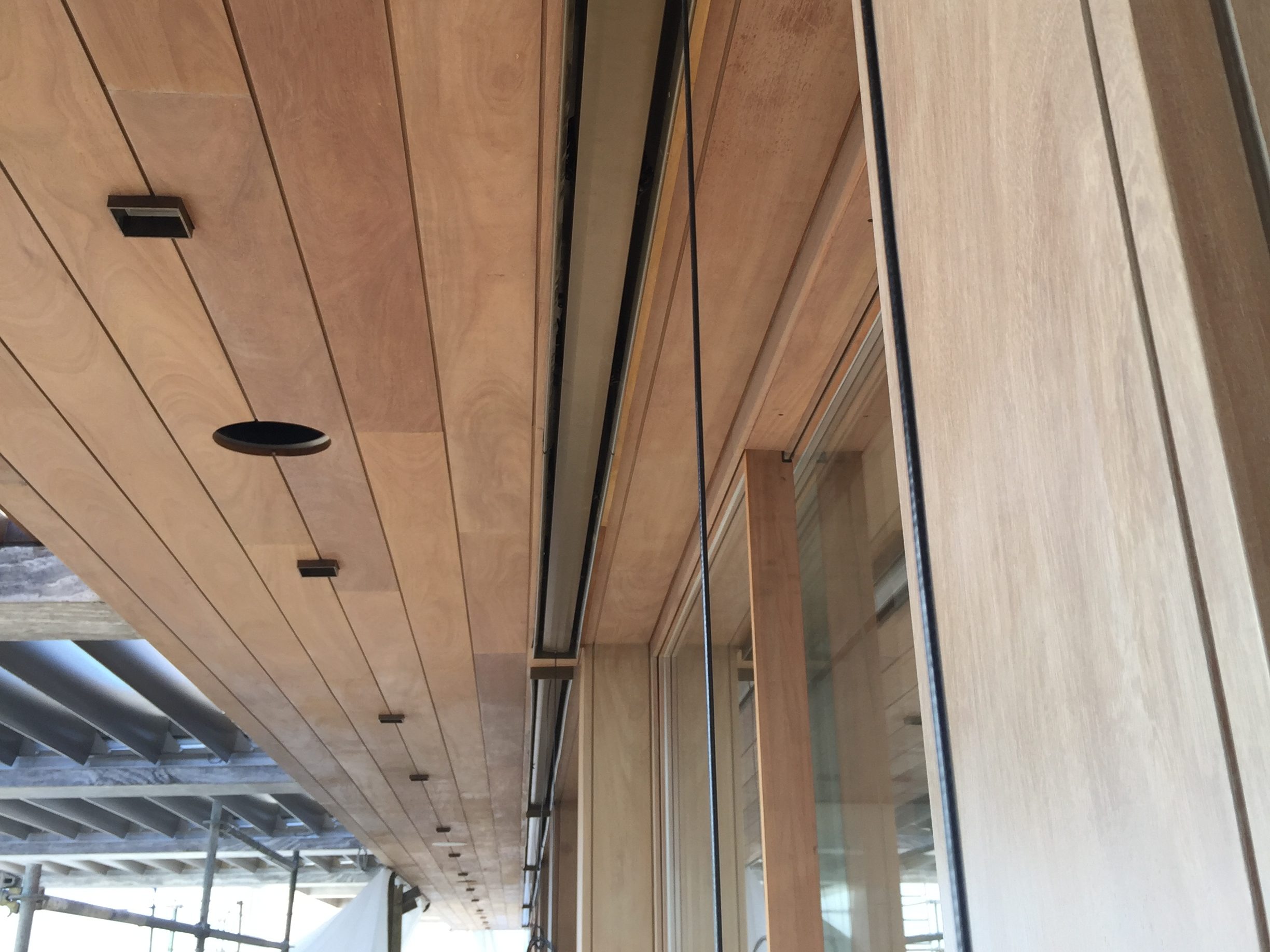 The result: Beyond what we imagined…